Info
Join:

5 Aug 2009

Last:

5 Nov 2019
About Me

Edgy, off the cuff, Risque'
Want to remember it?
D. Jenner it!
Check out the new online store at www.djenneritphotography.com
"The individual has always had to struggle to keep from being overwhelmed
by the tribe. If you try it, you will be lonely often, and sometimes frightened.
But no price is too high to pay for the privilege of owning yourself."
- Friedrich Nietzsche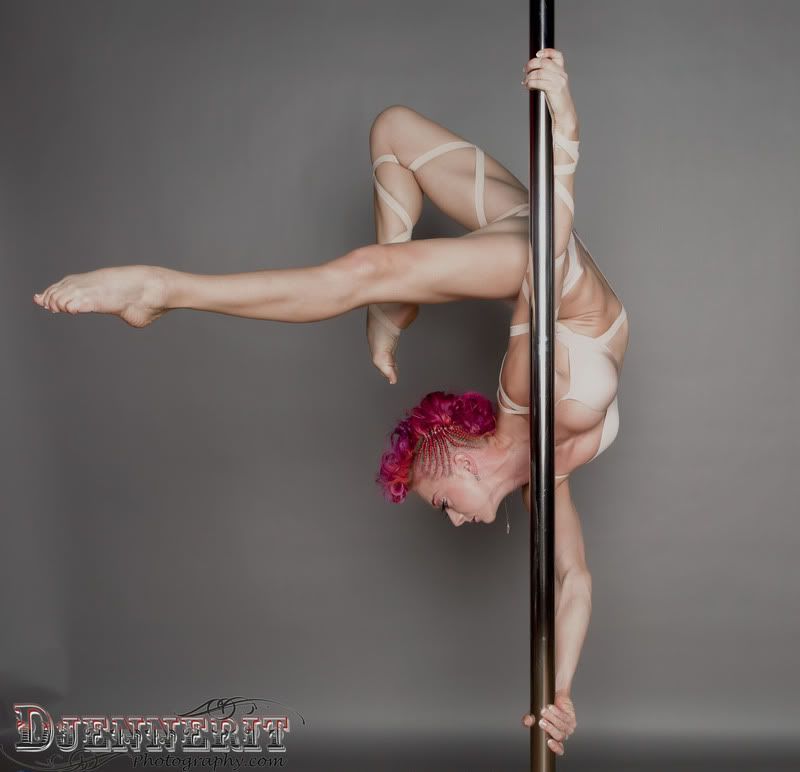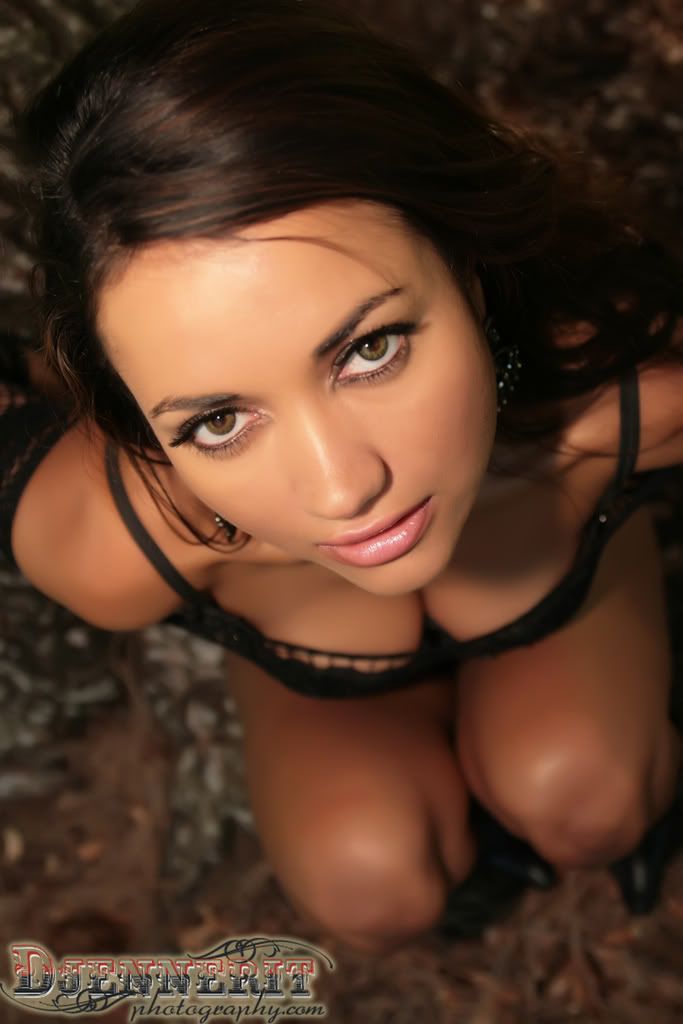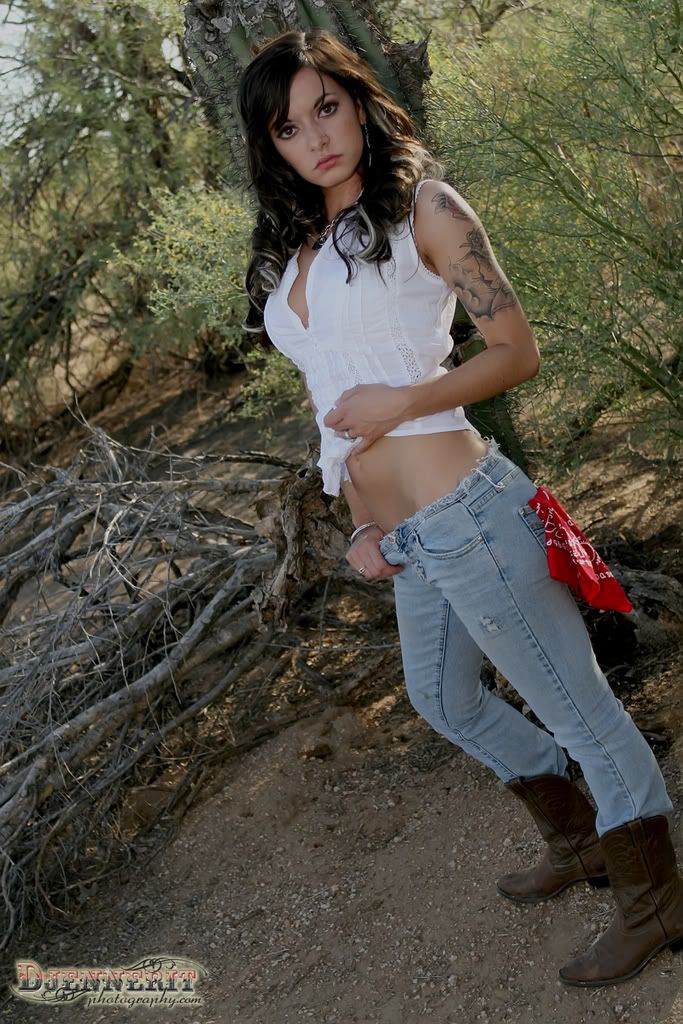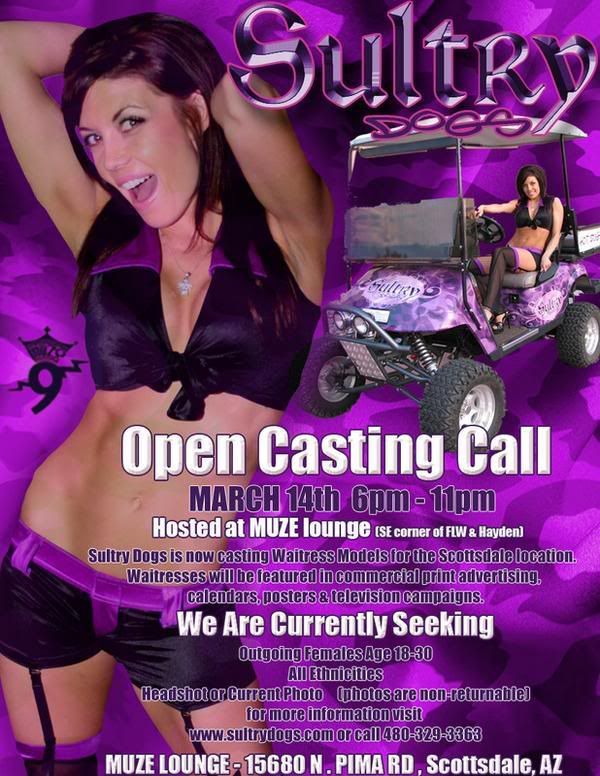 Credits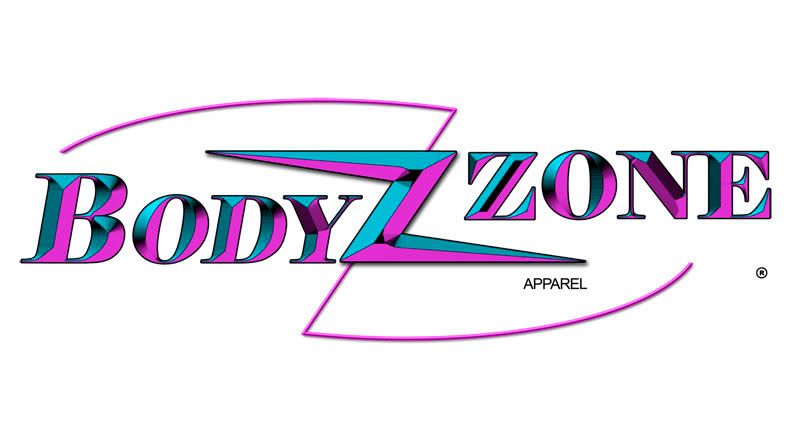 Tags
06 Apr 14 12:37
Stunning port!
12 Mar 14 22:57
Thanks for the pic comment. Love your work.
06 Feb 12 16:08
hi..thank you for approve :)
06 Feb 12 05:10
Hello and thankyou for you warm welcome and your add. I love your profile :) x
05 Feb 12 10:50
Hello is this working?