Info
Join:

10 Jan 2010

Last:

1 Nov 2014
Yogurt Photos Inc
Male
40 years old
Panama City
About Me
My real name is Dannon people call me Yogurt!
I love doing all kinds of shoot but mainly do motorsports photography. Just let me know what your interested in doing and we can work out a shoot.
Well thanks for checking my page and leave me a comment so I know you stopped by to see my work.
To contact me call 850-258-7160
Or check my myspace www.myspace.com/dannonglover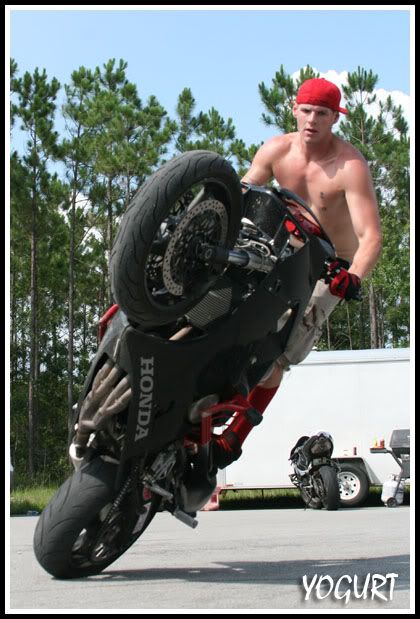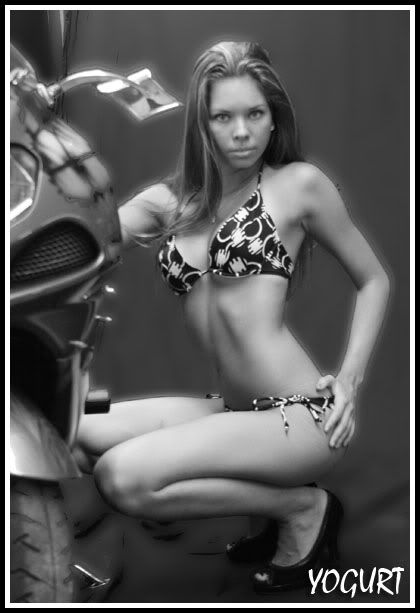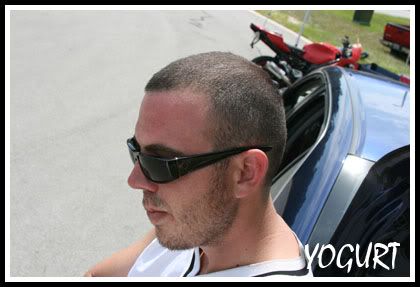 Lists
Credits
#468190 Melissa Cordell
#752735 Marika
#1039127 Chipmunk
#1033995 Bridgett
Tags
03 May 10 18:52
Thank you for the Pic Comment. I enjoyed ur port. Have a beautiful evening. Rosa...........
18 Mar 10 00:05
Thanks for the FR - Happy St. Paddy's Day! :)
07 Mar 10 23:03
Thanks for the FR... very cool work!!!
14 Jan 10 17:24
Dannon, welcome to iStudio.... Love your concepts and Beautiful models....
14 Jan 10 16:52
Your work and taste in models is equally yummy! :P
11 Jan 10 16:26
Excellent port and photos. Thanks for the add. Welcome to iStudio family!!! God bless always, xo Marianne- WRS