Thông tin
Ngày tham gia:

19 Oct 2011

Ngày gần nhất:

19 Mar 2022
Về tôi
Blog | Facebook | Twitter | Google +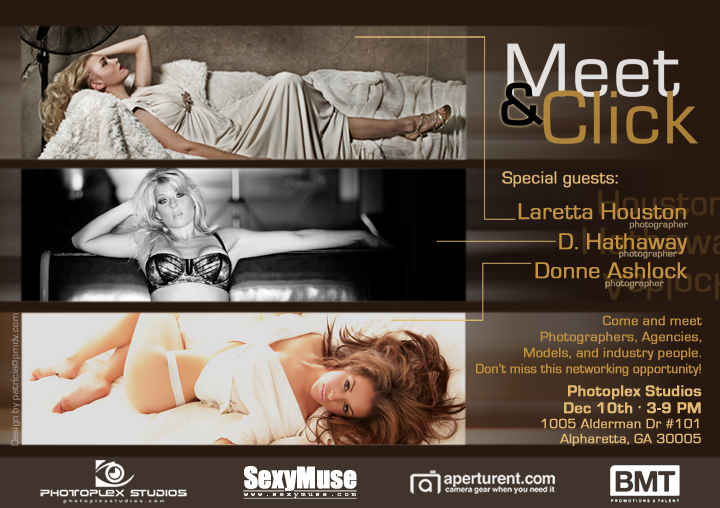 A networking event in Atlanta (Alpharetta) GA - Click on the flier for more info
November 5th & November 6th
Actual models from the workshop - click on the banner for more information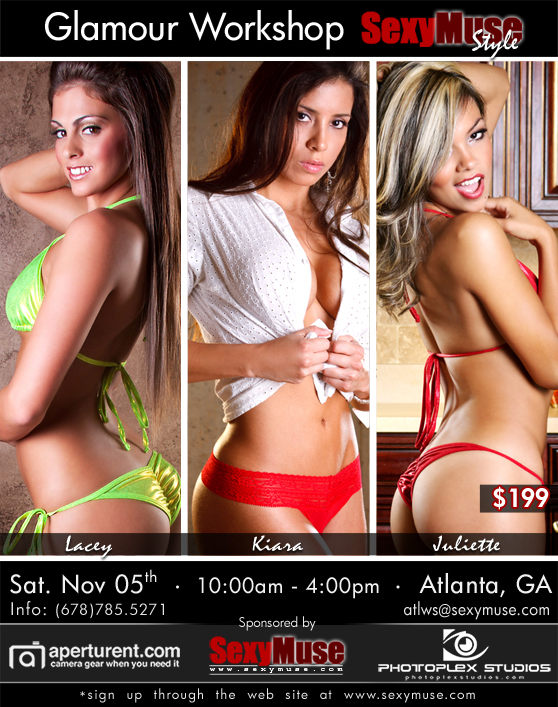 Actual models from the workshop - click on the banner for more information

****************************************************
"What matters at the end of the day...is the image"
- D.S. Hathaway
****************************************************
If you want high quality images, prompt reply to your demands, great customer service and more, ask for my rates.
This is Angela, a former MOTM after our 1,000 time shooting ;-)
"Una images dice mas que 1,000 palabras"
I have a new fever, I call them 'RockeScapes' (landscapes on a body, but done by me Rocke, got it? lol) and Ashley was my 1st model for this new idea. Tosha helped me to work on this idea this month.
(This is my humble contribution to what I think is an amazing expression or art, which let me be a grown up and play with nudes and a kid at the same time and play with toys ;-D)
Check it our and let me know what you think...
ROCKESCAPES
I've been asked from a moderator to removed these images from the main page. You still be able to see then inside of my port.
Thanks,
Rocke
Sorry, I'm behind on friend requests. 200+ are on my list. Please don't send requests without any kind of previous contact ;-D
Rocke: Photographer and beauty lover!
I have been helping ugly people to look good in pictures since 1990 (joke), so just imagine what I can do for you.
I am into commercial/fashion/glamour photography and I am basically open to any deal/suggestion. I'm always in the look for new and fresh faces, so if you like what you see when looking in the mirror, contact me and maybe we can get a good time working together.
And I am from Venezuela!!!!
-------------------------------------
>>
WANT TO SEE MORE?
-------------------------------------
If you want to see more of my work, go to:
My web site:
http://www.rockephotography.com
A lot of my Sexy work can be found here
My space account:
http://www.myspace.com/rocke2002
I'll be posting more of my work here soon, so keep in touch.

I'm very honored for receiving this kind of request, but at the moment my time is very limited so I'm not longer accepting TFCD or TFP.
You can check my (very low) rates at www.pmdv.com/rates.html
Rocke.-
PS: Some times I may consider TFBJ
----------------------------------
>> WORKING WITH ME?
----------------------------------
Here is Danielle (My Feb MOTM) as a Maxim Hometown Hottie finalist (The picture is mine, of course ;-)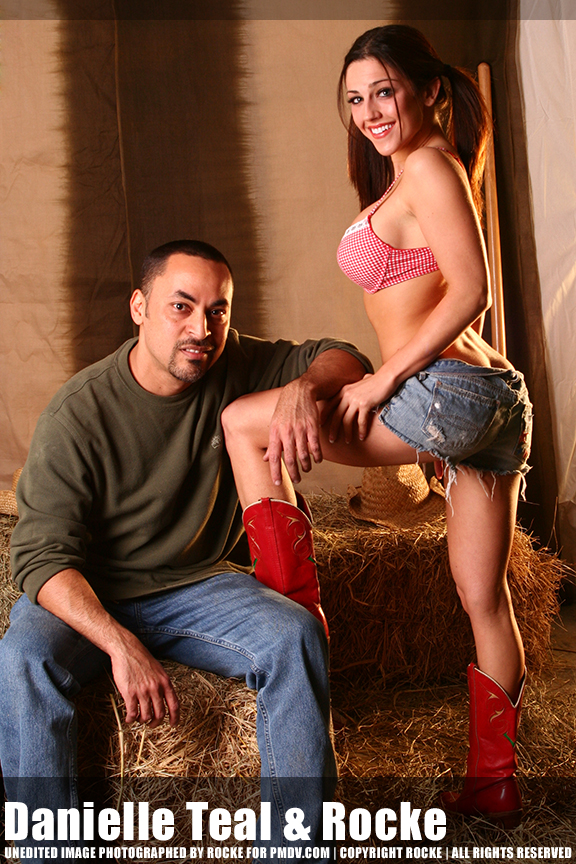 If you are planning on working with me, please be ready to:
- Have fun! Sorry I can help it, I like to have fun while I'm doing what I like the most, don't you?
- Work hard: Yes, I want you to get to the location early and leave late, I want you to look for perfection even if that take most of our time.
- Be exited: I get exited every time I work, I hope you do the same so we can reflect that on the images we create together.
- Have fun! Did I mention this already.
- Be patient: My English sometimes gets in the way but I'm working on it.
Note: If you have never worked as a model before, that's ok, I'll teach you the basics and we can go from there.
Phone: (678)785.5271 / (678)986.6953
Text Mess: (678)983.4512
Black Berry PIN: 248EC286
e-mail: rocke @ pmdv.com
Web Site: www.rockephotography.com | www.pmdv.com | www.sexymuse.com
Facebook | Twitter | MySpace
Or you can fill out this form: CONTACT
SexyMuse Model of this week: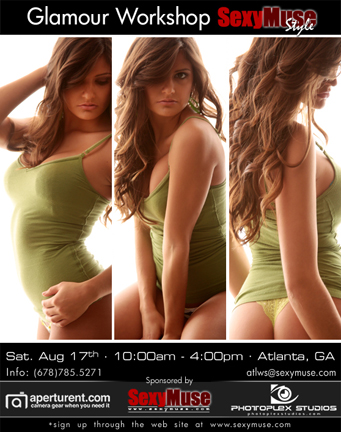 Click here for more images from the model of the week

Tín chỉ
click here

~ a list of veteran photographers dedicated to helping "new" models build their portfolios. Current international membership is 600+.
Tags
01 Oct 12 15:34
Hi there! I'm in Augusta, Ga but don't mind traveling. Mainly I do nude/lingerie also a Promo Model, let me know if you'd like to work with me soon. In Feb I'll be relocating to Hawaii. Thanks!!
03 Jan 12 05:06
Great port. And you always seem to post the funniest yet true things in the announcement board. Funny stuff
11 Dec 11 12:48
I love your work! if u come to London Let me know! Tearry
10 Nov 11 18:42
your work is phenomenal!!!