реквизиты
Параметры:
0-0-0 in
Цвет волос:
Шатенк(ка)
Длинна волос:
Очень длинные
Цвет глаз:
карие
Национальность :
Испанская
цвет кожи:
Загорелая
Опыт работы:
большой опыт
Компенсация:
взависимости от работы
Информация
Вступить:

12 Jul 2009

Последние:

3 Nov 2009
GG
Женский
37 года
corte madera, California
tieragonzales.com
IS URL: 
http://istudio.com/tieragonzales
О себе
*´¨)
¸.·´¸.·*´¨) ¸.·*¨)
(¸.·´ (¸.·´ Trades/what I am accepting:
Very reasonable!! smile I have been modeling for a long time now and I am good at what I do and always add something to a port.
I love to have cd's for my own records. With the coming of age of new technology i do accept tfcd projects if I feel it is beneficial to whoever is involved, photographer,model, mua, hair stylist, wardrobe. TFCD means TRADE so if we agree to do tfcd i should get my FAIR SHARE of the images... If not then you can pay me for my time. CD's should be in my possession by THREE WEEKS.No longer.
Very limited to and rarely accept a tfp project. as i said above, i'm more susceptible to tfcd.

I'm only shooting nude if being paid. If this is your interests in me, again please email me a private message with the below asked for information and we will discuss rates.
There must be a release form, And I request that a copy be made for myself and presented at the beginning of the shoot so that I can carefully review it. Terms and conditions will have been discussed before the shoot date. thanks!
~~IF YOUR INTERESTED IN WORKING WITH ME PLEASE SEND ME A PRIVATE MESSAGE INCLUDING:
1. date/time.
2. theme/idea
3. mua/hair/stylist?
I WILL TRAVEL IF EXPENSES ARE PAID FOR. smile
*´¨)
¸.·´¸.·*´¨) ¸.·*¨)
(¸.·´ (¸.·´ Interested in...
Most anything...Please write me a detailed message and we will discuss.
The names Tiera, also known as GG.
Im Mexican/Italian
Interested in collaborating with photographers, MUAs, hairdressers and designers to build my portfolio.
I would love to meet new people that have the passion and drive that I have.
I am always looking for new ideas to put together in my portfolio.
Please contact me to discuss shoots and ideas.
Modeling for 9 years now
Open-minded, and ability to deliver poses and expressions. I also take direction very well!
I DO CHECK MY MYSPACE VERY OFTEN I have a ton of professional photos there you will not see here. Do not contact me there to shoot. email or here. thanks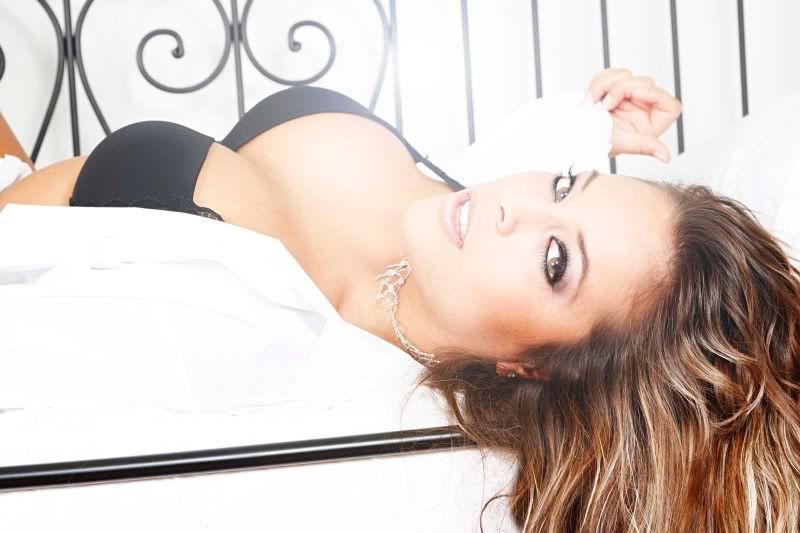 I have on small tattoo on my lower right pelvis, larger tattoo on my left shoulder, and a small lettered tat on my back below my neck. very small! Tattoos are really breaking into the modeling/photography world, and i am looking for photographers that can accent and this.
Big things come in small packages...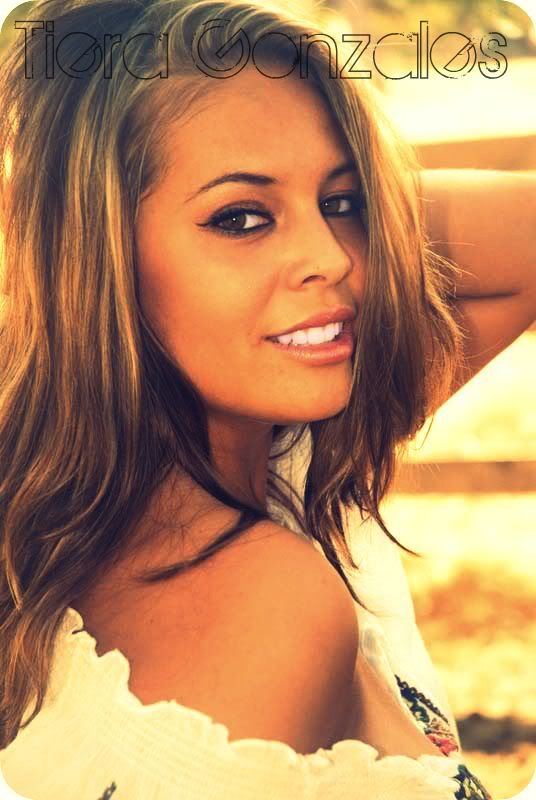 yes these are both me.
Списки
Акредитация

Dave Davis
Angela Bacca Photography
C J A Robalo
Dan Hickman - Hawaiian Phototropix
Eric - MAXX photography
cmFerrogue
Gary Daniels
Gary - Las Photos
FarZung
Mike - Bay area shots
Keoni - KPIX
Oseas - Island Foxes
Bob - the art of women
Nimai
Bill Lemon
Joel Vasquez - JOVA
Courtenay Keller
ed de winters
Len Cook
Elevenorchids
Dean Fast

Kathleen- Mu products
Christina
Maile Meno
Christal
Christine Chan

www.GlamModelz.com
www.kpixhi.com
www.phototropix.com
www.davedavisphotography.com
www.drdavesgraphics.com
www.tieragonzales.com
http://gtdaniels.carbonmade.com/
http://www.billlemon.com/blue_shirt.htm
http://www.artistrybychristal.com/FYI.html
Tags
06 Jul 13 05:36
LOST OF LOVE <3
12 Jul 12 20:59
Excellent port.
19 May 10 23:25
Awesome work! Since OMP bought out Istudio and they might close this site down check out ModelingINTL.com its free and offers 100 photo space!
17 May 10 04:42
Just stopping by your page to say hi! Please let me know if I can ever be of any assistance with retouching any of your photos :)
24 Feb 10 13:22
beautiful work, enough said....
10 Nov 09 00:48
Howdy stranger ;) Awesome portfolio up here too- I like the diversity of looks you can achieve. Flexibility like that is the mark of a damn good, very experienced model!
12 Oct 09 11:12
Let shoot something for halloween :)
13 Sep 09 19:16
Absolutely stunning!! Wish you were closer! Best wishes for continued success, ~Mike~
31 Aug 09 17:10
Very nice and beautiful!
24 Aug 09 19:15
Hey Goddess, lets shoot :)