Info
Join:

17 Mar 2009

Last:

13 Jul 2009
Lloyd Rosen
Male
CA, California
IS URL: 
http://istudio.com/lloydrosen
About Me
I shoot for magazines, agencies and private clients. I have many projects in the works and of course I will shoot you! I have great rates and I'm easy to work with....
NEW: Add me on Facebook under lloyd Rosen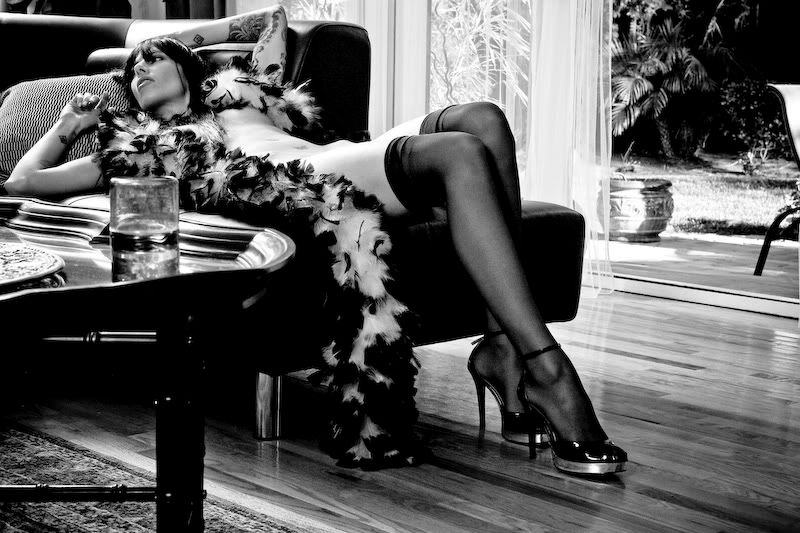 Sarah MM#895207
Blake #590985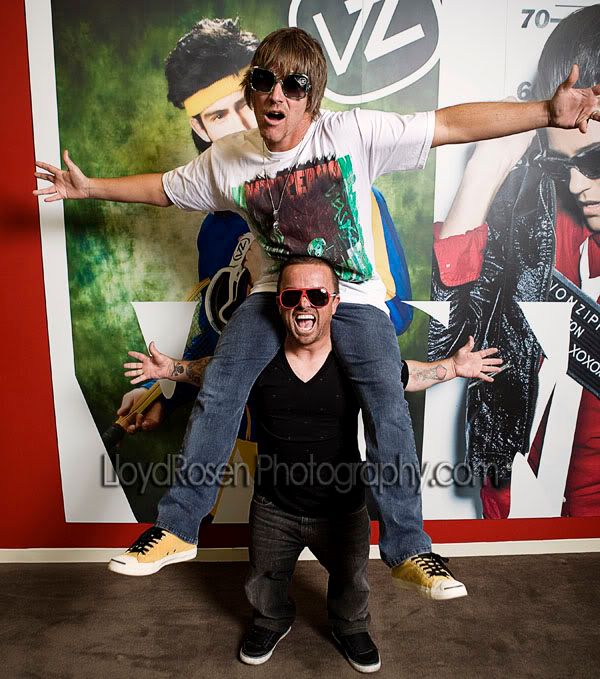 Founder of Von Zipper Sunglasses G.T. and WeeMan from Jack Ass...............shot for 944magazine
"We Live Deliberate
Our Words are Eternal
Life is Ours for the Taking
Because We are Unbreakable..."
Lets see what else...I am passionate, I have a sense of humor, I'm obsessed with music and art and I love talking to creative people who can challenge me.
So this year will be by far my best year yet...I challenge you to do the same!
Model: Ashley MM#587993 Hair/MU: Blue Vixen 612167 Stylist: TheSilentMuse MM#706261
944 Magazine OC February 2009
Here's to the Crazy Ones!
The misfits.
The rebels.
The troublemakers.
The round heads in the square holes.
The ones who see things differently.
They're not fond of rules.
And they have no respect for the status quo.
You can praise them, disagree with them, glorify or vilify them.
But the only thing you can't do is ignore them.
Because they change things.
They push the human race forward.
And while some see them as the crazy ones, we see genius.
Because the people who are crazy enough to think they can change the world, are the ones who do.
By Jack Kerouac from his book: On The Road
NEW: Add me on Facebook under lloyd Rosen
add me on myspace:
http://www.myspace.com/therottenheart
aim or msn:
AIM:Lloyd Rosen
MSN: anything@lloydrosenphotography.com
Yahoo: Lloyd Rosen
(message me if these names don't work for some reason)
Apart....with Dragan and Dominique

Iker - Substance; people of substance
"The only people for me are the mad ones, the ones who are mad to live,
mad to talk, mad to be saved, desirous of everything at the same time,
the ones who never yawn or say a commonplace thing, but burn, burn,
burn, like fabulous yellow roman candles exploding like spiders across
the stars and in the middle you see the blue centerlight pop and
everybody goes "Awww!" "
-Jack Kerouac _
I don't want to capture your attention. I want to rip it from you and leave you breathless. --ML
"I've found that luck is quite predictable. If you want more luck, take more chances. Be more active. Show up more often."
Tags
01 Jan 10 16:23
Awesome port! I would love to work with you!
25 May 09 23:29
you rock!
11 Apr 09 17:13
Absolutely LOVE your work!!