Info
Join:

28 Dec 2009

Last:

7 Jan 2011
Full Sun Photography
Male
Dickson, Tennessee
IS URL: 
http://istudio.com/fullsunphotography
About Me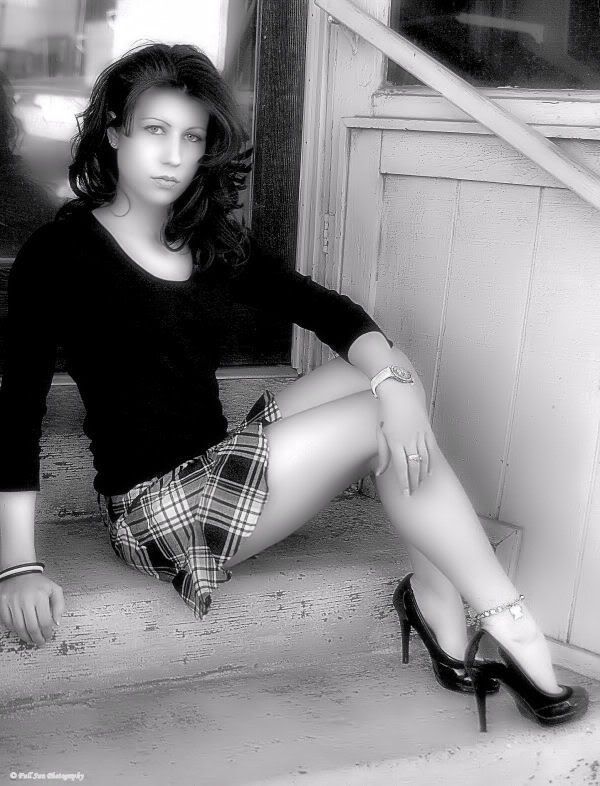 ...Email upon request...
Thank you all for stopping in to view my port...I shoot my images to satisfy my client and if by chance they're satisfying to someone else then I feel I've created the image in proper fashion...I love having fun with my photography , but I strive to do the best job I can for the models I work with...although my work consists of portrait/glamour , I'm wanting to move more in the direction of beauty and fashion , so if you'd be interested in collaborating just drop me a line and we can discuss arrangements...
***I'm a Natural Light Shooter , if studio is what you're looking for , I'm not the photographer for you....
Minors wanting modeling experience MUST be accompanied by a parent or Legal guardian...and ALL images will be AGE APPROPRIATE...NO exceptions...Regardless of age , IDs will be checked and photocopied...
Lists
Credits
Credit must go to the MANY MODELS , and to the MUAs , HAIR and WARDROBE Stylists... "Embellished Beauty "(Heather Pledger)......and to "Studio Fox Nashville" (Sherlyn Fox)...NO DOUBT , They're two of the Best...
Heather Pledger (Embellished Beauty).....MM #227936 *
Patty Conrad... (Model,MUA,HS)
Sherlyn Fox (Studio Fox Nashville).....MM #277096 *
Casey Durrett...Salon Masi...
Kendra Ulmer...Salon Masi...
CMA Artist/Writer "Diana Leigh Allen"
Country Music Artist/Writer "Francene DuHart" (FranHart)
Country Music Artist/Writer "Tracee Lee"
CMA Artist/Writer "Rich McCready"
CMA Artist/Writer Michael Twitty (Conway's Son)
CMA Artist/Writer Emily Portman
Jay Farrell...MM #27320
FKVPhotoGraphics...MM#151318
J. Welborn...MM #74
backalley photography...MM #319331
FKVPhotoGraphics.."Collage Editing"... MM# 151318
Tags
18 Jul 10 01:59
My Hero...........
09 May 10 17:22
Love your work and especially the headshots getting the emotion of the face and eyes, those are awesome!
25 Mar 10 21:26
hi there! i hope all is well with you!
17 Jan 10 18:43
Hey! Thanks for the list! Yeah I run around bare foot all the time. Just a Hillbilly! LOL!! :)
16 Jan 10 08:57
Hey! Your here too! Stop by and say HI! :) :) :)
14 Jan 10 17:12
Thanks so much for the great and postivie feedback you've given me. I really do appreciate it! Love your work and certainly hope we get the chance to work together.
30 Dec 09 17:54
Thanks for the FR. Beautiful work!
29 Dec 09 17:33
Thank you so much for the FR. Hope you have a wonderful and blessed New Year! :)
28 Dec 09 23:51
Beautiful images!