Info
Join:

30 Aug 2009

Last:

7 Mar 2018
JDStarz Photography
Male
Harlem, New York
IS URL: 
http://istudio.com/kg14704life
About Me
Kenny G. / JDStarz Photography
***SERIOUS INQUIRES ONLY REGARDING PHOTOSHOOTS***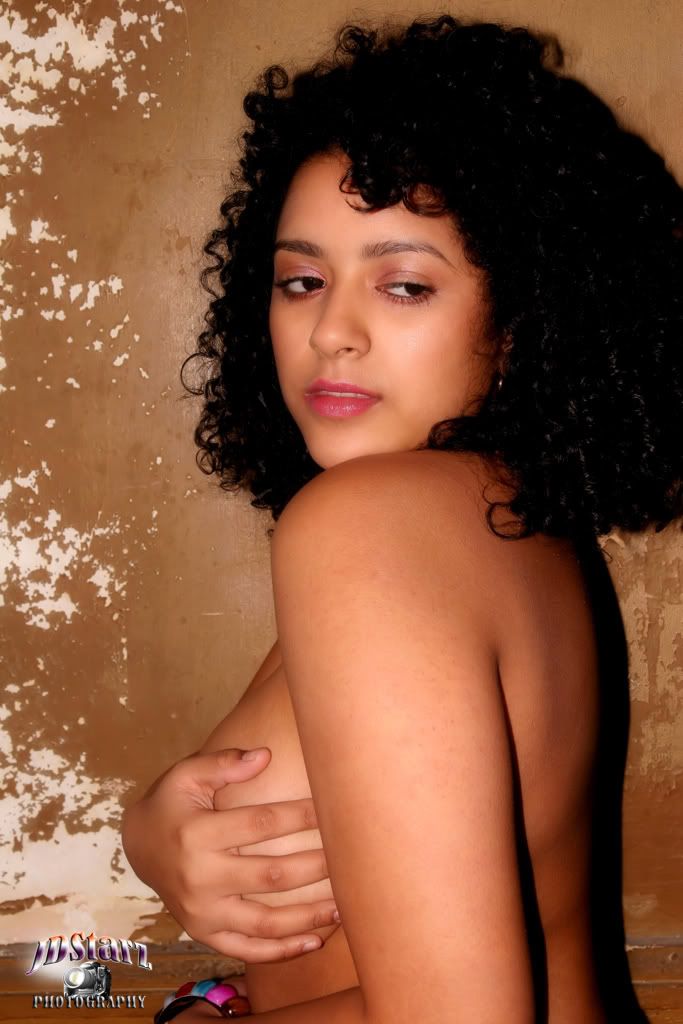 Full time Photographer looking to shoot Beautiful People.
Got alot of stuff in my head that needs to get out.
I'm currently looking for Beauty, Casual, Fashion, Glamour, Swimwear and Lingerie.
I shoot in the NJ/NY/PA areas
I do not hire models.
My rates are reasonable...
Regarding TFP/TFCD inquiries: .....
I have no time for TFCD unlesss you fit with my personal projects.
DO NOT ASSUME that I will shoot you TFP/TFCD.
I do Have Rates so Please ask.
The maturity of the models, professional attitude and also shooting concepts (ideas that I like) will be the determining factor.
One last thing,
I will not shoot models with bad weaves or wigs ! And your nails must be done.
Ready To Shoot, So lets Go.
When e-mailing me please include your telephone number. I'm not into tons of email exchanges.
Reach out and touch me at: kg112660@gmail.com
917-828-1641
Thank you...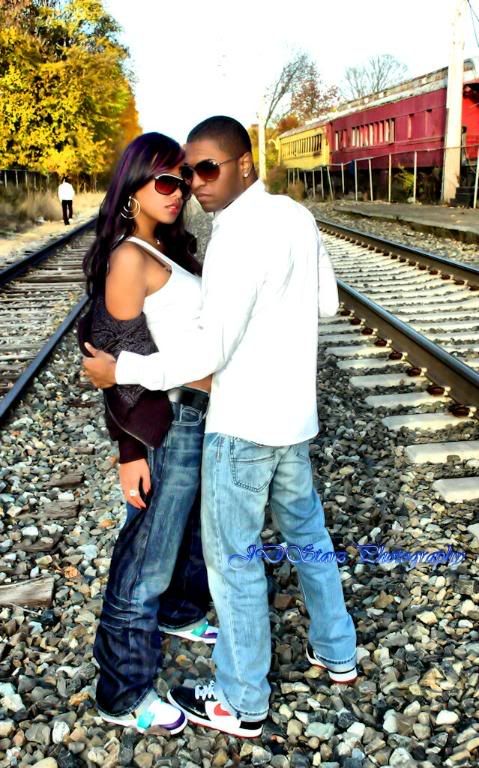 Model Mayhem Special! $150 per shoot, up to 3 looks. Makeup/hair not included. Photos furnished on CD. Please message me or email me at kg112660@gmail.com for more details!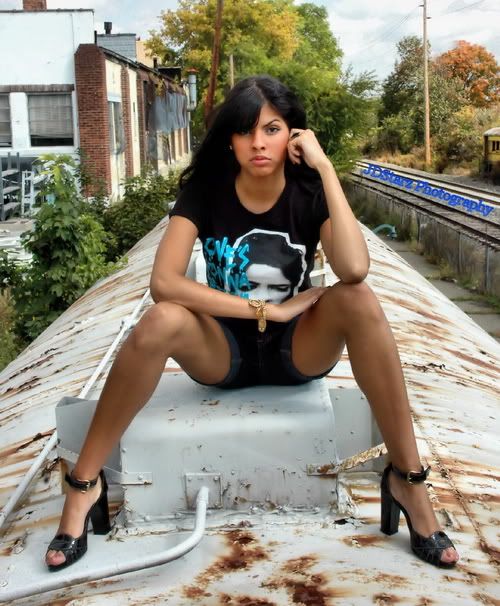 Lists
Credits
Tags
01 Mar 11 16:01
Excellent work as always. xo
13 Feb 11 16:59
Thanks I love love love your port ! -Loren
27 Apr 10 16:21
thanx the headshot on yur front page-hot
18 Apr 10 08:46
thanx for friending me =)
13 Oct 09 18:50
love your port