Details
Height:
5'6"
Weight:
90 lbs
Hair Color:
Black
Hair Length:
Shoulder Length
Eye Color:
Blue
Ethnicity :
Caucasian
Skin Color:
White
Experience:
Experienced
Compensation:
Depends on Assignment
Info
Join:

15 Dec 2010

Last:

30 May 2012
patrycja rybacka
Female
37 years old
Tijuana, Mexico
Currently in rosarito
myspace
About Me
modeling is my passion, working with creative people inspires magic, is what i love to do the most. currently i'm interested in paid jobs mostly, however, i will consider very selective TFP/CD shoots due to my busy schedule [and bad economy].
i'm interested in anything weird and eccentric a creative mind would like to offer me, probably because i'm weird and eccentric, but really: if something comes to your mind- try me out. although i do have my limits, like anyone, i'm never too timid.
i'm a pretty easy person to work with, and in the past have been mostly successful at achieving whatever the artist's/photographer's creative vision is.
i like to take photos occasionally ::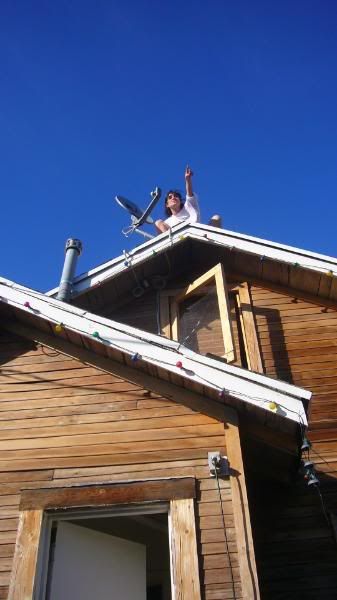 ::Some photographers I had the pleasure of working with::
Gregory Prescott Photo #18728
Aliencreations Photo #371040
adam santelli #633990
matt-h2 #423996
martinimages #54591
mAhOnEy aRt #829334
Laz #11843
Credits
Sebastian Creative Immersion Event- Hair Seminar
Inspiration and Evening with Nick Arrojo- Hair Show
modeling for John Mahoney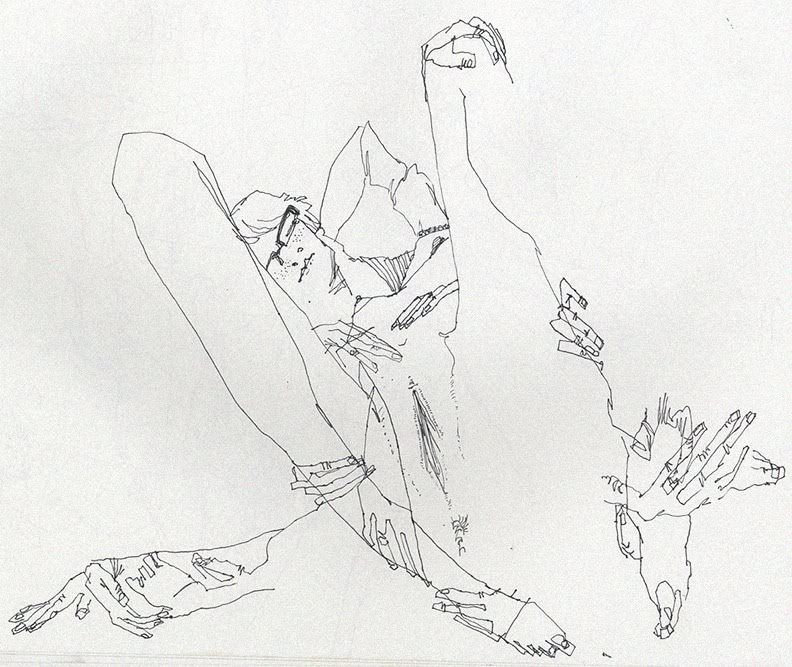 California Art Institute- figure model
Gnomon School of Design- figure model
Tags
28 Feb 11 19:39
Hi Patrycja, How are you? Thanks for the add:) Awesome port. Love your work:) Hope you have a chance to visit Hawaii I would love to capture your Beauty:) visit my website at www.anthonycalleja.com Peace and Aloha, Anthony
08 Jan 11 13:10
Excelente trabajo, me gusta tu estilo y naturalidad. Si vienes al DF avisame a ver si planificamos algo original e innovativo. Reza
16 Dec 10 12:43
Hi Patrycja and welcome to iStudio. Great set of diverse and thought provoking images in your port. look forward to seeing more. Jeff.......
16 Dec 10 02:43
Welcome to iStudio.
15 Dec 10 23:01
Welcome to iStudio...Awesome Work!!