Details
Height:
5'1"
Weight:
110 lbs
Shoe Size:
5
Hair Color:
Black
Hair Length:
Shoulder Length
Eye Color:
Brown
Ethnicity :
Hispanic
Skin Color:
Brown
Experience:
Experienced
Compensation:
Depends on Assignment
Info
Join:

7 Sep 2009

Last:

29 Dec 2009
AM TABOO
Female
45 years old
Beverly Hills, California
IS URL: 
http://istudio.com/amtaboo
About Me
I am an Art Model... I have work with several recognized photographers such as James Stiles (Mayhem #291065) & Casey Lackore (Mayhem #273985) and featured in some artistic websites, and upcoming Artistic Books. Am not afraid to step out of my box or put my feet in the swamp.
They say life is what you make it to be... and mine is "ART"... that to me can be spiritually orgasmic (a high)
In the mornings I work for a Management Firm for the Entertainment Industry, and at night and weekends I let my wings out and fly into a photographers mind, explore it, and speak in silence...
I feel that as an art model I must appreciate art in all its prospective to be able to express what the photographer/painter is trying to say in silence.
Aside from my performance in front of the lens, I have a creative mind when it comes to expressing that artistic feeling and bringing it to life, am not afraid to step out of my box, in order for others to feel and understand what the photographers /painters are trying to express.
And what better Art to use than that of a human body!!
Considering my love for Art, I normally don't ask a photographer /artist to consider me for a project, only if I feel a great energy and know we can create something great together. If a photographer/artist is interested in my features and I inspire a theme; then I gladly consider it!!
**********************************************
I can't give my spirit but I can share a piece through my poses.
It saddens me to know that Art in any form is now banded in so many schools, leaving the kids lost just with desire to create, but can't at home!!
And based on the US economy, kids can't afford to spend much on what some call it the only ART... (piano, violin, ballet, etc...) and to most of their parents photography, painting, art modeling, or playing instruments such as guitar, drums... etc is not Art, and can't get us any where. But they don't realize that is an expression of the Soul!! and that's what counts.
I might not have the perfect body... but every inch of me represents a creation of art.
If I can't give my soul... I'll give a breath of fresh air to revive those who have been artistically dead...
I hope we can create some together one day, and bring Art back to the world!!
So just play my favorite record... and let our souls make music by creating ART!!!!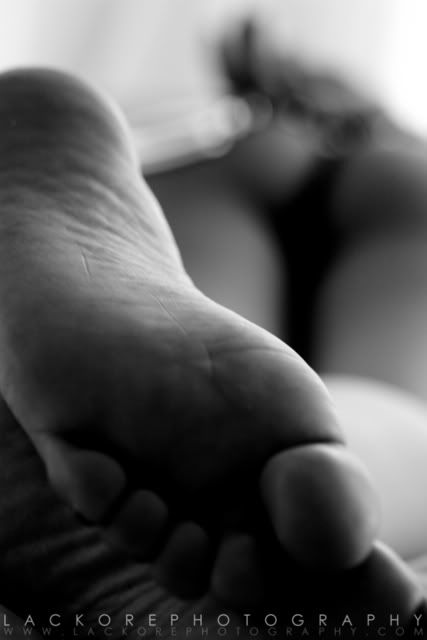 NOT JUST A NICE GIRL**!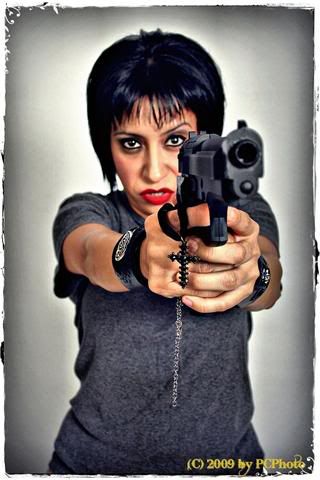 NOT JUST A TOMBOY**!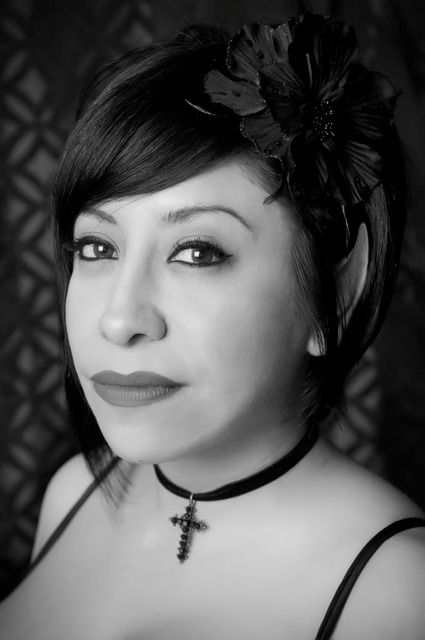 NOT JUST IN 3D!!!!
NOT JUST A PRETTY FACE!!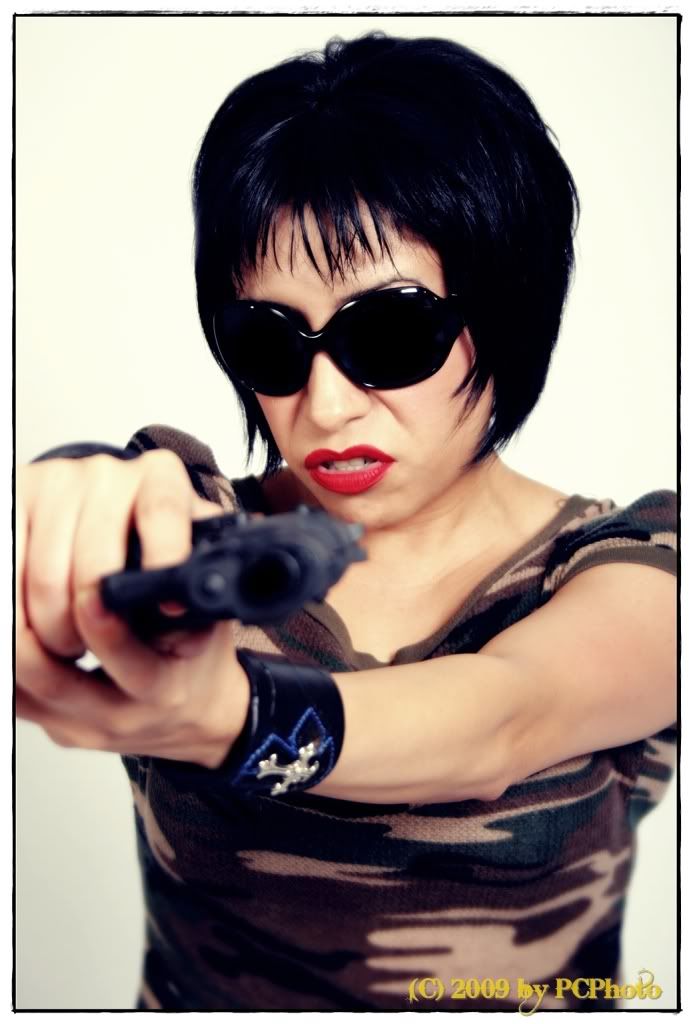 NOT JUST A SERIOUS FACE!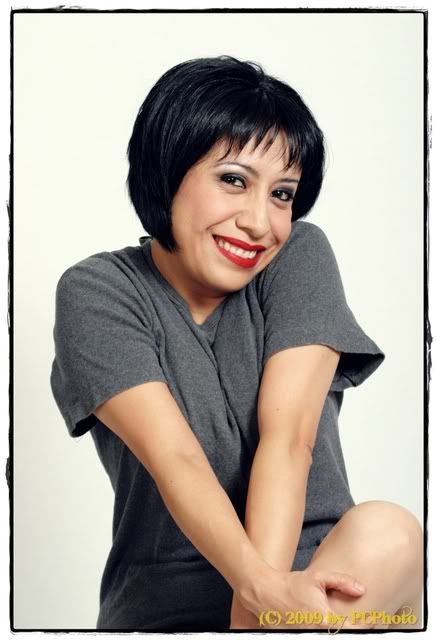 You want to shoot?
Credits
Tags
17 May 10 06:24
Just stopping by your page to say hi! Please let me know if I can ever be of any assistance with retouching any of your photos :)
09 Sep 09 01:48
Amazing port and photos. Thanks for the add and tag. God bless always. Big hugs, Marianne- WRS
08 Sep 09 19:31
Hot port and welcome!