Details
Height:
5'9"
Weight:
150 lbs
Shoe Size:
10
Hair Color:
Black
Hair Length:
Short
Eye Color:
Hazel
Ethnicity :
Hispanic
Skin Color:
Tanned
Experience:
Very Experienced
Compensation:
Depends on Assignment
Info
Join:

2 Jun 2009

Last:

13 Jan 2020
Danny Servellon
Male
32 years old
IL.
About Me
I'm someone who knows what he wants. Straight forward, Impulsive and friendly are definetly three key words to describe myself! I live in Chicago and am doing professional acting and modeling work out here. I'm looking to build up my portfolio and resume. If anyone can help by all means contact me. A good friend once told me everything happens for a reason. Don't be afraid of the future welcome it with open arms. Everything will be okay... I promise.
You can contact me through my email or cell:
Cell- 847-902-8593
Email- D.servellon@yahoo.com
Credits
J.R.P. (Academy and iPop! Competition)
I attended the John Robert Powers Academy of modeling, singing, acting, and dancing located in Chicago, Illinois from September 2005 to December 2005. I also participated in the acting competition for the John Robert Powers, Internaitonal Presentation of Performers (IPOP '07), showcase in Los Angeles, California. I performed a monolouge, partner scene and a TV commercial in front of talent professionals and agents from around the world for the competition.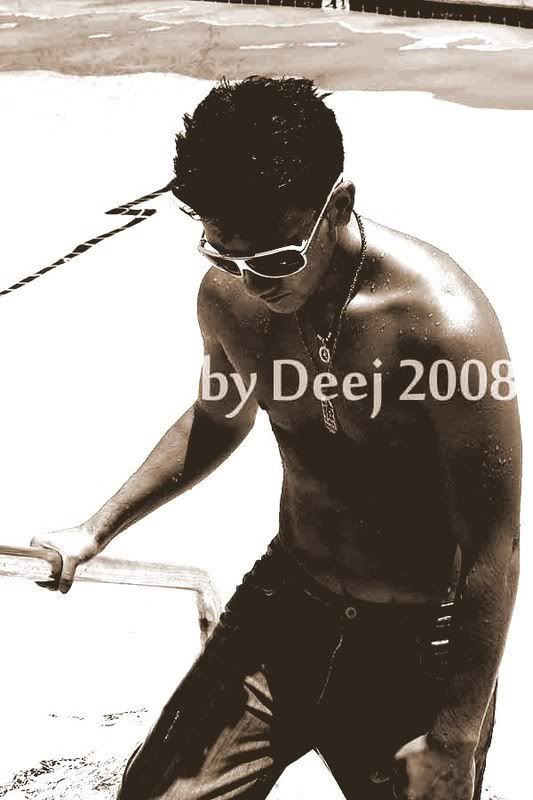 AWARDS AND ACHIEVMENTS AT IPOP! (A2 male division)
-1st Place: TV commercial
-1st Runner Up: Commercial print/headshot
-1st Runner Up: Partner scene
-2nd Runner Up: Actor of the year
-2nd Runner Up: Monologue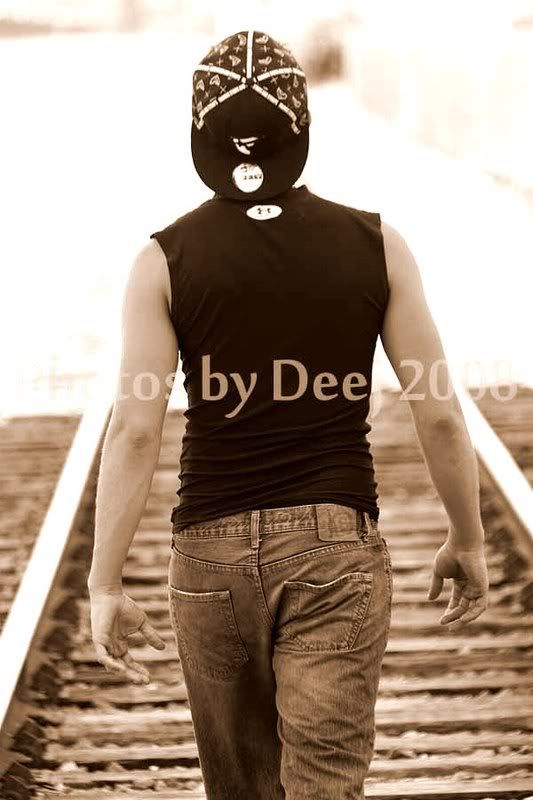 "Tripp"- Alex Rojas
I was a male lead role in the upcomming independent film "Tripp." Directed by the award winning director Alex Rojas. My characters name was "Cozy" a latino boy growing up around drugs in Cicero, Chicago. Cozy is a notorious local party boy who throws frequent daytime parties which are surrounded by drugs and alcohol. It's release at the Slam Dance film festival, Tripp the movie had sold out audiences and also recieved honorable mentions in the Hollywood publication Variety. It has been a huge success with the independent film industry!
"Falling Leaves"- Traci Weathers
A commercial about the struggles of todays youth and the importance of strength and preserverence of our society. I play the roll of a young man still running from his own depression and unwanted thoughts.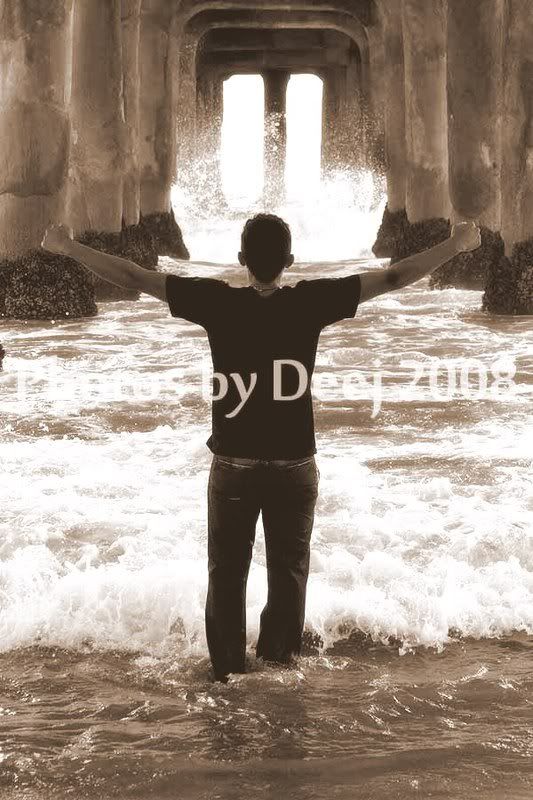 Tags
19 May 10 23:41
Awesome work! Since OMP bought out Istudio and they might close this site down check out ModelingINTL.com its free and offers 100 photo space!
19 Jan 10 09:39
Haha, certainly welcome! You have a great port, love some of you pictures, keep up the neat work! The one with the railroad tracks is cool
03 Jan 10 11:10
Great edgy look and featured imagery!
31 Dec 09 16:03
Amazing port and photos. Thanks for the add and compliments. God bless always, Marianne- WRS
13 Oct 09 08:50
THNAX FOR THE COMMENTS