Details
Height:
5'5"
Weight:
135 lbs
Shoe Size:
7
Hair Color:
Black
Hair Length:
Shoulder Length
Eye Color:
Brown
Ethnicity :
Caucasian
Skin Color:
Tanned
Experience:
Some Experience
Compensation:
Depends on Assignment
Info
Join:

7 Jan 2010

Last:

9 Jul 2022
About Me
HI Photographers and Models I realy enjoy modeling and I'm having fun. I work out 3 to 4 times a week and tan I've done some Glamour, Artist Nude, Lingerie, Nude, Erotic Nude, Painted and some Swimwear. Thats enough about me. If you would like to shoot with me just ask and get a hold of me so we can get together.
(Please leave a comment or a tag to be my friend thx)
My husband comes with me to all my shoots he is very helpful if needed and stays out of the way if not needed.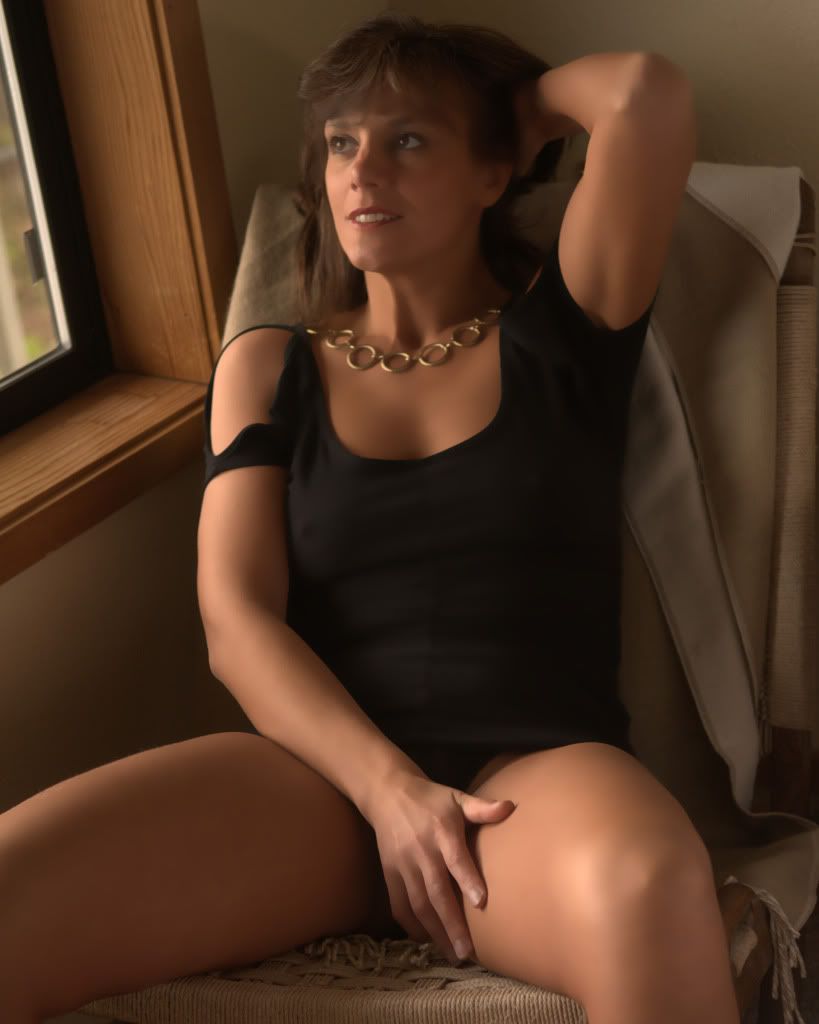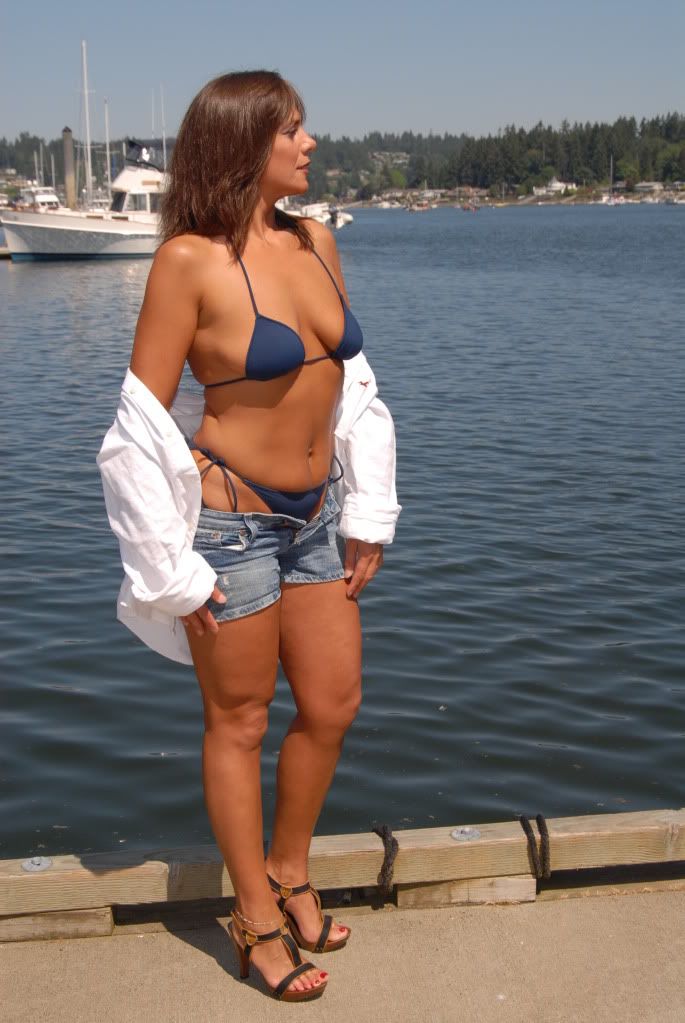 Credits
Earth Wind and Water - MM# 107832Rocky Gibbs Photography - OMP# 39405Peter Alvarado Photography - OMP# 1329Lazarus PhotographyRocco's Photography - MM# 245095 / OMP# 153453Robert Burton Photography - OMP# 149215UnoMund Photography - MM# 95894Jgerecht - MM# 77688 West8Photography - MM# 603271CurtisD - MM# 109657Eric Mayhem - MM# 3990KnightStorm Productions - MM# 312668Ben Kerns Photographer - MM# 690152M-Coleman Photography - MM# 703192McVeety Photography - MM# 704441Santa Claus - MM# 273665RhiddlerOne - MM# 896652David M Bailey - MM# 902068MB Photography - MM# 294928NWGlamor - MM# 1010643Mearle - MM# 268994DavidDon Couture - MM# 93924Mark Sarts - MM# 709279 / 392961DNDF - MM# 518612Lightcraft Studio - MM# 595332 Modelerikrulz - MM# 384013Pete Timber - MM# 1092667Eric Mayhem - MM# 273665Amber C - MM# 669946
Tags
26 Aug 19 20:24
Thank you for adding me and I would welcome a future collaboration should we find an opportunity of mutual convenience.
19 Aug 13 00:50
Very elegante... j'adore !
29 Jun 12 05:42
Thank you for for accepting my request. I really like your work.
31 Mar 12 01:19
Hello how are you? Im a web Designer and im trying to build up my portfolio for model websites. If you want me to design you a free site just send me a message or email me at design@siegeind.com to talk further thanks!
12 Feb 12 14:33
nice sexy look. love to talk about shooting sometime:) i travel that way
03 Aug 11 06:27
Hi Klaras. Love your work and hope to see more very soon. Best wishes. Jeff.....
11 Jan 11 13:57
I love your work. The concepts you have in your portfolio are quite stunning. http://www.zarihsretouching.com/
13 Dec 10 01:44
THANKS ALL.... I AM READY TO DRAWING YOU ALL.........!!!!
10 Dec 10 07:42
great pose!!! i like it, may i drawing this picture?
08 Jan 10 08:50
Welcome to iStuido