Details
Height:
5'4"
Weight:
95 lbs
Measurements:
31-24-33 in
Shoe Size:
7
Hair Color:
Black
Hair Length:
Very Long
Eye Color:
Brown
Ethnicity :
Asian
Skin Color:
Olive
Experience:
Experienced
Compensation:
Paid Assignments Only
Info
Join:

14 Mar 2009

Last:

27 Sep 2011
bellabean
Female
40 years old
United States
Currently in baliIS URL: 
http://istudio.com/bellanitya
About Me
I'm an Indonesian girl with good sense of humour and I would like to welcome you to my page. Modeling has been my passion since when i was small. I really enjoy being in front of a camera, this is something that comes naturally to me. Being a model, I love working with different photographers to create beautiful pictures.
Nothing will change that how so ever, as life is only once and i enjoy it to the fullest Regardless to anything that has happened in my past life! I truly feel and can not agree more that the happiest of people don't necessarily have the best of everything. They just make the most of everything
that comes along their way................
I have been working with various photogaphers in Hong Kong, Thailand, Philippines, Singapore, Malaysia and Indonesia. Also photographers from Europe and USA.
I am here to connect with people in fashion industry, either models, photographers, make up artist, agencies and fashion designers. Please kindly drop me a message if you are interest to work with me
Regards
BBS
TRAVEL SCHEDULE :
June : Singapore & Malaysia
July : USA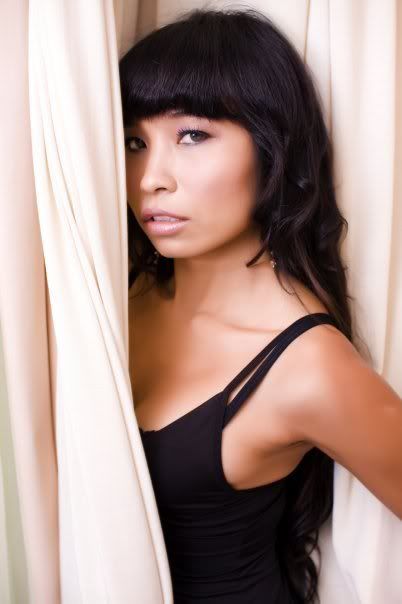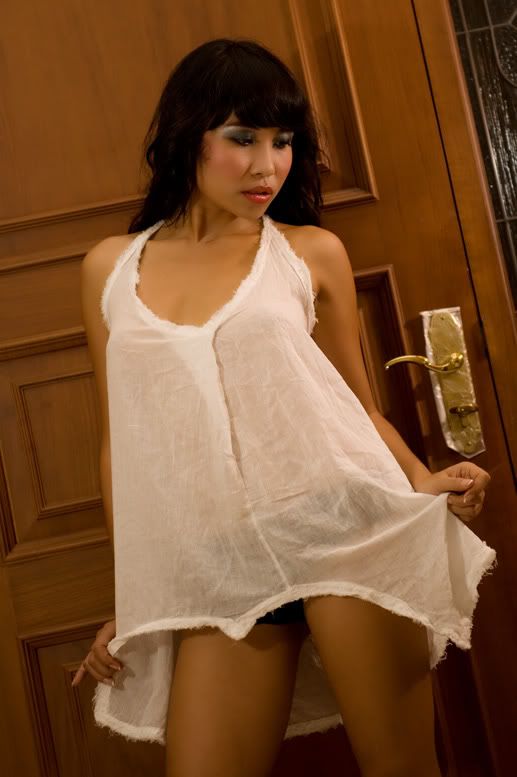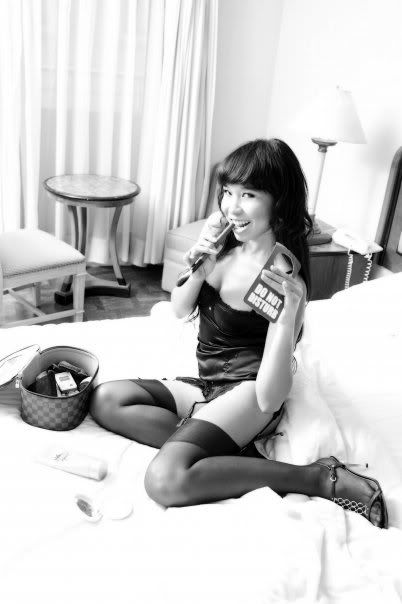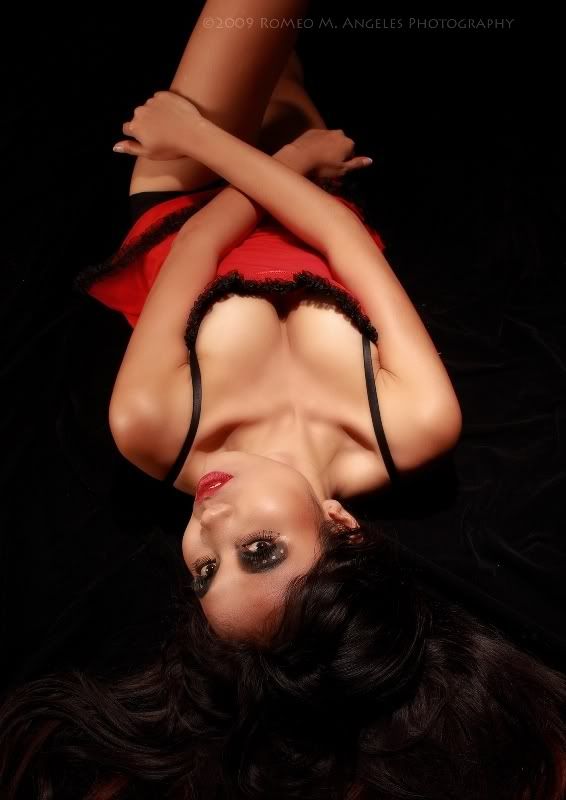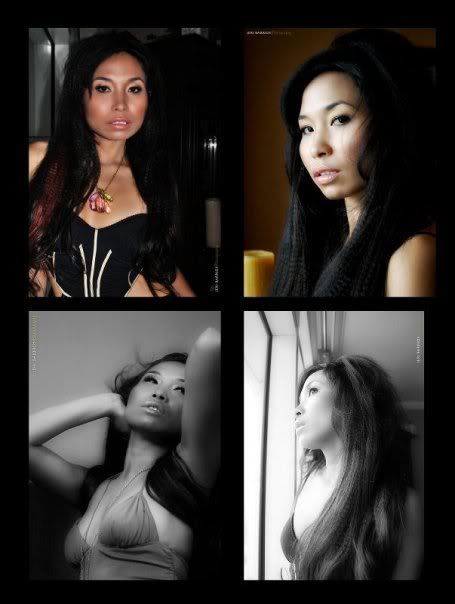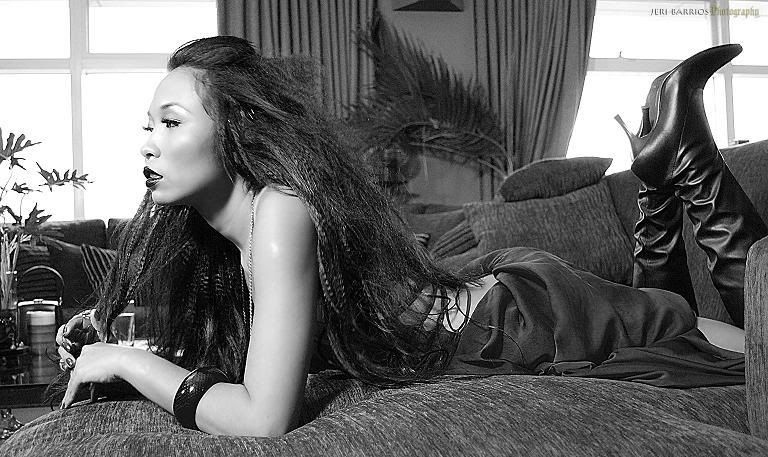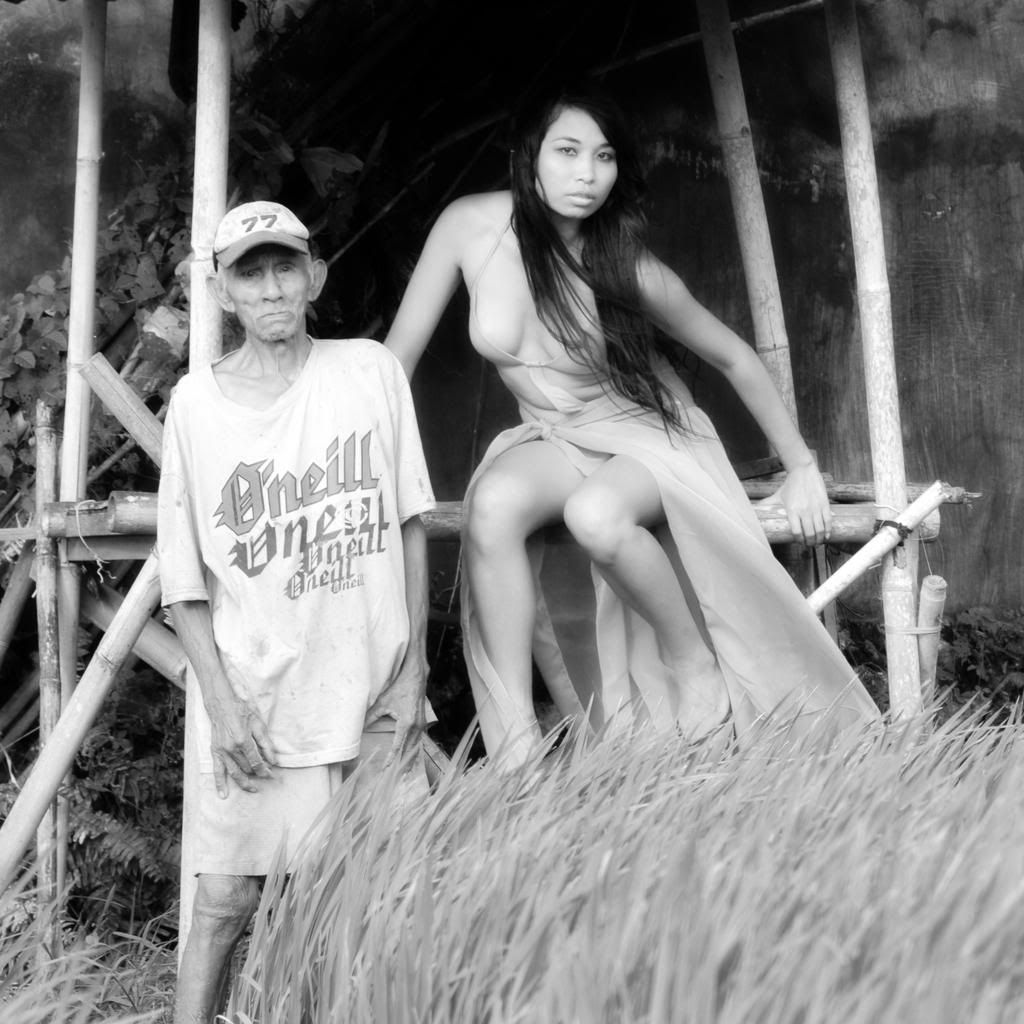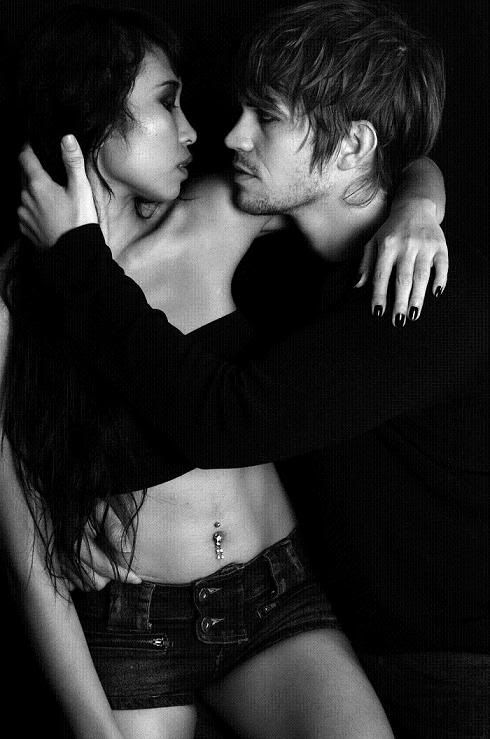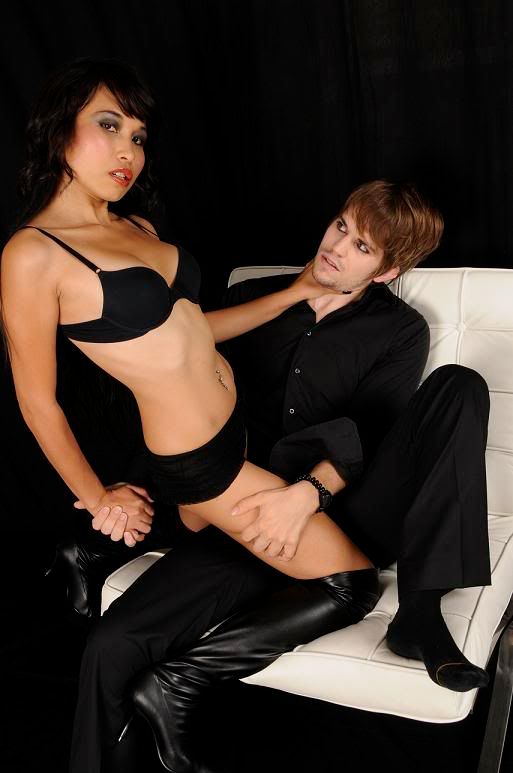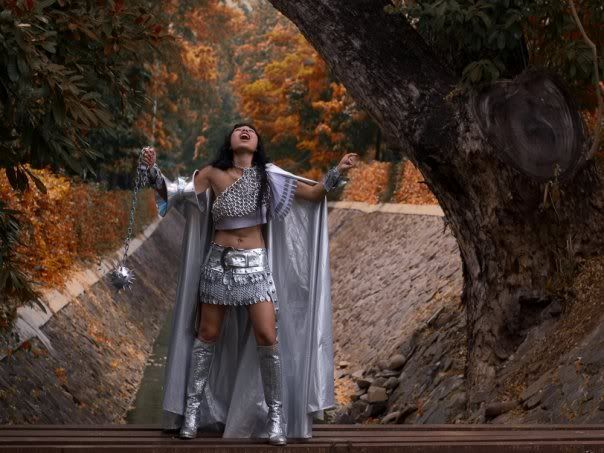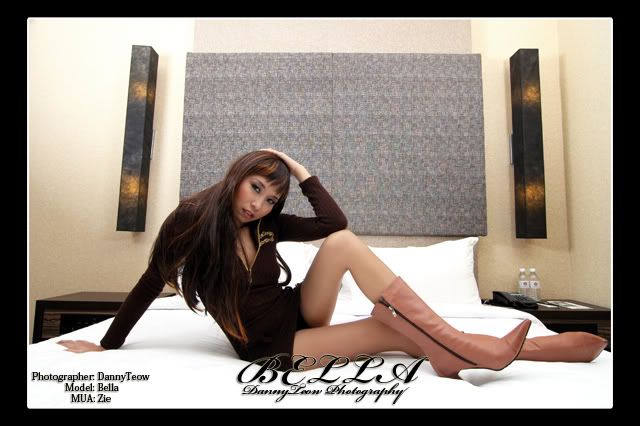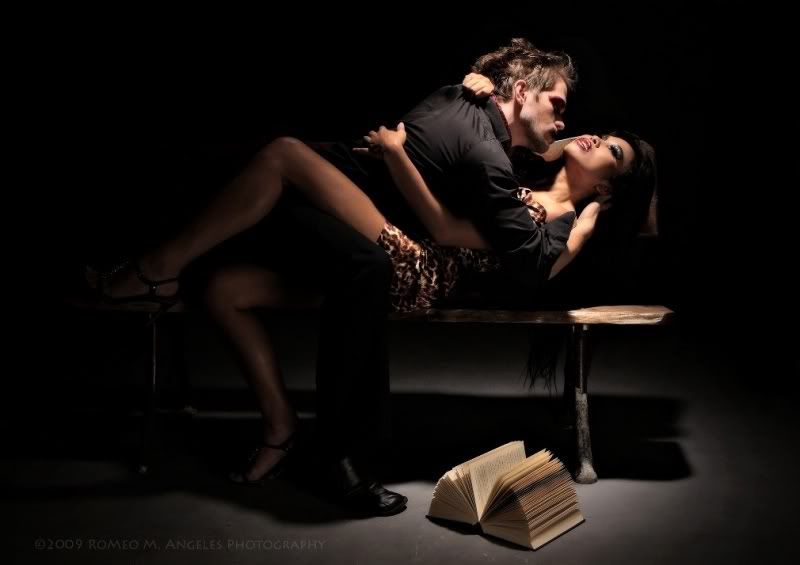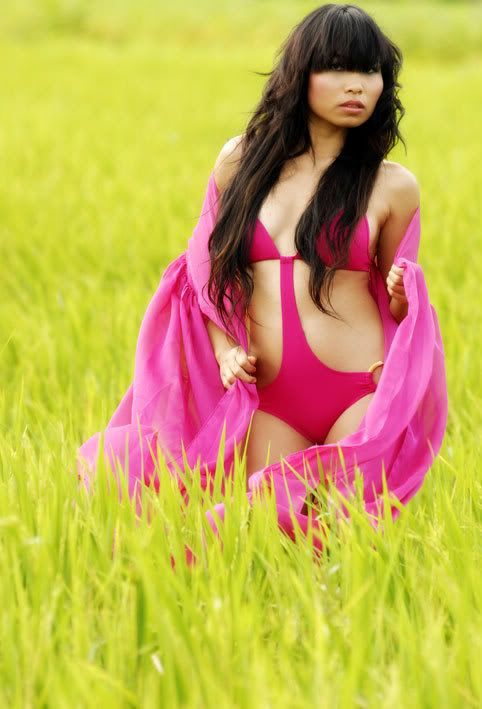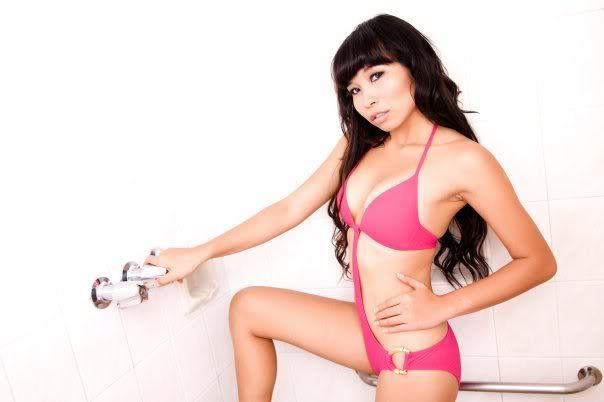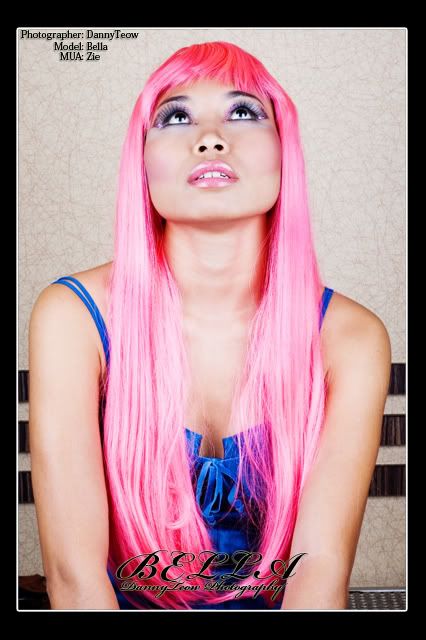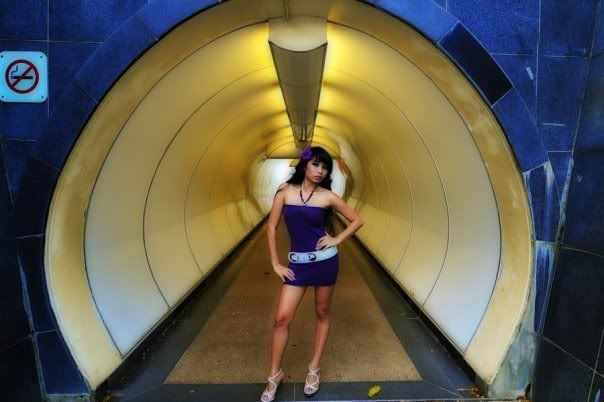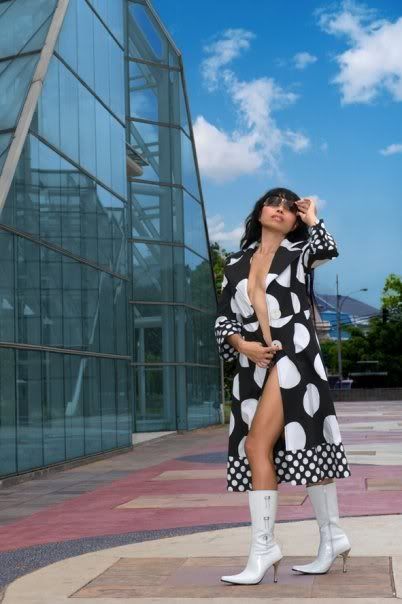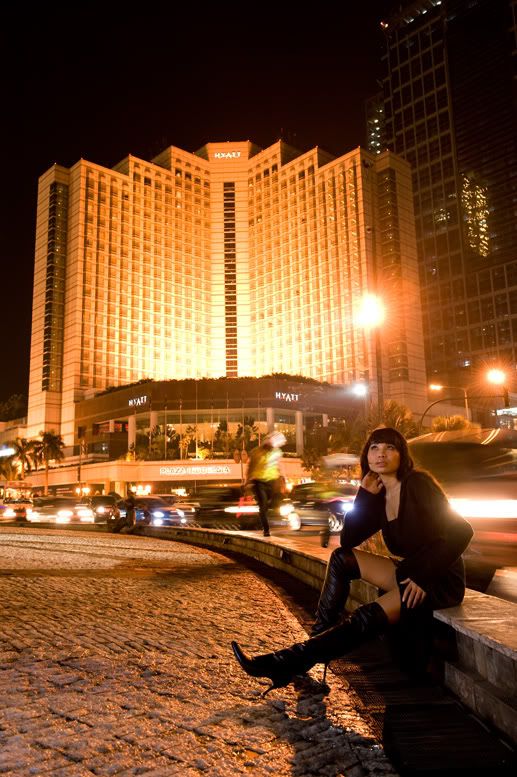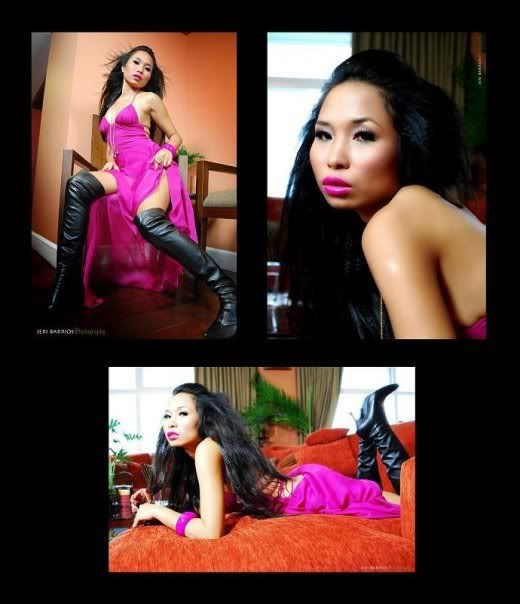 Credits
#513698 Phils Date(Photographer)
#809838 H2 Photography (Photographer)
Roland A Diapari (Photographer)
#Andy Tan (Photographer)
#500552 Yekwang (Photographer)
#710814 Leslie (Photographer)
#653600 Andrew Intermodeling(Photographer)
#717418 Bhaskaran (Photographer)
#498116 Darmansyah Abu Hanifah (Photographer)
#818006 Tama (Photographer)
#769926 MCS lifestyle photos (Photographer)
#713067 Danny Teow (Photographer)
#706580 Albert (Photographer)
Ralf Winkler (Photographer)
#419174 Graeme89 (Photographer)
#1000221 Yudha Gunawan (Photographer)
#736626 Jay (Photographer)
#514851 Serwin Moreno (Photographer)
#107409 Eric (Model)
#770097 Patricia (MUA)
Wizie (MUA)
#292704 Maximus Photography (Photographer)
#806351 Shirley Theresa Damian (MUA)
#1011342 Romeo M Angeles (Photographer)
#1016284 Rachel Ong (Clothing Designer)
#396892 Nina Dumpa ( Make Up Artist )
#801231 Stanley Ong (Photographer)
#795750 Bambi De la Cruz ( Make Up Artist )
#212383 Airmilers ( Make Up Artist )
#49279 STUDIO2401 ( Photographer )
#Jeri Barrios (Photographer)
#599235 Madz Barrido (Photographer)
#483138 Beng St Photography (Photographer)0
#John Ong (Photographer)
#720651 Junda (Photographer)
#583333 Tuck Loong (Photographer)
#1205037 Yazsa (Photographer)
#1324416 Ratna Prayasa Photography (Photographer)
# Dominic (Photographer)
# Ng Chuan (Photographer)
# Vincent (photographer)
Tags
20 Aug 11 19:57
Thank you for the App !! =) Sis...Love You Wedding Photos
04 Nov 10 07:26
Hi..sis...Long time not see..btw..Please My New FB profile art maximus Cheers HYCLE
22 Jul 10 14:50
great port..you lookes always good..wish you more great shots lg guenter
21 Jul 10 14:44
Hi! You are a stunning beauty with awesome feature! Great gallery! :@) Pietro
20 May 10 00:46
Awesome work! Since OMP bought out Istudio and they might close this site down check out ModelingINTL.com its free and offers 100 photo space!
06 Jul 09 22:05
will you be in Texas while you're in the states?
19 Apr 09 22:26
I'm good!!! Wow this new avi pic rcks! Yu got a nice new set of photos here!!! Muahhhh
13 Apr 09 11:13
Hey Sexy!! I'm good...JUst over busy preparing an exhibition and moving to a new HUGE studio. :))
12 Apr 09 10:40
Haha! You're here tooo. Those pics with the old guy in the hutt are awesome!!! Hugzzz G.