Details
Height:
5'10"
Weight:
173 lbs
Shoe Size:
11.5
Hair Color:
Black
Hair Length:
Short
Eye Color:
Brown
Ethnicity :
Black
Skin Color:
Brown
Experience:
Some Experience
Compensation:
Depends on Assignment
Info
Join:

19 Apr 2010

Last:

11 Aug 2014
Andrae Bicy
Male
39 years old
Ypsilanti, Michigan
About Me
I have been modeling for two years now and am looking to take my career to the next level. I am an actor so I try to use that ability for pictures which sets me apart from your average model. I am mainly interested in commercial and print work but I am also open to other types of modeling as well. I do not do nude shots so please do not ask me to do so.
Right now I desire paid work. I will do TFP and TFCD on a limited basis. For long distance shoots travel and lodging must be taken care unless a different deal has been approved. To contact me you can send me an email at abicy@emich.edu to discuss shoot details and my rates, unless a different offer has been accepted.
Thanks
Agencies: PRODUCTIONS PLUS-THE TALENT SHOP
TRAQUE INTERNATIONAL MODEL & TALENT MANAGEMENT
THE I GROUP
Check me out in a couple music videos I was featured in:
http://www.youtube.com/watch?v=QKTC2cpi
… r_embedded
http://www.youtube.com/watch?v=CGbFoXVu
… r_embedded
~My resume is available upon request if you are interested in using me for an upcoming project~
Credits
SATURN
WARNER BROS.
KMART
MARK ENGLAND COLLECTION
THE MICHIGAN FRONT PAGE (On the Cover of Two Issues)
VIOLENT J of ICP (INSANE CLOWN POSSE) JEALOUSY VIDEO "MALE LEAD"
BRONER HAT & GLOVE COMPANY (Two Catalogues)
CHRYSLER
I am also a finalist to be the new face of Himistry's male skin care line.
Promotional Companies I've Worked With
Encore Nationwide
Promotions Unlimited 2000 Inc.
Muscle Marketing Inc.
Team Marketing USA
CMT Agency
Photographers
Claus Pelz MM#480257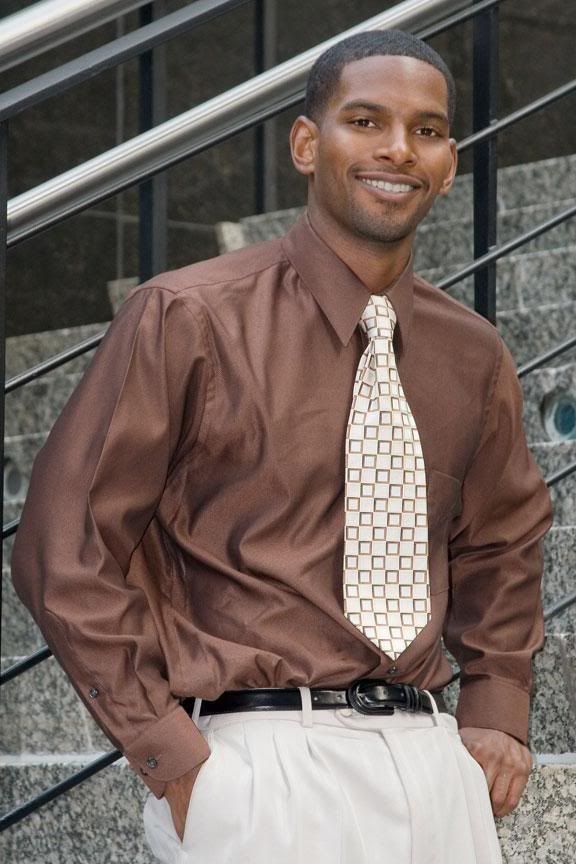 Acacia S MM#355005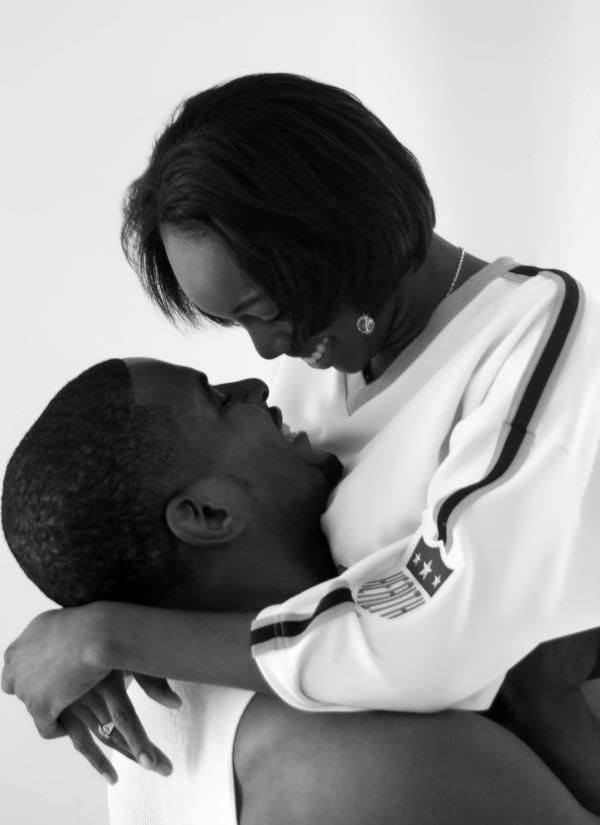 Images Moments MM#1075831
Christine Hill MM#125175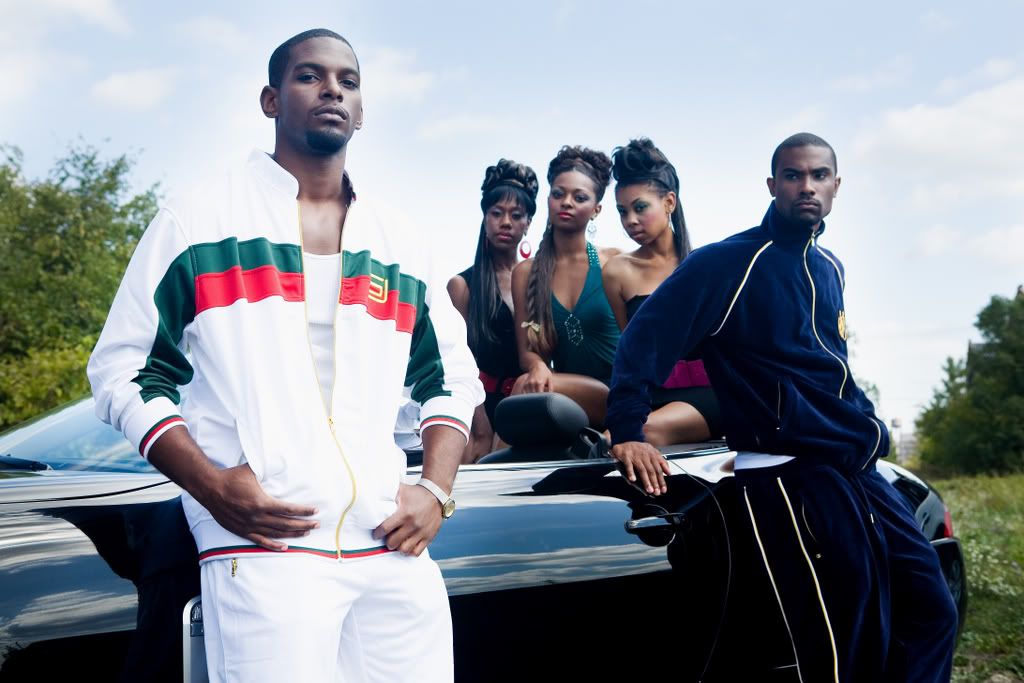 EYECatchingPhotography MM#433824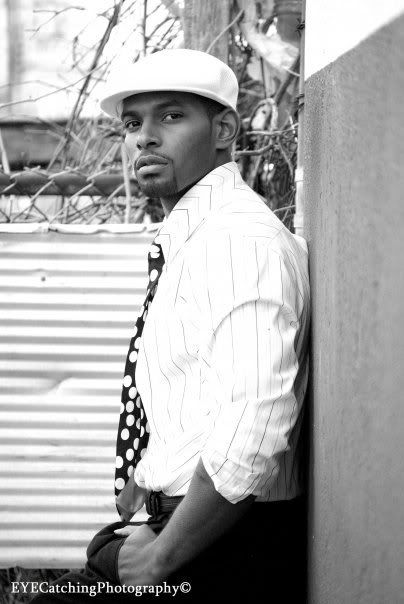 Alex Minkin Photography MM#497888
The Hit Factory MM#739163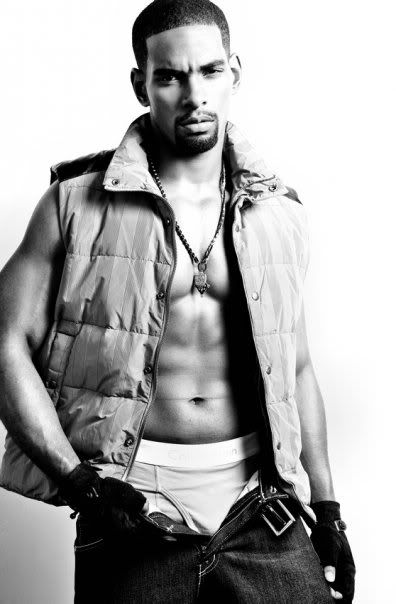 Miya J Photo MM#380279
JQ:Fiyar MM#4937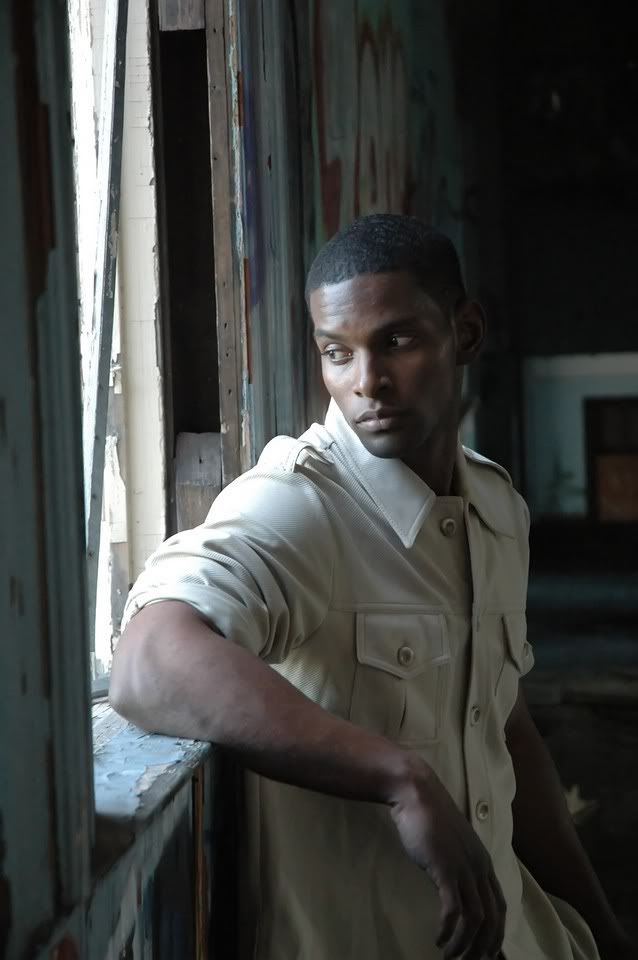 Murray! MM#172506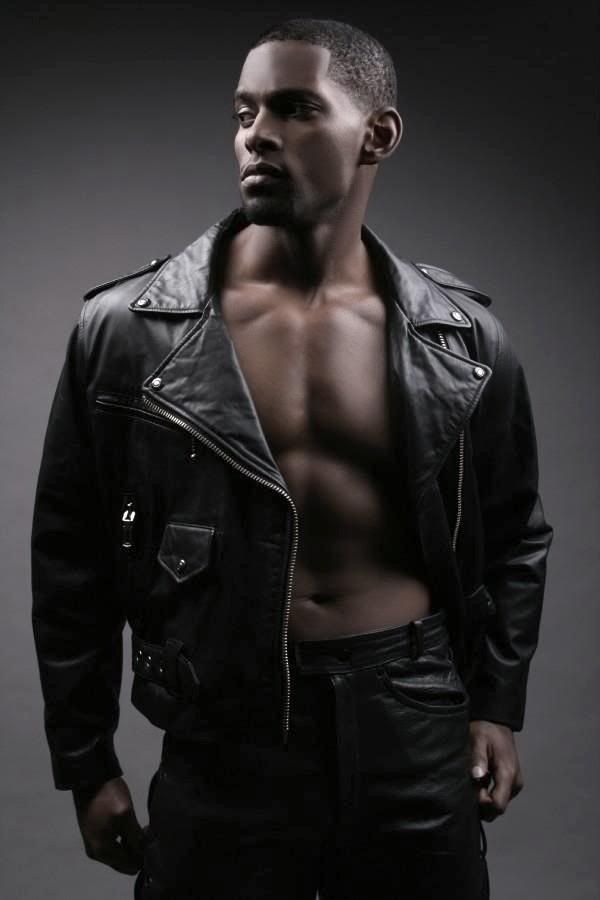 I've also worked with:
Photographer G & G Photography MM#228259
Photographer Lee Radcliffe MM#474234
Photographer Kevan Bowers MM#350697
Photographer Fuzzytek-Stephen MM#478
Photographer Starusaphoto MM#430037
Photographer InkedZombie MM#14838
Photographer Kenneth Pasternak Photography
Photographer GVP Studio
Photographer Foto Activa
Wardrobe Stylelist TJ's Vintage MM#891137
Wardrobe Stylelist Mark England Collection MM#1039393
MUA Flesh2Fantasy MM#283539
MUA Look N Lovely MM#1033296
Model Rose_Remi MM#445801
Model C-Minor MM#326051
Model Reven MM#186843
Model Ms Shermaine MM#16514
Model Dayna Flowers MM#73415
Model Tihari Jay MM#360676
Model Andrew81 MM#216499
Model Jennifer CB MM#548192
Model Kristin Alyce MM#424808
Model Veronica Star MM#503388
Model Sasha Falero MM#550272
Model Megan MM#505137
Model Darrell C MM# 301381
Model Bretony MM# 368950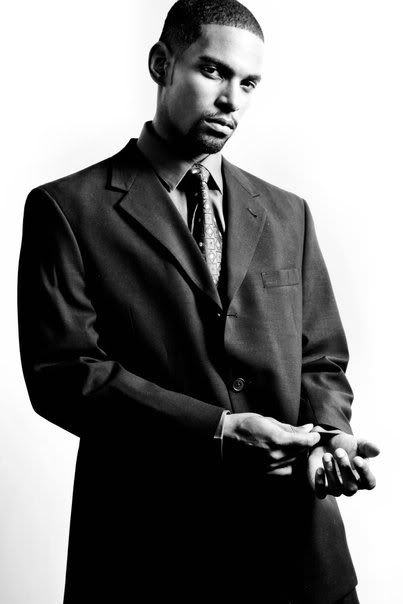 Tags
11 Aug 14 00:07
Nice work!
30 Mar 12 23:20
Hello how are you? Im a web Designer and im trying to build up my portfolio for model websites. If you want me to design you a free site just send me a message or email me at design@siegeind.com to talk further thanks!
23 Feb 12 21:46
Your PERFECTION Xoxoxoxo
28 Jul 11 19:33
Thank YOU for the Tag sir! I love your work! Very NICE!
14 Jun 10 02:17
Nice work
28 May 10 12:59
thanks for the comments my brotha ...you got some pic.
26 May 10 00:23
Thank you for the add sir..Great port! Have a good evening. Cheers, Jade
25 May 10 16:19
Outstsanding work.
19 May 10 18:21
Andrae, If you need anything we are all here and if you are interested in contributing to our magazine, feel free to message me: http://www.ModelingINTl.com/issues
19 May 10 02:00
Hey Andrae: Thanks for the comment man. Be cool.