Info
Join:

16 Dec 2011

Last:

14 Aug 2016
About Me
I'm an artist first, so I tend to photograph with an eye toward painting it - either traditionally or digitally. Most of my work has been in the design/architectural/landscape arenas for sale online, but with model photography, it's only a very small day fee - the same for an hour or all day - editing your choice of photos, then burning them to high resolution CDs/DVDs, in case you need prints. If you're just starting out, I'll waive the fee and shoot TFCD/TFDVD. At this stage of the game, it's all about fun for me! Message me if you are artistic-minded and have some theme or concept you'd like to record. I'm currently interested in recording pin-up style shoots, but I love folks with a creative mind! I look forward to collaborating with you. Love and Peace, Michael.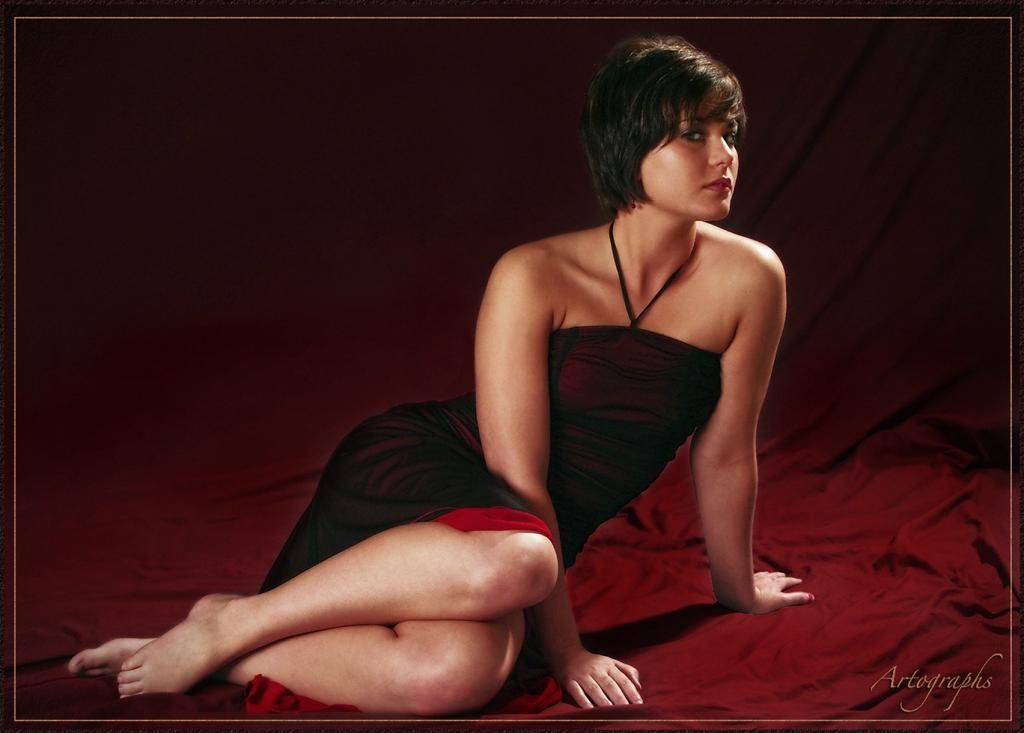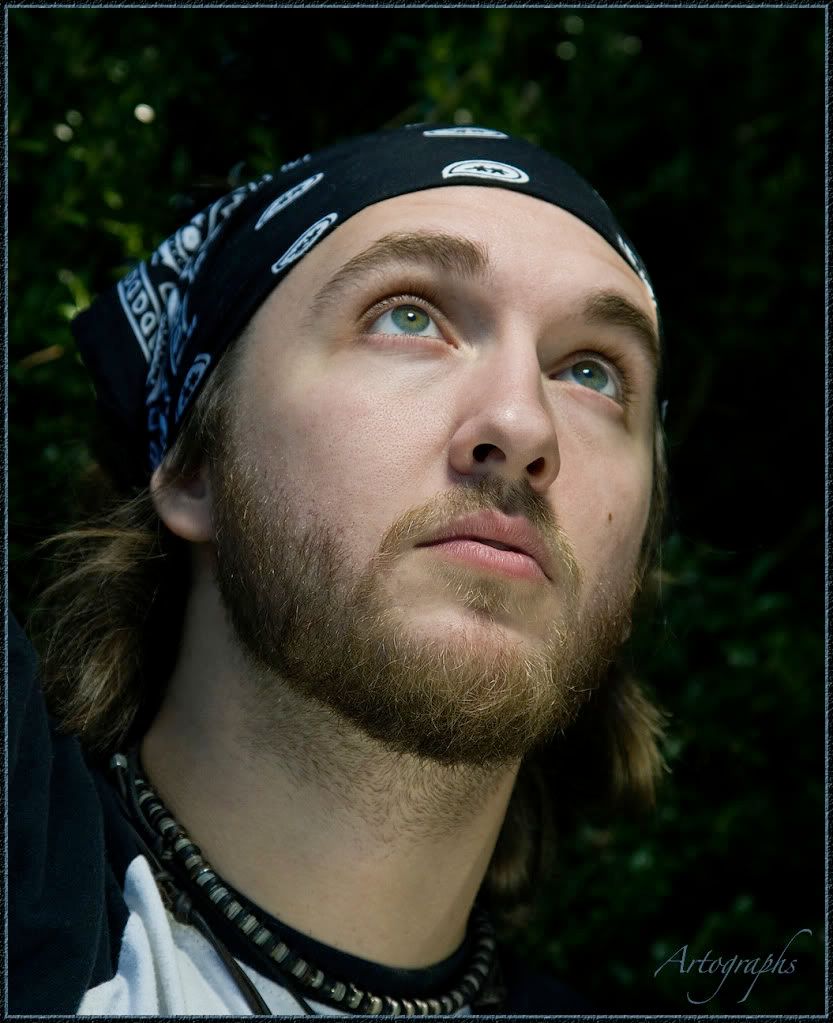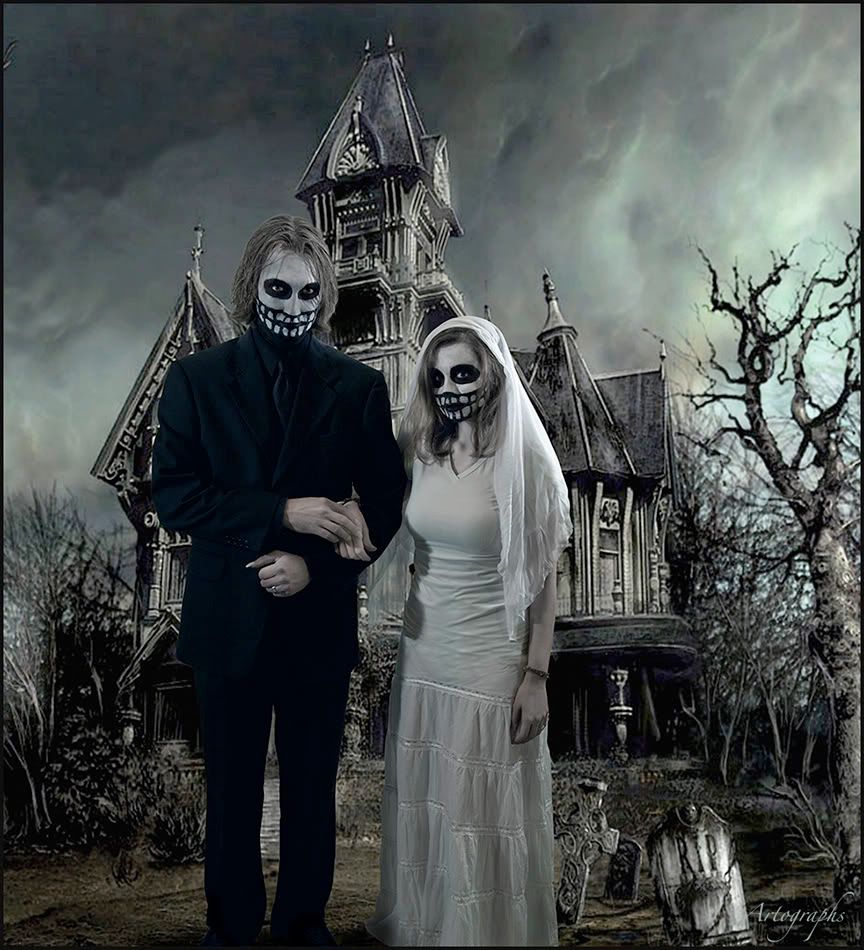 Check out my other MM site: MM #1080539.
Oh, you can check my other stuff at:
http://facebook.com/ArtographsPhoto
http://artographs.deviantart.com
http://artographs.blogspot.com
Thanks, my people! Peace and love!
Michael
Tags
23 Oct 12 14:54
Hey how are you? If you need a website I do them for really cheap. Check out my stuff :) www.siegewebdesign.com