About Me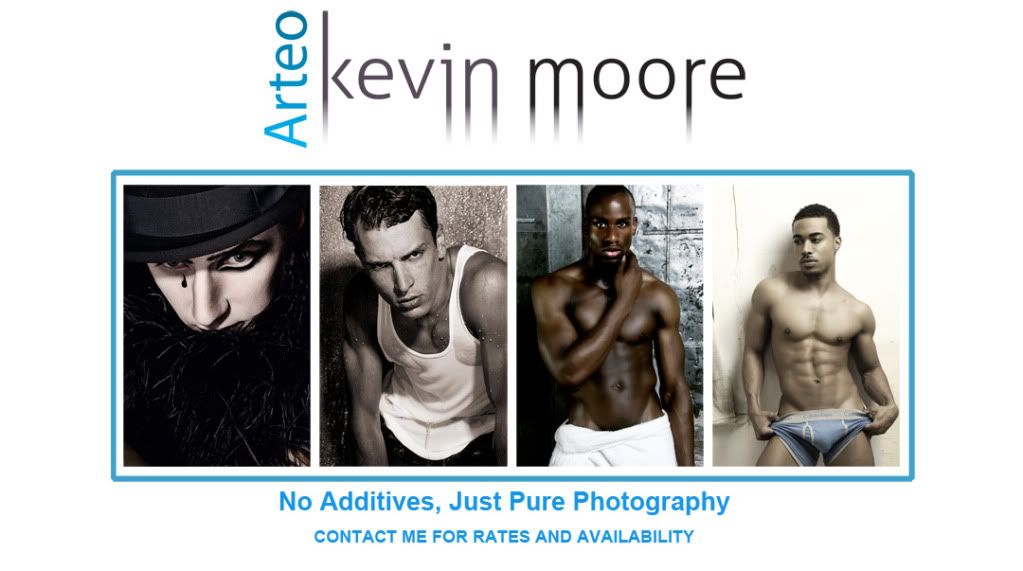 MODELS IT IS IMPORTANT TO READ PROFILES AND LOOK AT A PHOTOGRAPHER'S PORTFOLIOS BEFORE APPROACHING THEM OR AGREEING TO BE PHOTOGRAPHED BY THEM. WHAT YOU SEE IN MY PORT IS WHAT I WILL BE SHOOTING. IF YOU DO NOT DO THE TYPE OF MODELING FOUND IN MY PORTFOLIO, THEN DO NOT CONTACT ME FOR A SHOOT, UNLESS YOU ARE PAYING THE SHOOT.
(En FRANCAIS)
MODÈLES, IL EST TRES IMPORTANT DE LIRE LE PROFIL DU PHOTOGRAPHE ET DE REGARDER LE PORTFOLIO DU PHOTOGRAPHE AVANT DE LES APPROCHER OU ACCEPTER D'ÊTRE PHOTOGRAPHIÉ PAR LEUR. CE QUE VOUS VOYEZ DANS MON PORT EST LE GENRE DE PHOTOGRAPHIE QUE JE FAIS. SI VOUS NE FAITES PAS CE TYPE DE PHOTOGRAPHIE, ALORS NE ME CONTACTEZ PAS POUR UN SEANCE, À MOINS QUE CE VOUS QUE VOUS ME PAYIEZ LE SEANCE.
(IN ITALIANO)
Modelli, e' molto importante leggere prima i profili e di guardare il lavoro del fotografo prima di avvicinarsi or accordarsi d'essere fotografato dal fotografo. Quello che vedete nel mio portfolio e quello che faccio. se non sei disposta di fare tale foto meglio di non contattarmi, almeno che non sei tu che paghi il servizio.
I get these anonymous requests for friendship. It's like a complete stranger showing up on your doorstep ringing your bell. When you open the door, they just stand there saying nothing expecting something. So at the very least leave a hello if not a tag, comment or msg. The human element.
Testing out a new idea. If you ask me what am i shooting, it means you didn't look at my portfolio here and as you ignored what I do, the feeling with be mutual.
Flickr
http://www.flickr.com/people/arteophoto/
CHECK OUT:
http://www.modelmayhem.com/715623
http:/www.modelmayhem.com/arteophoto
FACEBOOK GALLERY
http:/www.facebook.com/kevinmoore.arteophoto
FOLLOW ME ON TWITTER
https://twitter.com/#
!/arteophoto
WEB SITE: Under Construction...FINALLY!
PLEASE READ!
You see my portfolio, you see what I shoot. That is what I will be shooting. Need I say more?
STYLIST, MAKEUP AND HAIR PEOPLE
Contact me, would love to collaborate with you!!!
Any comments are most welcomed.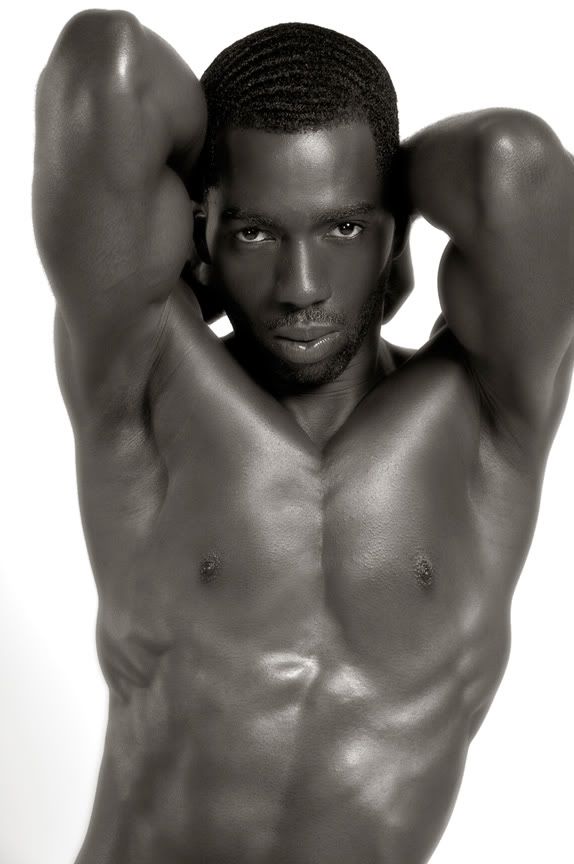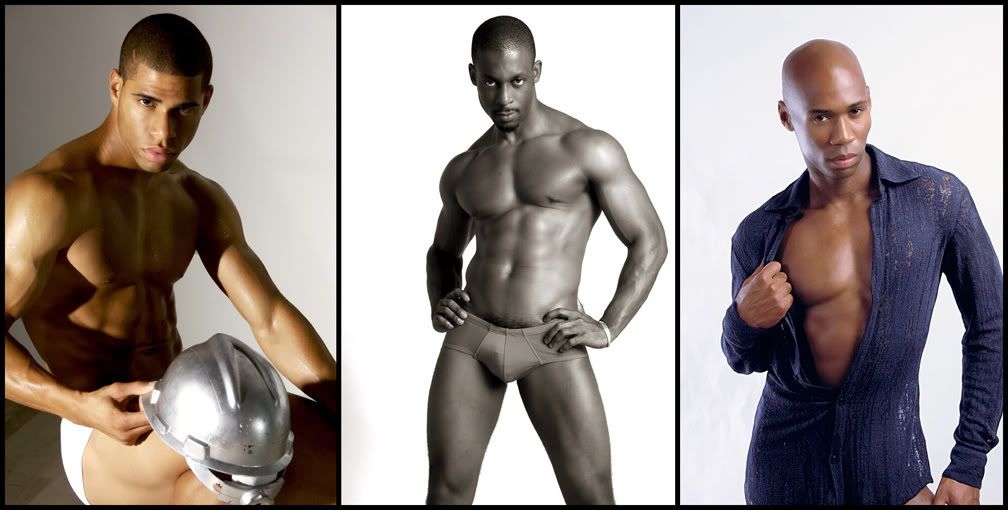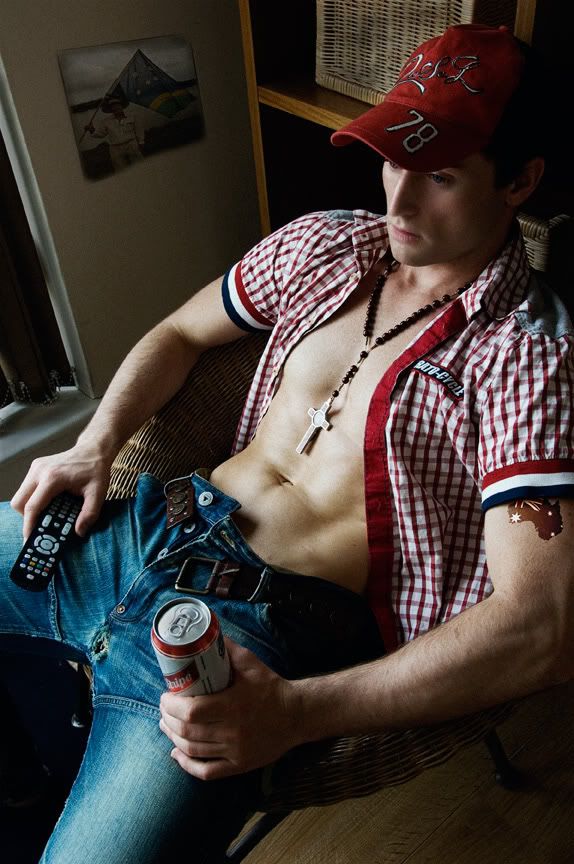 Lists