Info
Join:

19 Oct 2008

Last:

15 Jun 2009
Friends
Tony Culture Photoz
Male
Bloomfield, New Jersey
IS URL: 
http://istudio.com/tonyculture
About Me
How are you all doing today ?
I am Culture, a photographer who shoots in-studio, right here in Bloomfield, NJ. I also do location shoots.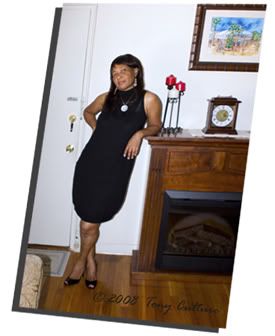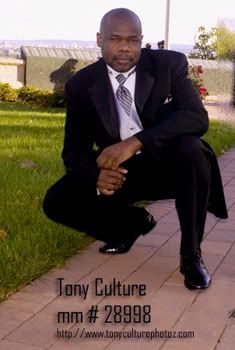 In fact, I do prefer location shoots.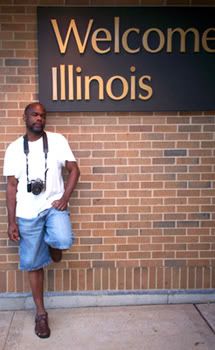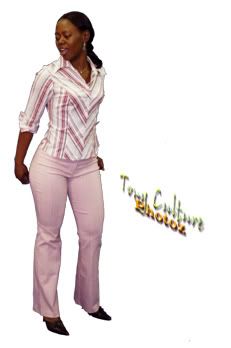 I am open to shooting with models at all levels.
So new models, don't hesitate to contact me with your ideas and/or interest in shooting.
It has been a nice summer so far. Soon, it'll be Labor Day, and that usually marks the end of the summer. The weather will begin to get a bit chilly.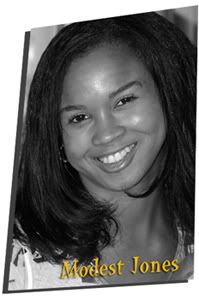 In the meantime though, we can surely continue to get things happening outdoors.
While visiting Madison, WI., I saw this family fishing. It was a nice picture I had to shoot it.
This is one of the many shots from Atlantic City this past weekend.
I am very much affordable, and I like to give extraz.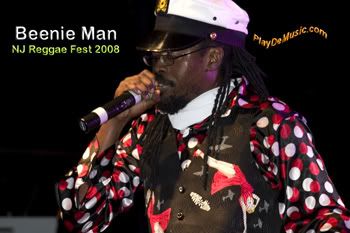 Did some work at the 8th NJ Reggae Fest, this past Sunday in Newark.
Right now, however, I am busy clearing out my workbox.
Unless you hire me, and it's up to you, how the shoot goes and turn out,
I reserve the right to revoke your right to bring an intrusive escort to our shoot.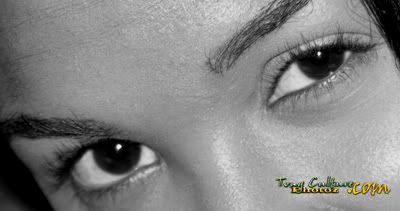 emModel/em: Why is that ?
Culture: I am not a rapist, murderer, kidnapper, or any other criminal. This is a business venture, I have no intention to touch you. This is strictly to obtain images for use in
our
objectives as players in this industry.
emModel/em: I don't know that.
Culture: What do you know ?
emModel/em: I know I have to beware of criminals posing as photographers.
Culture: I agree with that. In my case, I am very open to you having an escort or other person(s) come with you to the shoot, come in and meet with me, then return to pick you up, or even that you agree to call him/her every so often (you decide the frequency).
emModel/em: You mean I call every 15 minutes or so, to say I am ok ?

Culture: Yes, that's what I mean. I understand and agree with being cautious about who you shoot with. It is very personal, however, I am no threat whatsoever.
I assure you, only the camera will interact with you in a personaly way. I only direct you both. emThat's how you get great images./em
If you are looking for that photographer who will plasticize your skin in photoshop...I am not him.
Ask Ora, she'll tell you how our shoot went.
Leah would let you know too.
em
I am finally changing images in my port.
In case you care to see what it used to look like,
simply click on my image below.
/em
http://www.tonyculturephotoz.com/mm_profile
My good friend Maria isn't a model. She is pretty enough that she emcould /embe one though.
**MM is not a datiing service for me...unless u are EXTRA fine please dont set yourself up for rejection!**
Who the heck do I think I am, writing that above sentence here ???
This is Shavon Desire, a hot looking exotic model from Panama.
She's so nice, I had to show her twice.
I went to the planet of Brooklyn to shoot Sarah in her apt. She can strum a tune on her guitar, it isn't just for show. She is now in Atlanta.
change in progress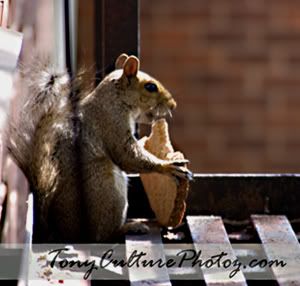 This little guy was just chilling on the fire escape, chompin' on the slice of wheat bread I put out for him or any of his friends.
Credits
http://www.ShootNotes.com/user.aspx?sn=379
Jamaica gone pon top again !!! Big Up to de Bolt !!!