Info
Join:

5 Nov 2012

Last:

28 Jan 2015
Foursyte
Male
48 years old
Brooklyn, New York
Currently in Brooklyn
4 syte photos
About Me
Hit me up on instagram @4sytephotos.
Hey, I now have my own 1100 sqft studio out in Greenpoint Brooklyn. It's industrial looking huge and beautiful.
Some recent photos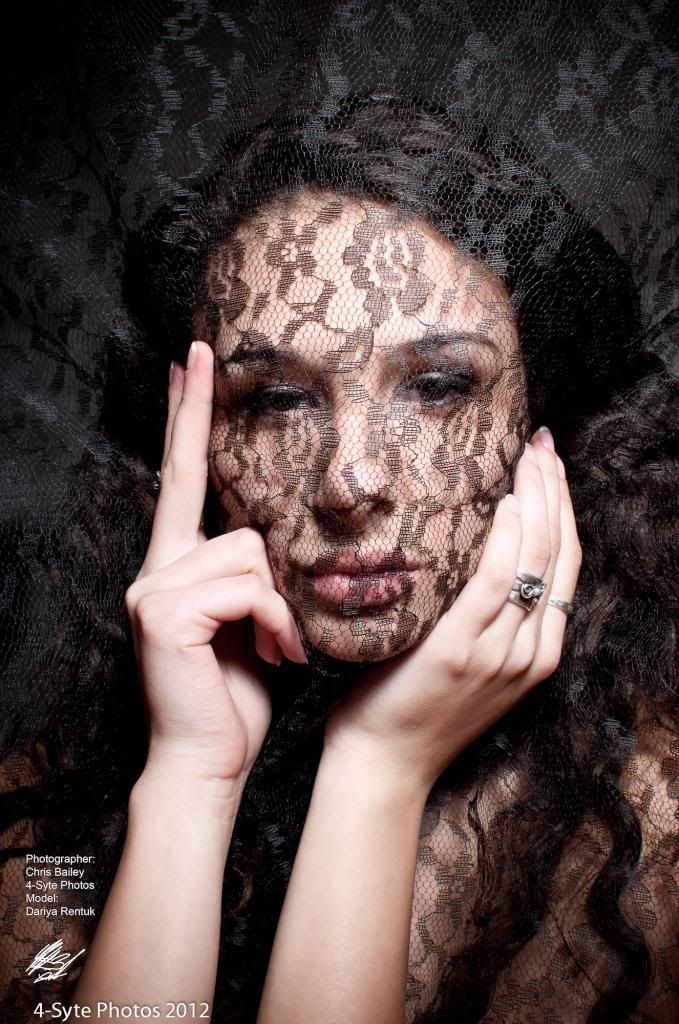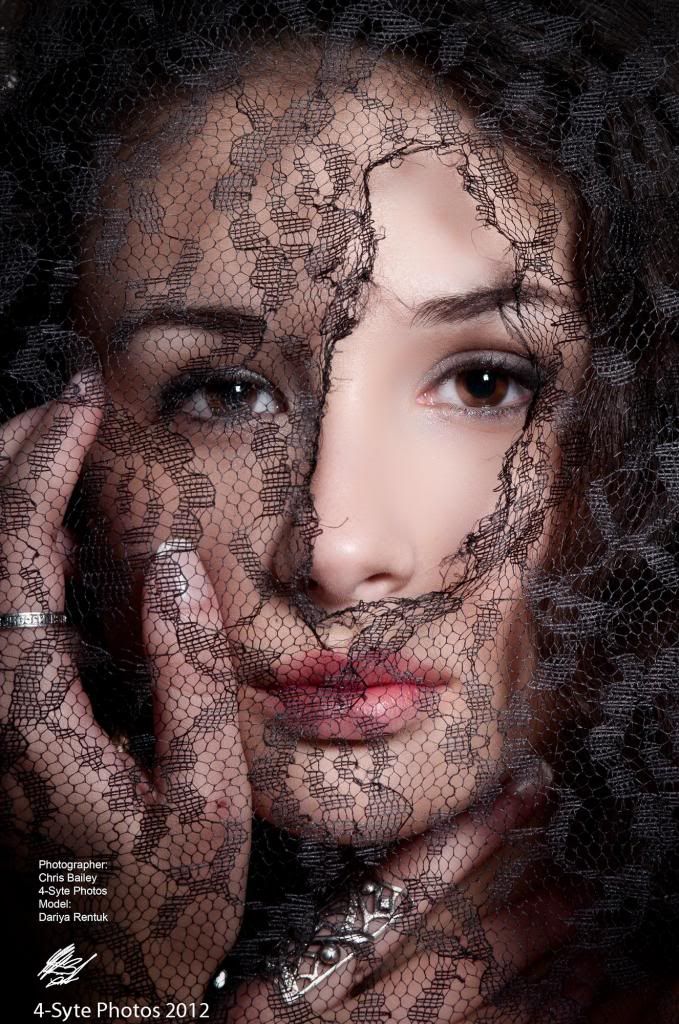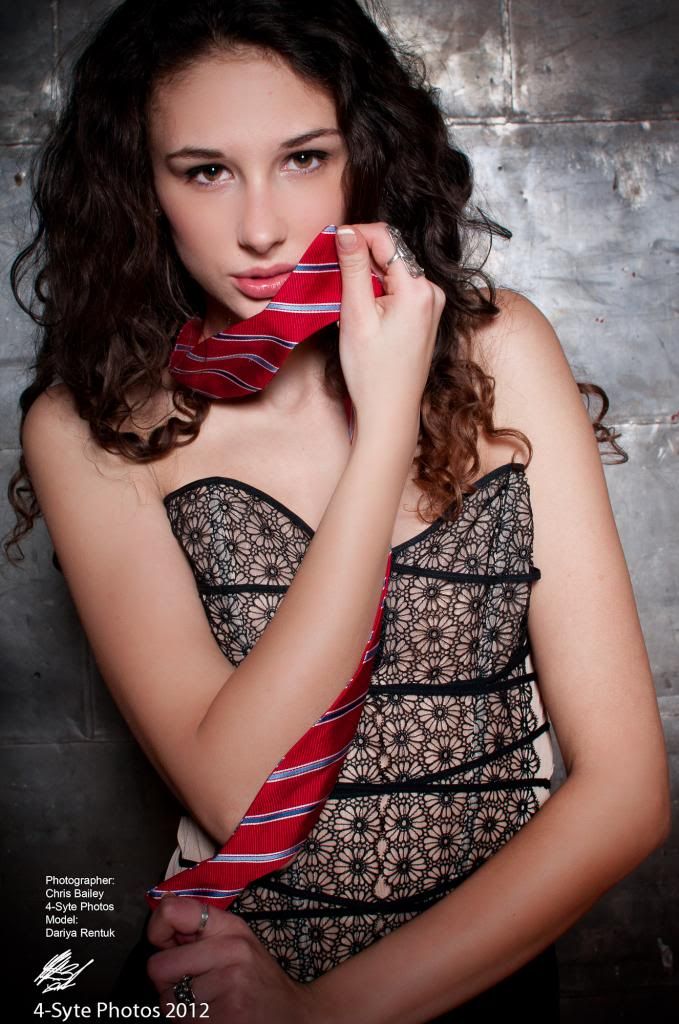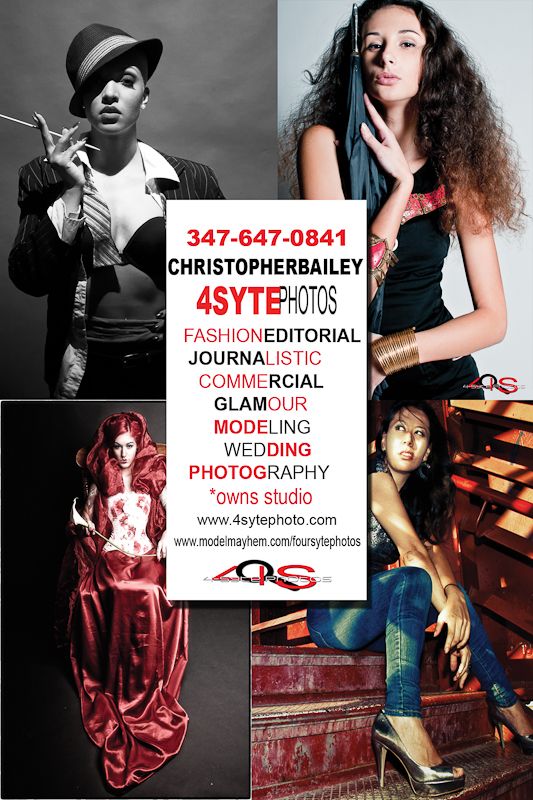 What I'm working with!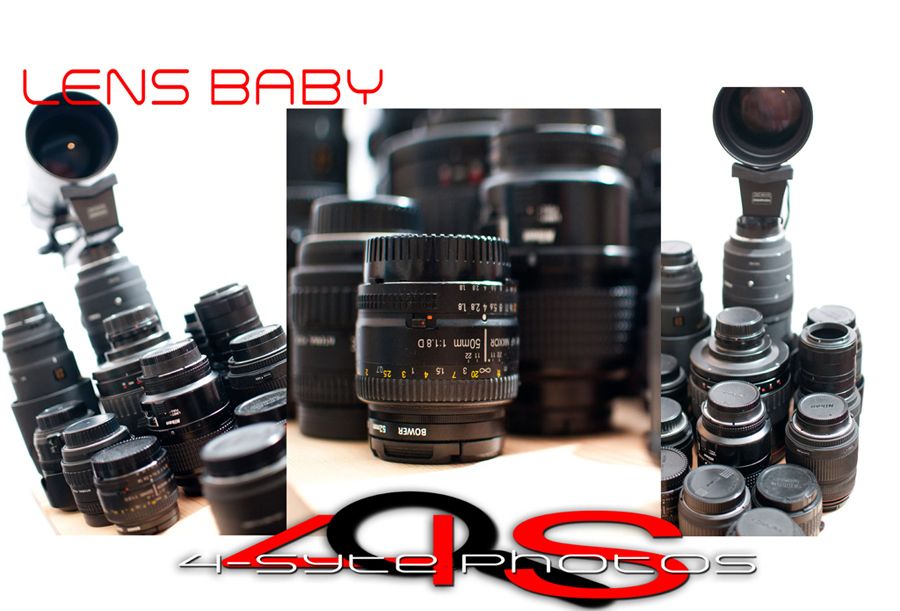 You to can be on My WALL!
Check out my youtube video
http://youtu.be/OVSeSbO7T8c
I shoot more fashion editorial style.
The passion that comes out in my work is love of the art and feeling to create on every picture I take.
I love working on a shoots traveling thru out the Brooklyn, Manhattan, Bronx and yes Queens. I think it's fun and so do my clients. I'm creating art with a lens.
With that said, I do take on tfp/ tfcd projects with some of my models however I only ask for donations of your choosing. Most shoots are paid these days but the prices are with in reason. I would love to have the chance to shoot some models on MM So if you need me book today while you still got a chance by emailing me at foursyteprod@gmail.com. And if you are a Photographer book for studios today. I AM PART OF A TEAM WITH A GREAT MAKE UP ARTIST WHO IS JUST AS MUCH THE REASON THESE PICTURES COME OUT GREAT AS MUCH AS I AM. Humility is the key to great work.
ONE THING I BELIEVE IN, IS THAT NO PICTURE FROM ME GOES UP WITH OUT BOTH OF THE MODELS AND MY CONSENT. What that means is that I might shoot nude with you but nothing hits the internet without the models ok. It's your image. Your image is important. Sacred if you will and should be treated so.
SECOND RULE I HAVE ON SHOOTS:
Whenever we shoot, I do not touch you. Plus it make the model feel safe and secure. We come together to make the world say wow not for a hook up.
As for the models I would like to use in the future. One major requirement I would need is that a model must not just take pictures, but bares one soul in front of my lens.
Follow me on twitter @4syteproduction
If you want to SEE MY EXTENSIVE portfolio www.4sytephoto.com
I'd RATHER YOU LOOK THERE.
Hit me up. You never know.
Credits
People I want to thank for working with me.
Cervena Fox Mayhem #812816
Natalia Sharucci 1227748
Stephaniie 2593796
Niamh Soraghan 1492629
Jewelz Divine 274993
Pretty Petite 2633367
MARIE SHAYNE #1168857
RyRy Christine Mayhem #1467650
LadyMakeup NYC Mayhem #2626900
Daria S Mayhem #75727
Dwight NYC Mayhem #508072
Photographer for letting me his studio.
To all my friends I will be working with you soon.
Tags
11 Feb 14 11:52
Amazing port!
20 Nov 13 09:00
perfect wonderful job! i wish u living closer with me !!
01 Jan 13 13:10
Great Portfolio. Only Thing Missing Is Me
05 Dec 12 09:09
Terrific work!!!
13 Nov 12 00:17
Thanks For The Request. Great Studio. Magic