Info
Join:

12 Jul 2010

Last:

12 May 2016
geget
Male
Bandung, Indonesia
Currently in BandungIS URL: 
http://istudio.com/geget
IS #:24978
Photoshop Wizard
About Me
Hello i'm Photoshop Wizard
thank you for keep watching my gallery ♥
istudio
I am ready anytime because i never sleep *LOL*
my gallery :
http://gegetlonely.deviantart.com
Credits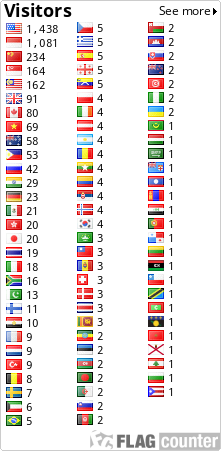 Tags
31 Mar 14 16:04
Terrific port!
25 Dec 13 07:24
never crossed in my mind that indonesia would have a great artist like you.. :) can't wait to collaborate with you someday
22 Oct 13 09:22
Hey. U have awesome portfolio! Would love to collaborate with you someday :)
23 Oct 12 23:51
Wowww portofolio nya kerennn bro hahahhaaaaa,,,
07 Mar 12 05:57
An amazing portofolio.... Great work geget!!
05 Feb 12 07:27
Hi thanks for the FR amazing work u got there :)
11 Nov 11 03:58
Thank you for FR! Yo've amazing portfolio! Good luck in the future!
03 Nov 11 01:04
Hello there, Thank you so much for the FR.Much appriciated.You have an amaizing port!! All the best for the future. Irina
28 Oct 11 00:18
Thanks for the FR :)
10 Oct 11 10:28
Thanks for adding me as your friend =P