Info
Join:

12 Aug 2010

Last:

26 May 2016
KristineKristine
Female
Toronto, Ontario (Canada)
MODEL PROFILE
IS URL: 
http://istudio.com/kristine
About Me
Hi, my name is Kristine and I am based out of Toronto, Ontario I love shooting and working with creative people.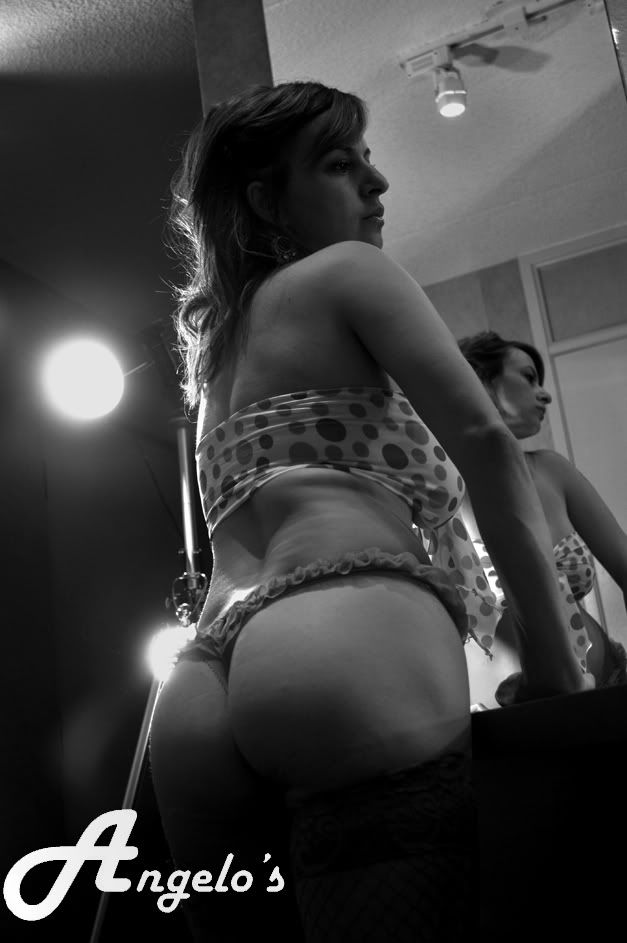 I shoot glamour, artistic, commercial, fashion, swimsuit, and nude modeling. I am available for websites, magazines, workshops, portfolio shoots, and events. I like to mix things up and work on a variety of different projects.
I have many years of experience working with both professional and new photographers.
If you are interested in booking me, send me a message.
Please include the following in your message:
- Name
- Contact Information
- Website (where I can view your work)
- Description of shoot concept
- Intended use of images
- Proposed dates, length, and location of shoot
Direct Email:
ilovekristine@gmail.com
Look forward to hearing from you!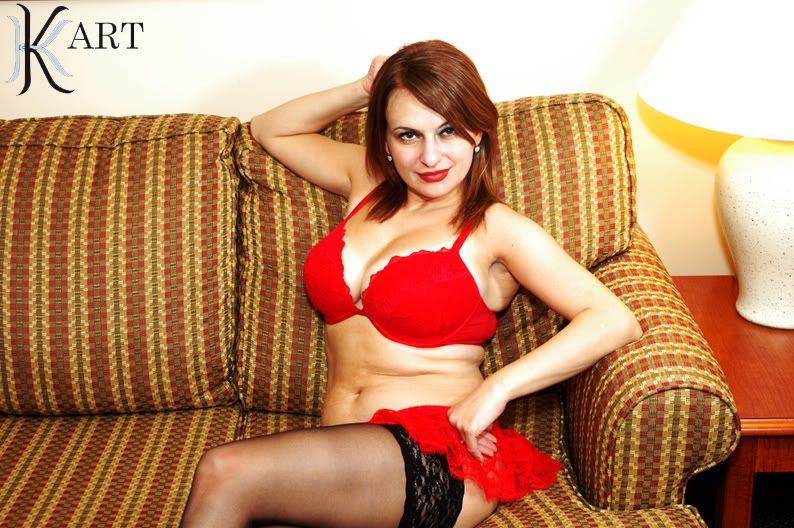 Tags
27 Mar 14 16:42
Great port!
24 Aug 13 02:35
J'adore !
08 Aug 13 22:32
Gorgeous port Kristine :)
12 Jul 12 21:02
Excellent port.
06 Nov 11 07:44
Gr8 shots - like your port - you have the range !!!
09 Oct 11 20:47
Thanks for the add, Amazing and sexy portfolio!
27 Sep 11 11:38
Your work is wonderful, Kristine! All the best!
13 Sep 11 11:19
Hott Port Enjoyed it from the start MUch success
13 Jan 11 16:41
your welcome, Ill be in your area the last week of April
13 Oct 10 09:59
tx sweetie, u look like just my cup of tea hehe gr8 pics xx