Info
Join:

7 Aug 2009

Last:

3 Jan 2017
Bullet Proof Photography
Male
South San Francisco, California
IS URL: 
http://istudio.com/bpd1photo
About Me
Hello my name is "Bullet Proof " and I am a photographer from The San Francisco Bay Area in Northern California.
I cover several styles of photography ranging from car shows, models, Hip Hop and R&B artist to some free lance photography.
I always look forward to meeting new people to work with and hope that I can achieve a Name for myself while doing what I enjoy. If you have any further questions or comments please contact me at gtoproductions1@gmail.com
Bullet Proof Photography
Ron O. Photographer
650-200-9813
bulletproofphotography1@gmail.com
The Beautiful Latina Rose MM#17513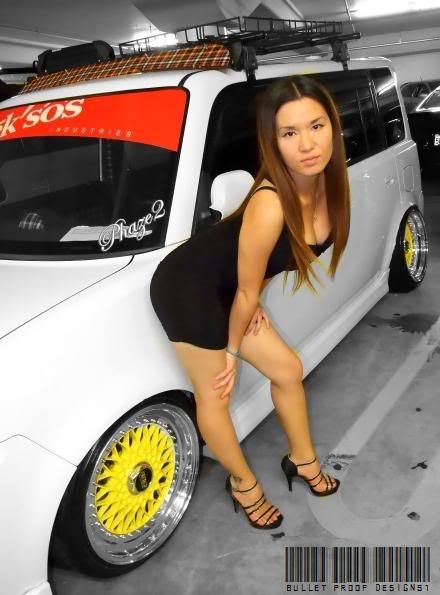 Beautiful Miss Chynita MM#1058347 BPD1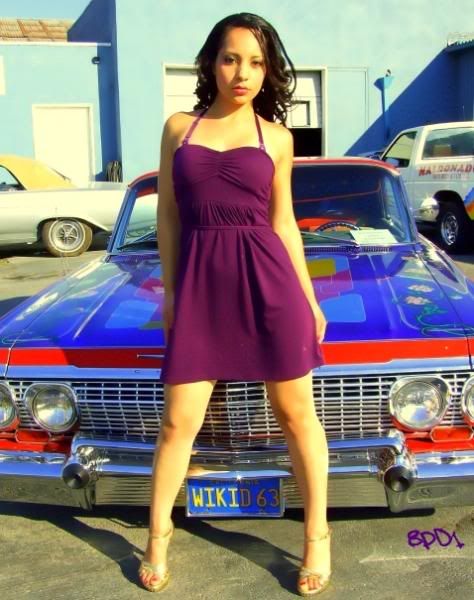 The Beautiful Miss Esmeralda MM #642538
Street Low Magazine Top Super Model Ruthie Skye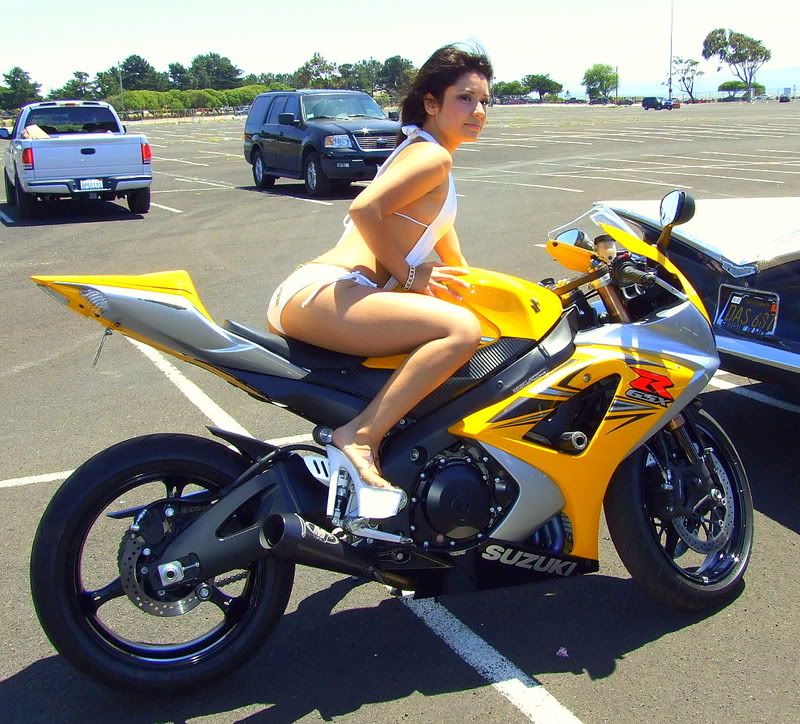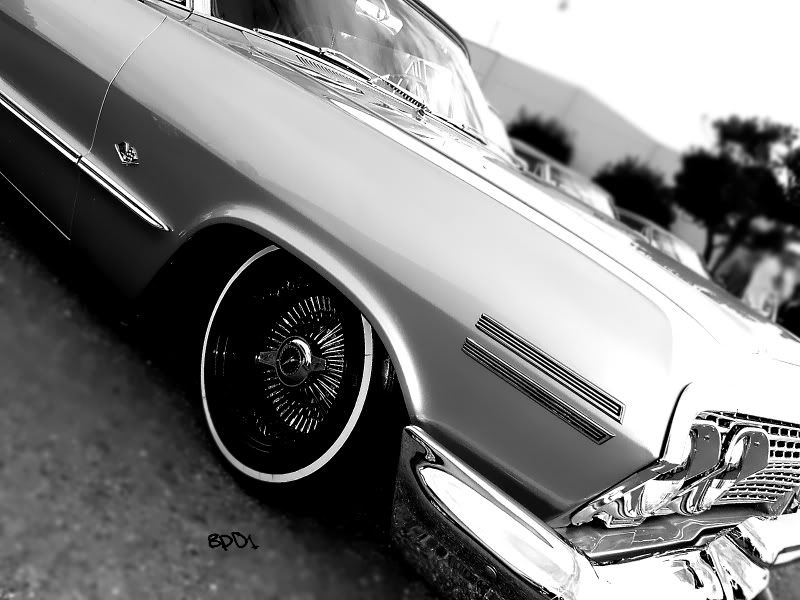 Did not shoot the first pic I shot the 2nd & 3rd pics in San Diego at a Lowrider Car Club Picnic on the fourth of July 08 very proud of those pics ..
LowRider Magazine Cover Car Sept 08
Betty Sue MM#1093882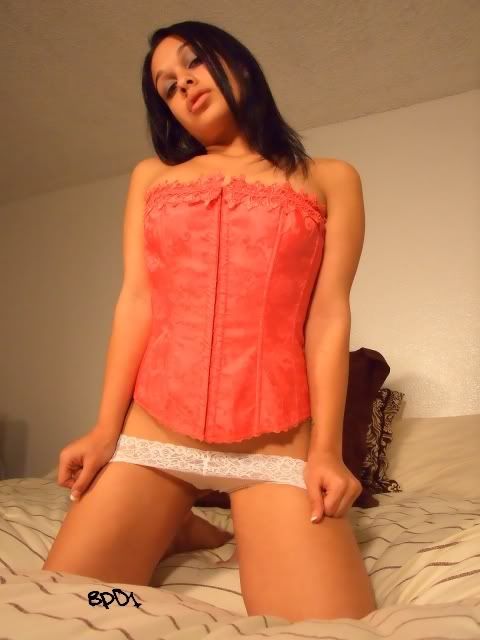 Vanessa Alma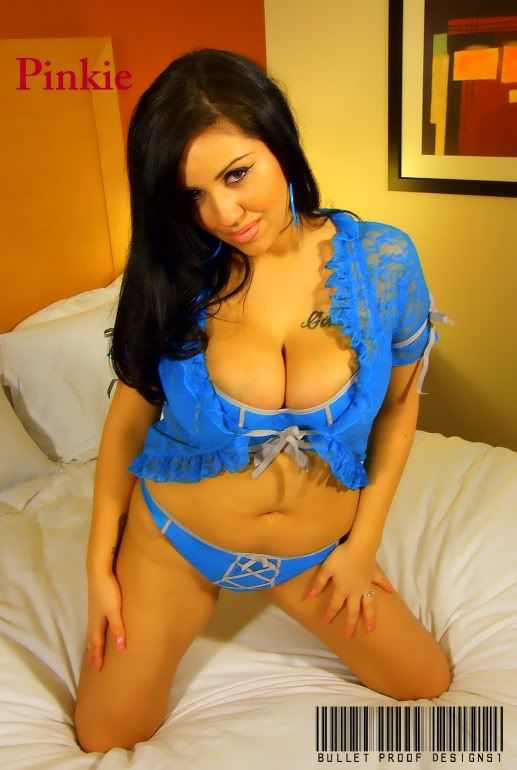 Pinkie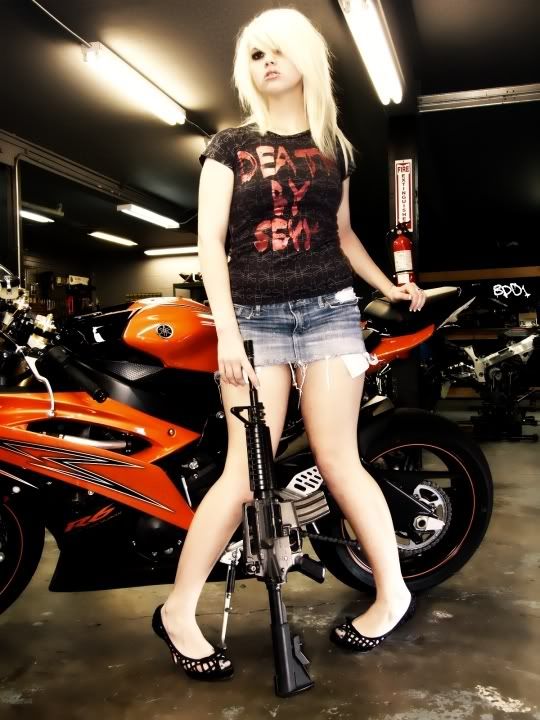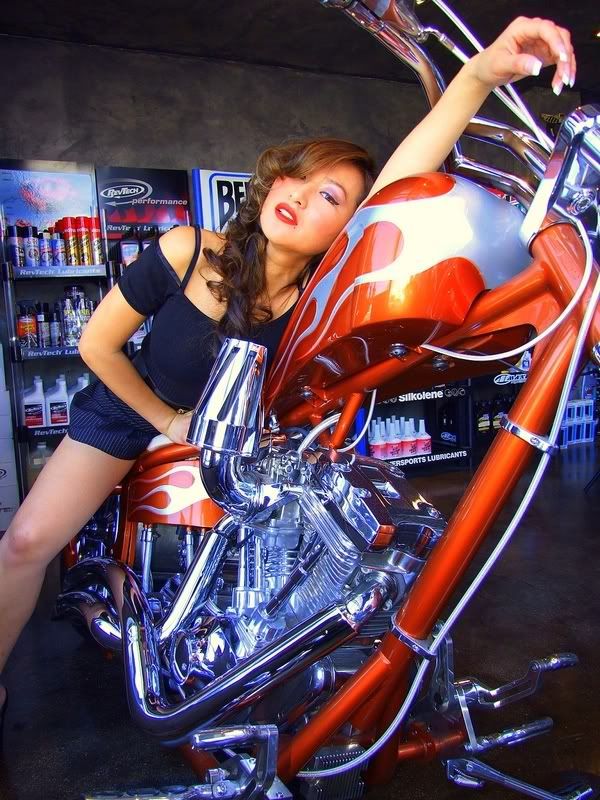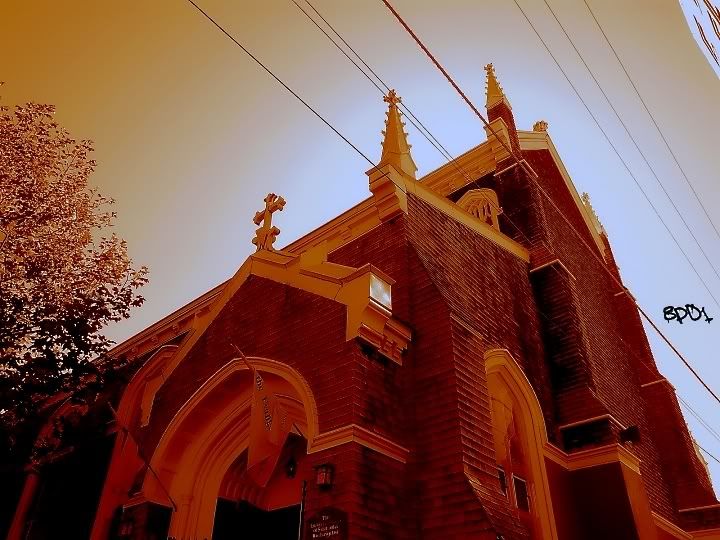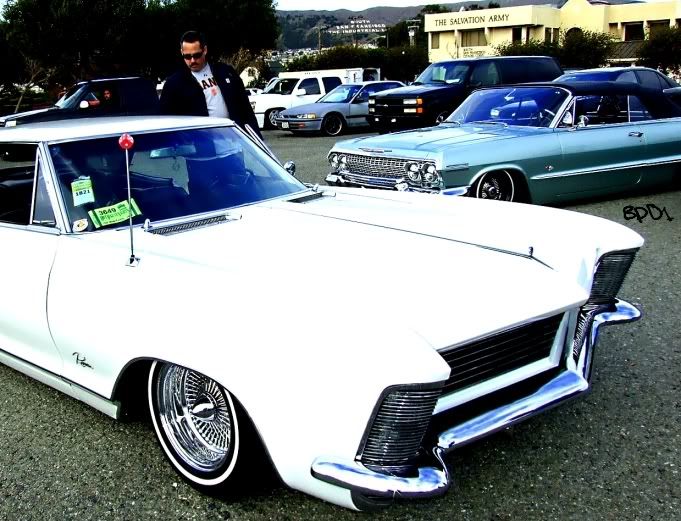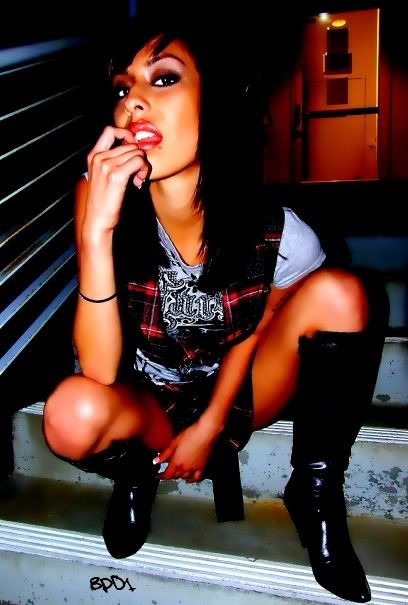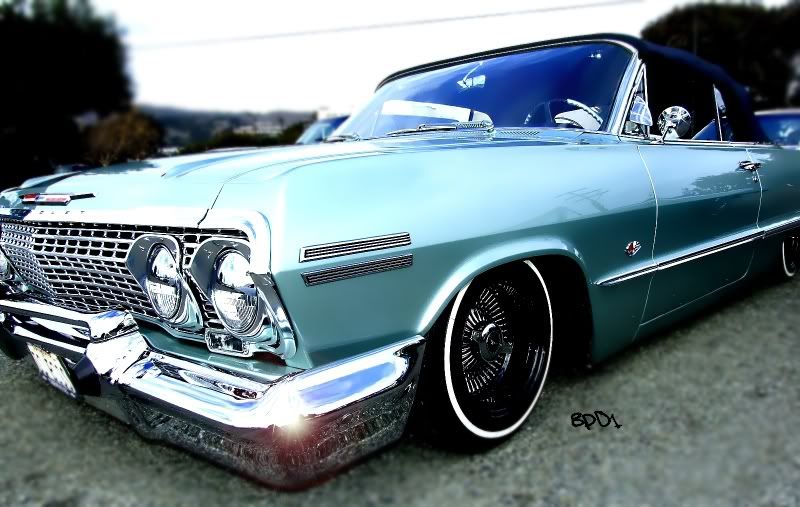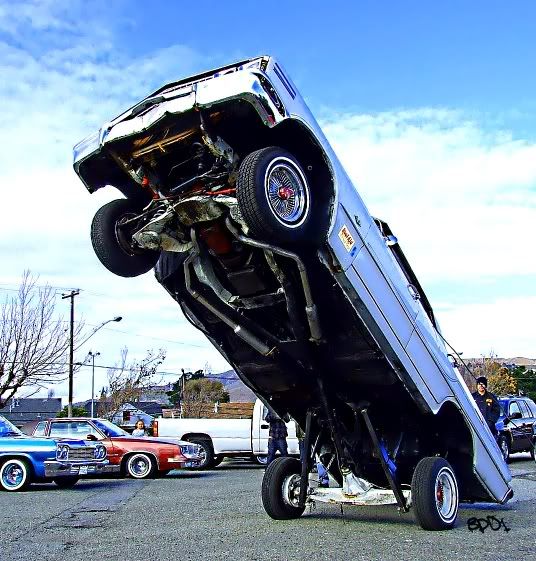 ------------------------------------------------------------
Models are always welcome to bring escorts when shooting on our projects
COMMUNICATION IS VERY IMPORTANT TO ME LETS MAKE SURE THE BOTH OF US ARE ON THE SAME PAGE.
NO FLAKES PLEASE ONLY SERIOUS, COMMITTED & RESPONSIBLE MODELS .....
Please no flakes I do not like to work with models that our not on the same page as we are ..
We Shoot
- Lowrider Shoots
- Muscle Car Related Shoots
- Import Cars Shoots
- Harley Shoots
- Glamour
- Babydoll
- Implied
- Edgy
- Sexy
- Lingerie
- Urban
- 40s-50-60s Lingerie
- Sport/Fitness
- Lolita/Schoolgirl
- Lolita Pin Up
- 40s -50s-60s Swimsuit
- 40s-50s-60s Pinup
- 40s -50s -60s Style Glamour
- Black & White
- Anime
- Fashion
- Casual
- Gothic
- Cosplay
- Themed Shoots
- Artistic Nude
- We Are Open To All your Themes And Concepts Also ...
Bullet Proof Photography - Photographers are GENTLEMEN No Ifs Ands Or Buts ...
Thank you hope to hear from you soon ...
Special 95.00 Shoots includes hour & half studio time & 100 pics
Lists
Credits
Models I've Worked With On Model Mayhem :

Tina Marie MM#1804100
Lorin G. MM#507475
Lynne Rose MM#720520
Shi MM#430125
Pure MM#606946
Paizly MM#504124
Vanessa Alma MM#84181
Actress MM#1256554
Kealani MM#1336992
Rayna Terror MM#291049
Miss Nicole Malice MM#1326338
Shelby Shameless MM#1566377
Reyanna MM#358818
Samantha Mui MM#1308986
Sammantha B MM# 1269285
Miss Esmeralda MM#642538
Melissa Luna MM#712684
Actress MM# #1256554
LoLo R MM#1709863
JennN H MM#686378
Styna Marie MM#551162
Cali Girl Jen MM#536333
Stephanie MM#710820
JMG/Dollface MM#644902
Novella MM#32647
Tiffany MM#656954
Blaise MM#538688
Alexis Kobayashi SF MM#1372397
Wendiezel Spice MM#574291
Brandy Juliann MM#549699
Lovely Elsie MM#835593
Latina Rose MM#17513
Juliana Lo MM#807572
Dani V MM#872396
Tanya Ann Marie MM#894332
Chynita MM#1058347
Betty Sue MM#1093882
MelybOo® MM#850155
ALLIExo MM#1086094 at HIN 09 San Mateo

All These Ladies Are Awesome To Work With ;]
Tags
03 Jan 17 16:15
Nice Photos :)
11 Aug 14 00:39
Nice work!
12 Jun 11 04:20
Very nice photos! Anytime if you need a PhotoEditing/Retoucher,please touch me! And you can send me one to have a try.This one is free. Email: garden_siyu@126.com My site: http://gardenofsiyu.xp3.biz/en%201.htm
12 May 10 08:27
thank you BrAnDi
24 Apr 10 00:59
GREAT AVI, FRONT PAGE... KEEP UP THE GREAT WORK ...THANX FOR THE FRI3ND R3QU3ST!...