Info
Join:

19 Feb 2010

Last:

24 Mar 2023
MARSPHOTOZ
Male
Los Angeles, California
Currently in Los Angeles, Ca
About.Me
IS URL: 
http://istudio.com/marsimages
About Me
Hi, my name is Mars Castro. I do portrait and glamour photography. Also an occasional band/group shot. If we talk, I'll pretty much shoot any scenario possible. The imagination can take us a long way.
I've been promoting as well as shooting content for a decade. I enjoy all aspects of lighting and as far as composition is concerned, give me an idea with a sweet model and I'll just run with it. If you're a hair and make up type, please contact me. As long as everyone does their part, we will turn out victorious.
Contact: Marsphotoz@iCloud.com
Christine Barnum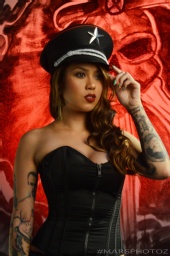 Breena Ylaya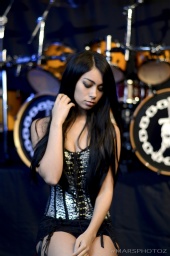 Shaina Madden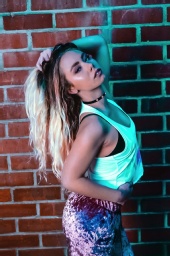 Katrina Anguiano
Credits
Tags
29 Dec 14 16:00
Lovely port! Thanks for the friend request.
13 Sep 14 22:54
Beautiful port! Keep up the great work!
21 Mar 14 14:07
Terrific port!
21 Feb 13 23:50
Thank you...
17 Apr 12 10:02
i love your photos