Info
Join:

12 Feb 2010

Last:

5 Sep 2010
Aftershock Productions
Female
Huntington Beach, California
Aftershock Productions
IS URL: 
http://istudio.com/aftershockproductions
IS #:23513
Photoshop Wizard
About Me
Hey, you can call me K. I was born and raised in Southern California. Photoshop is a hobby of mine, and I've been doing it for about 5 years now. I don't do TFP unless I contact you. If you wish to have me work on your photos feel free to contact me for my rates. I accept payment through Paypal only. The amount that I will charge will differ on the service you want done. My rates are extremely affordable, and when working with me it is your satisfaction
guaranteed
.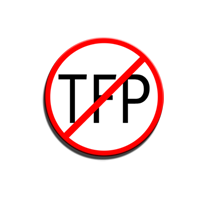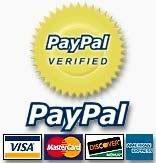 NOTE: If you are not a Photographer, and you happen to be a Model, Makeup Artist, Hair Stylist, etc. You must get the Photographers approval for me to alter the image(s). :::Workflow:::
• First you would send me $___ (depends on the service) on
Paypal.
• Then you can send me the high res version of the photo(s)
you want me to work on to my email (ask for it in a PM).
• Next I will photoshop the image(s), then send it to you.
• And if you would like any changes made to the photo from
there I would be more than happy to fix them for you!
(Extra details may cost more, depends on what you want)
• If you have any further questions just give me a shout ;)
Thanks for taking the time to view my page, and I hope you enjoy my work! :)
-K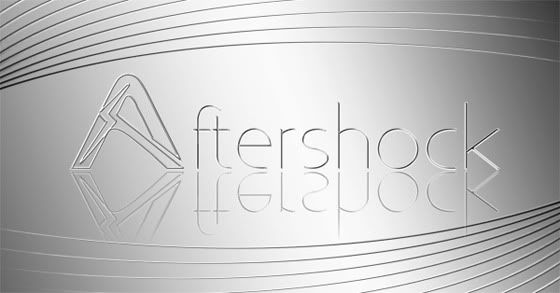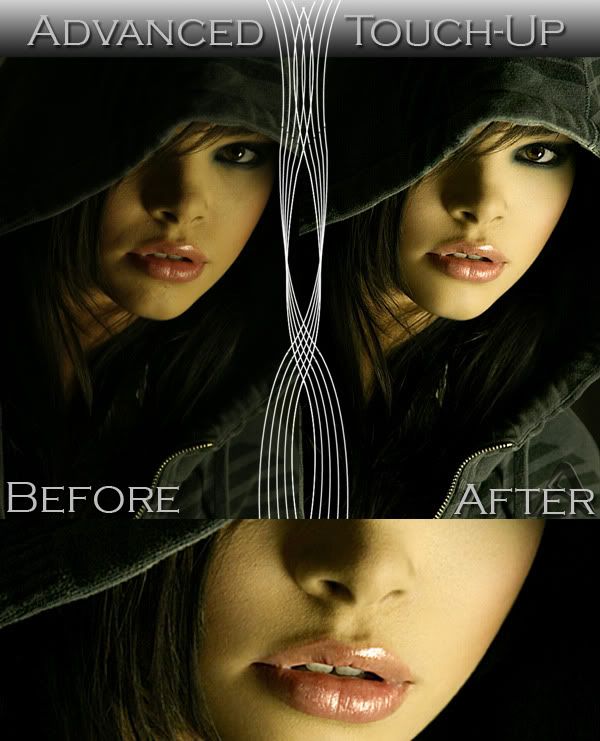 I wish to work with serious enquirers only. Each photo
I work on is given my complete attention to detail
and commitment to perfection.
Lists
Credits
◄MODEL MAYHEM MEMBERS►

-PHOTOGRAPHERS-

ORBIT Photography - MM #1052538
Elektron Photography - MM #1092616
J. Gottlieb Photography - MM #49644
Random Eyes Photography - MM #1209522
Orangeboy Photography - MM #1036104
Nishibe - MM #610742
Kelly E - MM #7866
Alejandro-Sandoval - MM #431948
ty le - MM #1219433

-MODELS-

Jenna Bentley - MM #807213
Christopher Miles - MM #879130
Darlene Grace - MM #1107715
Krisondra - MM #1131196
April M Eden - MM #1248271
CAPRICORN-iona MM #556065
Maria MM #1038440
Samantha 93 - MM #813038


◄EXTRA CREDITS►

-SINGERS-

Kristen Faulconer - Phoenix Album Art

Tags
26 Jun 12 14:25
NICE WORK & LOOK...PLEASE VIEW http://www.peterbruceweddingphotography.com/ THANKS PETER
18 Apr 10 08:48
great port!!!!
02 Mar 10 10:14
Thanks for the FR - Amazing port!!!!!!!!!!
13 Feb 10 20:50
great port you have...g
13 Feb 10 19:36
Very impressive work. Well done.
13 Feb 10 12:07
Hey K, thanks for your FR! Impressive work!