Info
Join:

2 Jan 2010

Last:

11 Dec 2012
Zedneram
Male
51 years old
San Jose
www.zedneram.com
IS URL: 
http://istudio.com/zedneram
About Me
Artistic and powerful images of colorful life are rare and few. Zedneram provides ALL people of color with opportunities in popular media.
We at Zedneram celebrate diversity. We promote beautiful, positive and inspiring images of ALL people of color-including, but not limited to, African (American), Asian, Latino, Middle Eastern and Native American ethnicities.
Our society bases popularity on a specific look, a certain body type, an outward manifestation of social class, or the expression of a particular attitude. Zedneram strives to surpass conditional definitions of tolerance and searches for the true essence of unconditional acceptance.
Beauty is relative. Beauty is difference. Beauty is unknown.
In short, beauty is Otherness. Yet, beauty is also Self. And Self begins with you. As both Self and Other, we are all beautiful together.
Zedneram celebrates this universal beauty!
BE BOLD, BE BEAUTIFUL & BE FREE!!!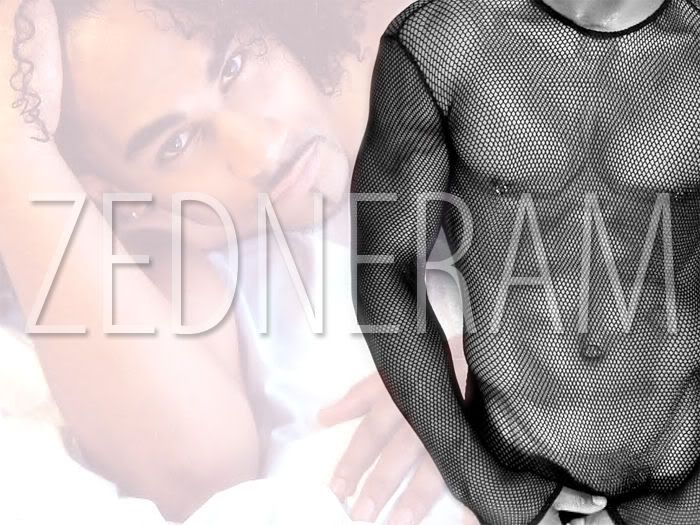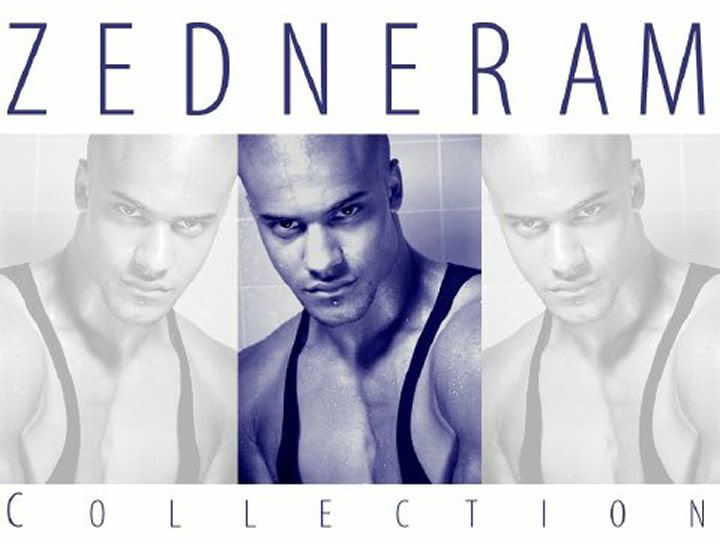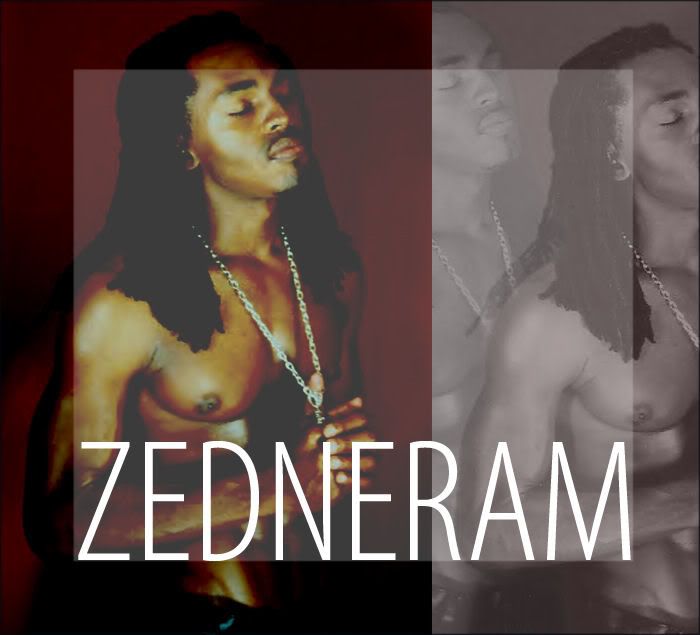 (WILL CONSIDER DOING SOME TEST & TFP/TFCD SHOOTS WITH MODELS)
Lists
Credits
-Print Ad - "Downtown" - San Jose Downtown Association, Silicon Valley Chamber of Commerce, August 2008, USA
-"MIXED ELEMENT" Choreographer, Director, Producer (Paramount/Cedar Fair) July 2008, USA
-ON Magazine - Promotions, Ads 2008, USA
-Paramount/Cedar Fair - Producer, Director, Choreographer; (dancers, actors, singers) Auditions/Casting - Dance Show. February 2008, USA
-FORD (SF) Featured models signed; Marc AD, 2008, USA
-LOOK (SF) Greg "Baby Blue" 2008, USA
-"MIXED ELEMENT" Dance Show - Paramount/Cedar Fair, Producer, Director, Choreographer, October 2007, USA
-ON Magazine - Cover, September 2007, USA
-ON Magazine - Cover, August 2007, USA
-ON Magazine - Cover, May 2007, USA
-Playgirl Magazine (April 2007)
-MAC MAKE UP/Promotions (CA) 2005 - Present
-Paramount - Choreographer/Dancer Commercial Work, Promotions (current)
-Angels - Beverly Hills, CA
-Movie - "Chosen Life" White Tiger Entertainment - LA
-"Shades Of Beauty" Nation Modeling Competition - Judge and Photographer
-DaRico Jackson (LA) - Celebrity Hair/Make up
-RJ Models - Featured Photographer, Choreographer, Coach
-Featured models showcased in (national) magazines such as SLAM, UTNE, Cosmopolitan, VOGUE and Rocket to name a few.
-TV (Featured Models) -Janice Dickenson Modeling Agency,The Young & The Restless, So You Think You Can Dance, American Idol, MTV's Real Life, Made
-Film - Rent
Professional photographer that has worked with many agencies and clients around the country. Also, has published work in national publications.
-Build/Create model portfolios.
(More detailed experience and references upon request)
Tags
04 Sep 10 17:58
Hola Great work promoting diversity and providing more opportunities for all. Nice portfolio. Alex
04 Jan 10 17:13
thanks sooo much maybe someday we should work 2gether:)
03 Jan 10 21:51
Outstanding port and photos as always. I'm happy to see you here. Welcome to iStudio family. I hope you love your stay. Any questions or concerns, please don't hesitate to ask. Belated merry christmas and a prosperous new year. xo Marianne- WRS
03 Jan 10 12:33
Amazing work!
03 Jan 10 11:49
Stunning work. I am so happy to see you here too!!