Details
Height:
5'9"
Hair Color:
Brown
Hair Length:
Long
Eye Color:
Green
Ethnicity :
Caucasian
Skin Color:
White
Experience:
Experienced
Compensation:
Depends on Assignment
Info
Join:

30 Jan 2012

Last:

22 Dec 2014
About Me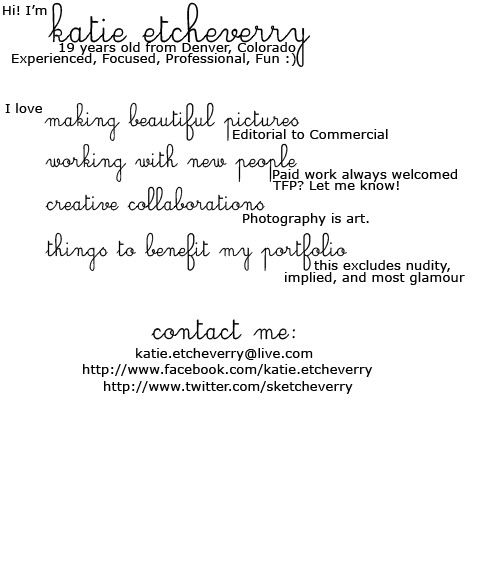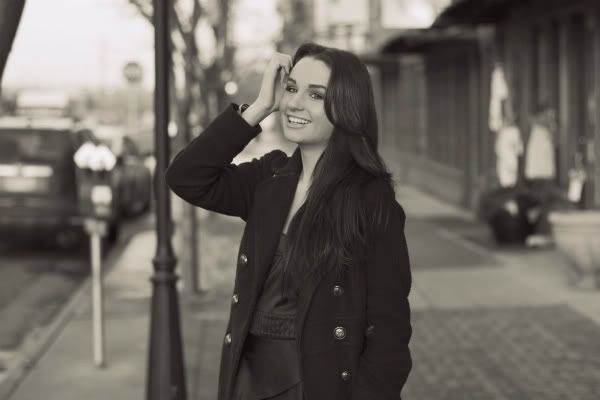 Credits
Tags
31 Mar 14 18:50
Gorgeous port!
29 Mar 14 09:10
Simply Beautiful!
31 Mar 12 01:32
Hello how are you? Im a web Designer and im trying to build up my portfolio for model websites. If you want me to design you a free site just send me a message or email me at design@siegeind.com to talk further thanks!
02 Feb 12 11:12
...subtle changes in your expressions shine with you creating moods to be desired...enjoy the ride..
31 Jan 12 00:22
Welcome to iStudio. Wish you lived closer so we could shoot.