Info
Join:

27 Oct 2012

Last:

29 Aug 2014
Zeepix
Male
Portland, Maine
About Me
Portraits are my passion. I take a particular interest in glam punk style but open to anyone with poise, attitude and a fresh look.
A photograph is a secret about a secret. The more it tells you the less you know.
Diane Arbus (1923 - 1971)
I ask that if you intend to make a Friends request, that you leave me a message, tag, or picture comment first.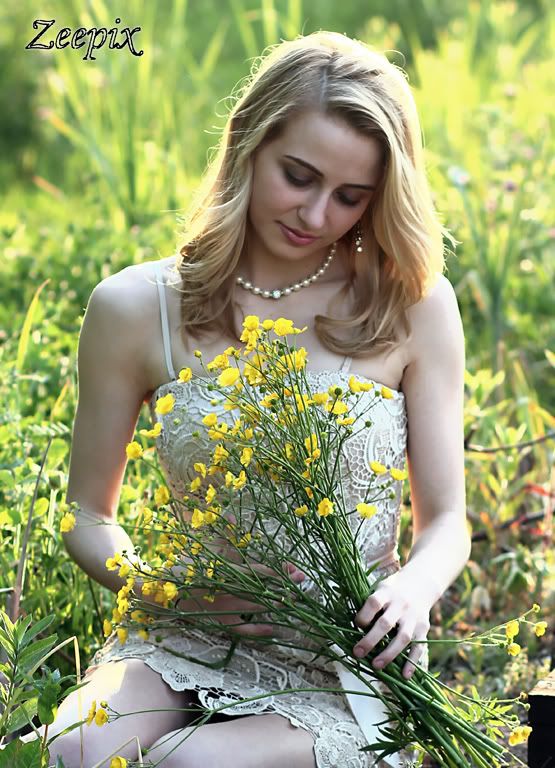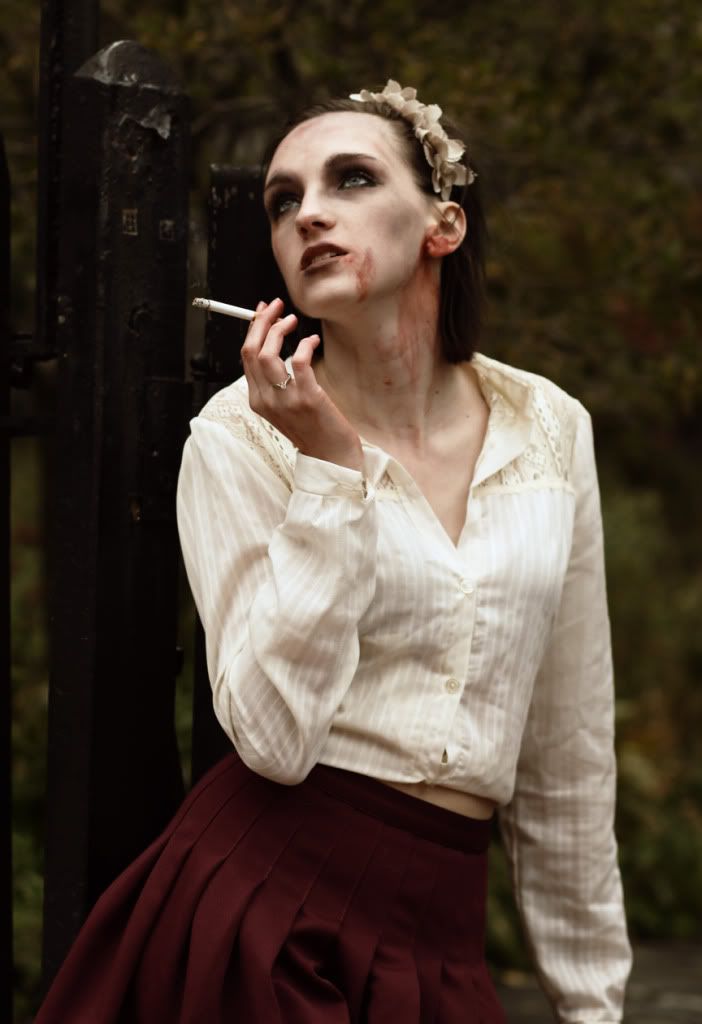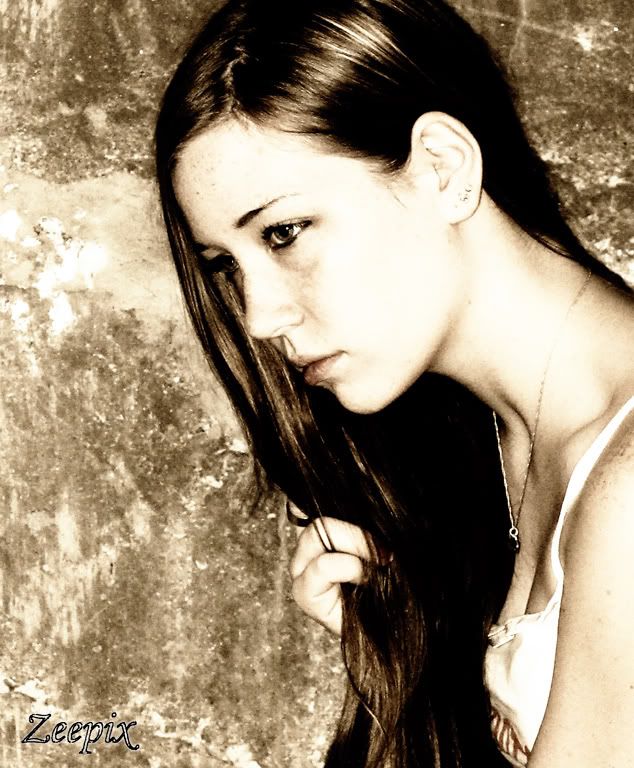 Credits
Augustine York #1281797
Chelsey Nicole #1695866
Madeline Auclair #1949912
Kayla-Marie Albert #2128377
Iiseven #2157928
Lola Grace Mayhem #1287844
Nenae #2170381
Brittani Poche #2259621
Melodie Mae #1762750
Alyssa Nicole
S Von Nida Mayhem #2209212
Tallulah Star 2171950
Gabriella #1917528
Caroline Rose #1347405
MariePandaMarie
Sparhawke
Lizz12
Jenasa Staples
Ashten Mil
Celeste Meredith
Natalie S
Crystal Octavia
Megan Bates
Marie Insanity Mayhem #2528646
Regina Athena Mayhem # #2473798
Jehna D #2499408