Details
Height:
5'9"
Weight:
110 lbs
Measurements:
31-24-34 in
Shoe Size:
6
Hair Color:
Black
Hair Length:
Medium
Eye Color:
Brown
Ethnicity :
Asian
Skin Color:
Other
Experience:
Very Experienced
Compensation:
Depends on Assignment
Info
Join:

13 Mar 2010

Last:

13 Mar 2011
Lu-z
Female
35 years old
Los Angeles, California
IS URL: 
http://istudio.com/luz70
About Me
If you would like to work together- please message me along with the following.
Job Description:
Usage of Photos:
Date:
Location:
Time:
Compensation:
Photographer Site:
Hair Stylist Site:
Makeup Artist Site:
Wardrobe Stylist Site:
Thank you.
Or Please Contact My Agency:
Mother Agency: SMG Models
Contact:202.622.1406
Runway/Print (LA): Envy Models
Contact:310.694.8567
***************************
Current Hair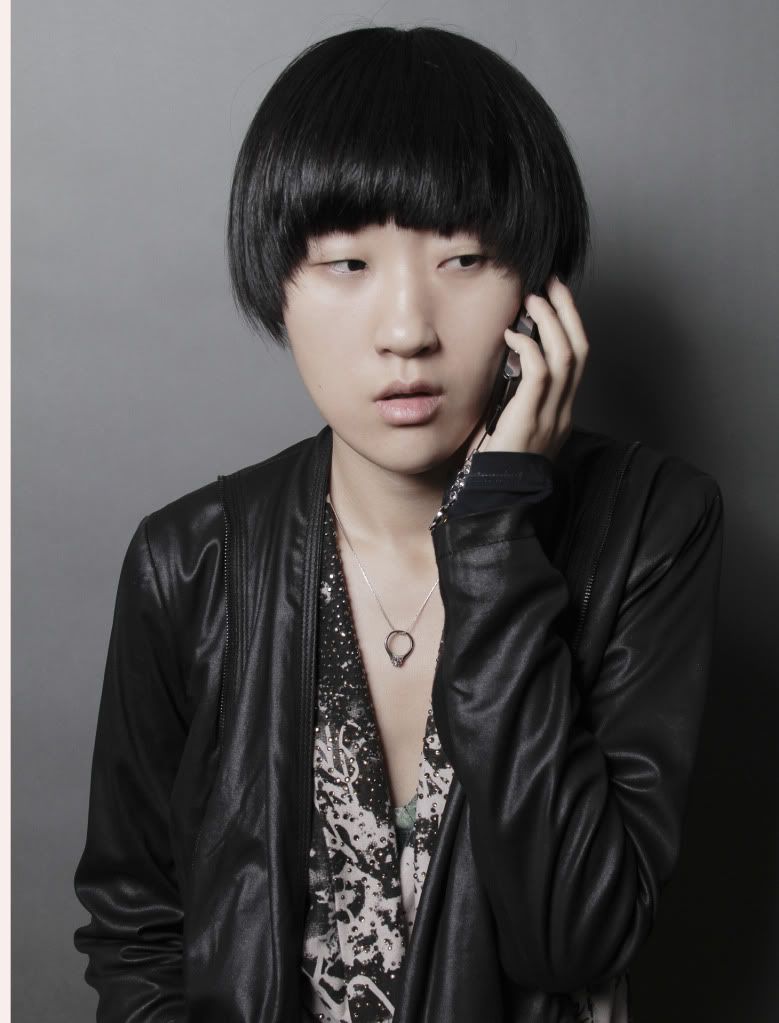 Credits
...RUNWAY RUNWAY RUNWAY...
GenArt
Fashion Week on Boardway
Art Walk
Bloomingdales
Fox Racing
JcPenney
LA Textiles (CalMart)
FOCUS (CalMart)
Barbara Fields Trend Forecast
LA Fashion Weekend @ Gower Studios

...Editorial...
FantasticsMag
VietBeauty
OC Weekly
Iconography
C-Heads
Moda FG Chicago
Fashion Victims

...Look Book...
Ximena Valero
Lullie Vintage
Louver by Louis Verdad/Red Carpet Trends
Yana K. (LineSheet)


...lots more...




Tags
26 Dec 10 01:24
Pretty, slender and perfect height for the runway!
19 May 10 18:34
Lu-z, If you need anything we are all here and if you are interested in contributing to our magazine, feel free to message me: http://www.ModelingINTl.com/
21 Apr 10 11:41
You have some absolutely beautiful work.
11 Apr 10 03:27
Would love to shoot you underwater one day!!
04 Apr 10 01:15
Thanks for the ad. Love your look and I Love your book!!
03 Apr 10 23:12
Thanks for the photo comments. You're a doll.
30 Mar 10 17:20
love your port, awesome work...keep working hard.
30 Mar 10 10:14
Such a strong presence
20 Mar 10 14:35
Hi Would you like to be involved with one of the best & most important photo shoots happening. Please check out http://www.bforacure.com/concept.php Thanks PETER BRUCE PHOTO
14 Mar 10 00:57
Welcome to iStudio. Looking forward to seeing more pictures as you post them.