Info
Join:

25 Feb 2011

Last:

4 May 2014
About Me
A short video about me & my adventures:
http://vimeo.com/5228343
Fanpage (my production company):
http://www.facebook.com/8112studios
Friend me on Facebook:
http://www.facebook.com/douglassonders
I shoot for a variety of magazines (Rolling Stone, Time Magazine, ESPN, Billboard), PR agencies, corporate clients, record labels (Universal Music Group - Island, DefJam, Universal), etc. My specialty is on-location portraiture. Went to Rochester Institute of Technology for my photo degree.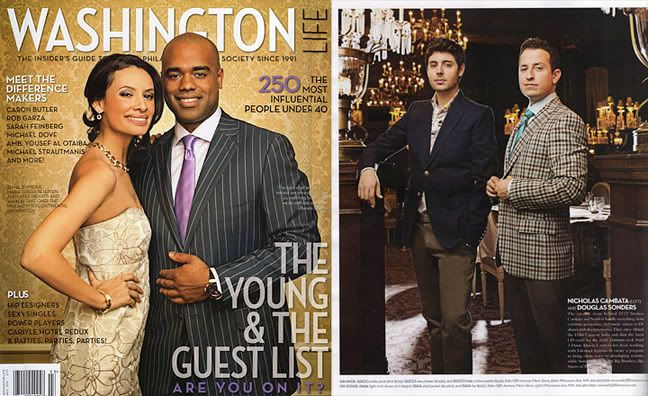 My business partner & I were recently photographed and profiled as 2 of Washington DC's most influential people under 40 (I'm the guy in the sweet plaid jacket)
-------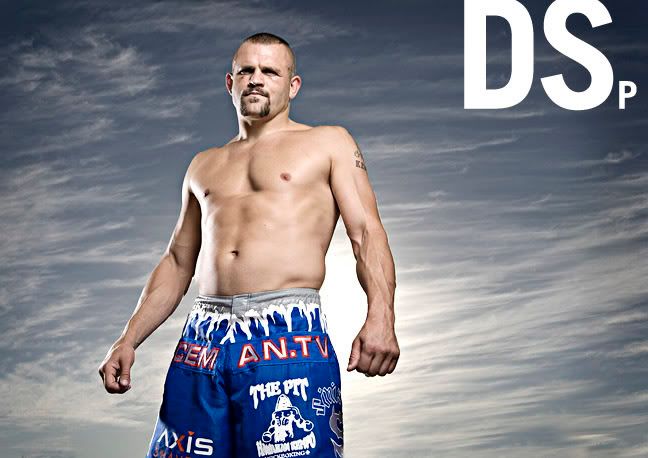 I was profiled in PDN (Photo District News) for my lighting knowledge and commercial experience
-------
My work is typically bright, colorful, and clean. I'm always on the lookout for male and female models for self-promotion/portfolio peices and fashion editorials nationwide. Im easy to work with and professional, as you may be able to tell from my extensive client list.
Feel free to visit my website to see more of my work:
http://www.SondersPhotography.com
Be my friend on myspace:
http://www.myspace.com/sondersphotography
Videos of photoshoots:
http://vimeo.com/user994649/videos
Blog:
http://DouglasSonders.Wordpress.com
Credits
Billboard Magazine, Celebrity Car Magazine, DuPont Registry, Car Audio and Electronics Magazine, Dime Magazine, Hot Rod Magazine, seen on SPEED Channel "Unique Whips," Universal Records, DefJam Records, RIAA, Rolling Stone, Grammys (Recording Academy), Guitar World, Washington Post, Washington Life Magazine, Capitol File Magazine, Wireimage, Bethesda Magazine, RIDES Magazine, etc etc etc
Tags
14 Jun 11 23:13
Very nice photos! Anytime if you need a PhotoEditing/Retoucher,please touch me! And you can send me one to have a try.This one is free. Email: garden_siyu@126.com My site: http://gardenofsiyu.xp3.biz/en%201.htm
25 Feb 11 09:19
thanks for the FR! feel free to get in touch if my look matches a commercial project you might have!