Details
Height:
6'0"
Weight:
175 lbs
Shoe Size:
12
Hair Color:
Black
Hair Length:
Short
Eye Color:
Black
Skin Color:
Brown
Experience:
Very Experienced
Compensation:
Depends on Assignment
Info
Join:

27 Sep 2009

Last:

27 Apr 2010
Keyontyli
Male
40 years old
New York, New York
IS URL: 
http://istudio.com/keyontyli
About Me
www.myspace.com/keyontyli
I've been in numerous fashions shows for GMAD, DKNY, DUCATI, AKADEMIS, ENYCE, COOGI, Print,Commercails & TV, ALL ACCESS HIP HOP(hiphopholdem.com) NIKETOWNCAMPAIGN & Commercial. Promoted & Starred as a lifeguard in Lifetime Network Rob Lowe's Beach Girls, Boiish Fit, Print, & Tradeshow model, Saturday Night Live (SNL) scenes, Red Carpet Hosting appearances, etc..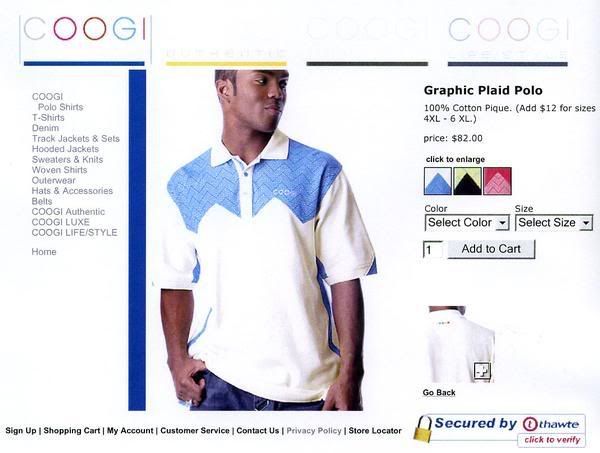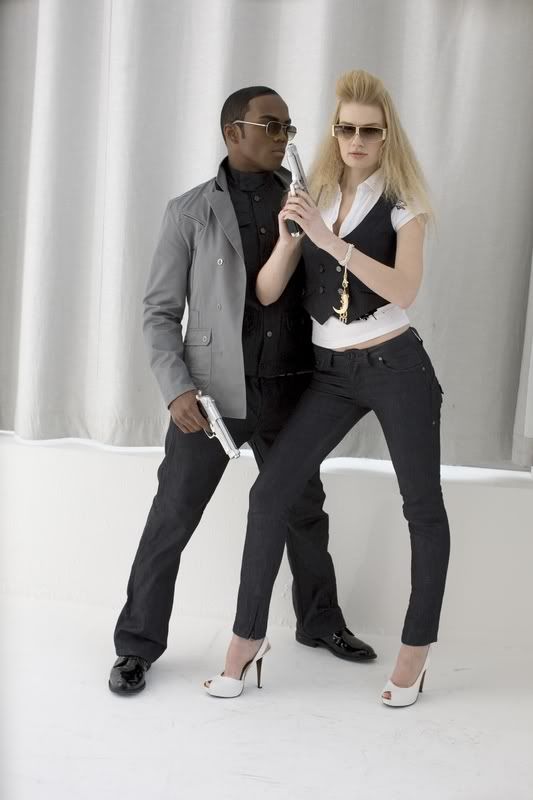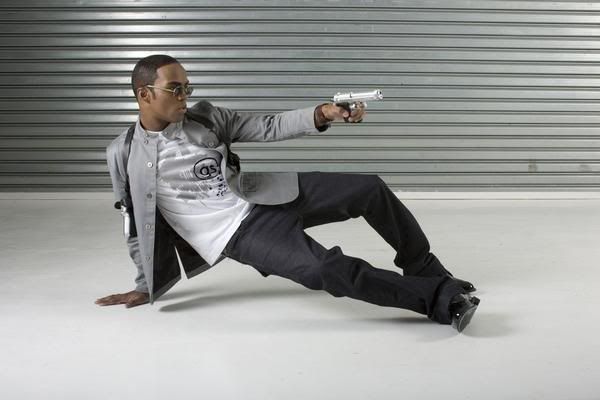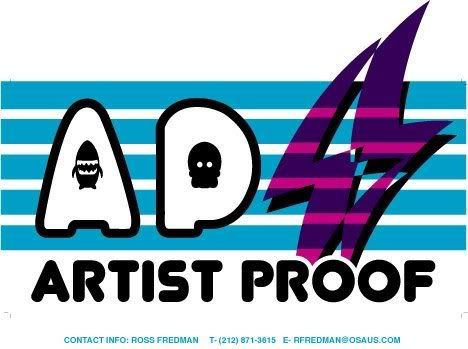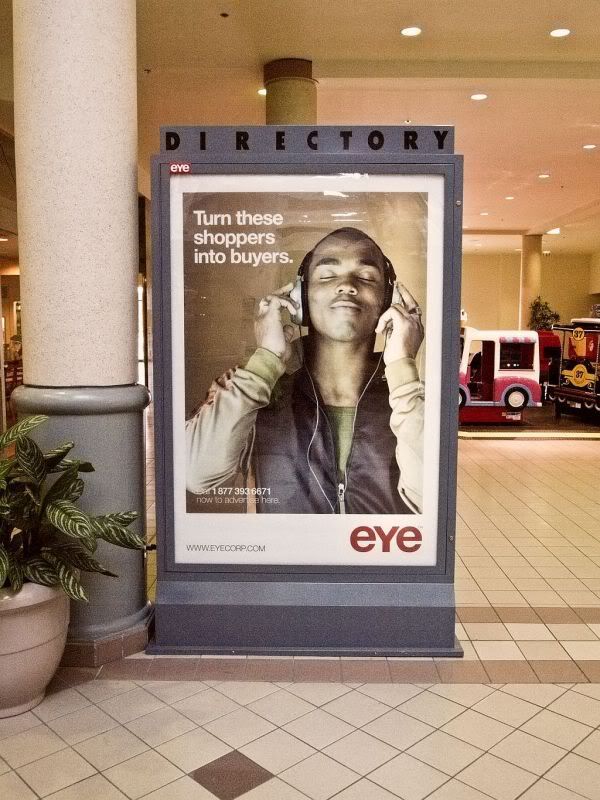 Credits
fellow models/actors/photographers add me(myspace.com/keyontyli)
Tags
03 Jan 11 14:10
Stunning portfolio!
13 Jun 10 15:12
Outstanding work
04 Jun 10 10:57
BEAUTIFUL!
19 May 10 20:10
Key, If you need anything we are all here and if you are interested in contributing to our magazine, feel free to message me: http://www.ModelingINTl.com/
07 Mar 10 23:04
Thanks for the FR... inspiring port.
03 Jan 10 11:02
Amazing look and featured imagery!
19 Oct 09 18:21
Excellent work and great look. You're obviously doing well, so much continued success to you!