Info
Join:

8 Oct 2009

Last:

12 Jan 2021
SeHBeIMAGES
Male
49 years old
Miami, Florida
IS URL: 
http://istudio.com/sehbeimages
About Me
On-location photography for both the model and nonmodel:

*Model portfolios
*Test shoots
*Glamour
*Portraits

Other work includes events, landscapes, still life, web content.

Current needs/projects: reshooting portfolio, New Website
Credits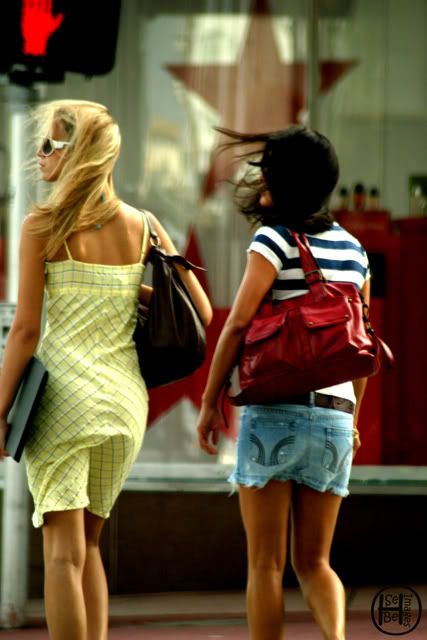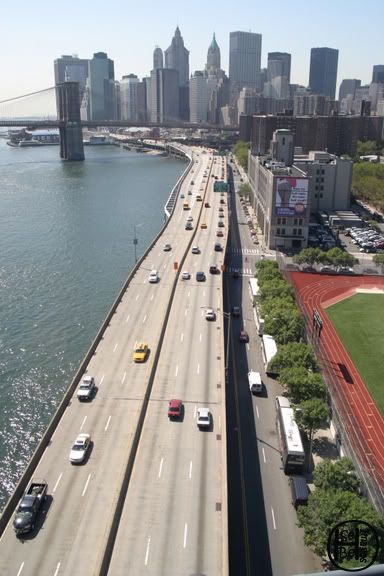 Tags
11 Jun 11 11:19
Very nice photos! Anytime if you need a PhotoEditing/Retoucher,please touch me! And you can send me one to have a try.This one is free. Email: garden_siyu@126.com My site: http://gardenofsiyu.xp3.biz/en%201.htm
26 Apr 11 19:39
Thank you, great port!
10 Mar 11 16:25
Awesome port. Beautiful models.... everyone on them.
11 Aug 10 11:34
thanks for the FR. best regards!
25 Jul 10 10:28
thanks for the FR neighbor! perhaps our paths will cross! ;)
01 Jul 10 23:00
Hot Port!
27 Jun 10 20:25
I sure miss my hometown at times!! Good work...
14 Jun 10 19:47
Your portfolio is off the chain. When I come to Florida we should shoot...
18 May 10 00:10
Just stopping by your page to say hi! Please let me know if I can ever be of any assistance with retouching any of your photos :)
31 Jan 10 13:00
From a fellow Miamian,,Good work!!!