Info
Join:

21 Dec 2009

Last:

6 Sep 2012
Traffic
Male
54 years old
Miami, Florida
About Me
Hello!
here for the pleasure of work. Thanks for stopping and enjoy your journey. Anywhere.
worked worldwide - travel is the 'Middle' name - exotic location dossier.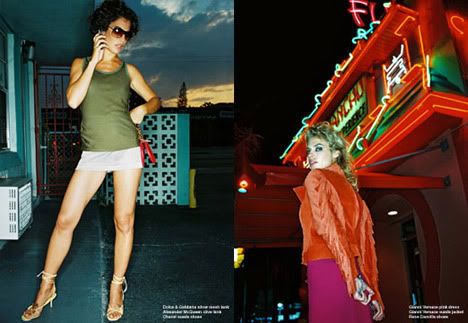 also to be inspired as well. looking forward to your thoughts, heavy or lite always good to go.
Credits
Plenty, if need glad to forward request.


Tags
06 Sep 12 01:08
Quality work and gorgeous models
12 Jan 12 16:01
i really love your port
01 Jul 10 01:44
Great port. Let me know if I can be of any assistance in any retouch work u'd like done. Any pix and specifics on what u'd like done can be emailed to me @ Defiance_797@yahoo.com Keep In Touch.
14 Feb 10 17:09
Your port is amazing. Maybe someday we can work together.
14 Jan 10 13:42
Love your port. Great polyptychs!
29 Dec 09 10:57
Thank you ;o)
28 Dec 09 23:28
Traffic, Outstanding port....