Details
Height:
5'6"
Weight:
105 lbs
Measurements:
0-0-0 in
Shoe Size:
8.5
Hair Color:
Brown
Hair Length:
Long
Eye Color:
Green
Ethnicity :
Caucasian
Skin Color:
White
Experience:
Experienced
Compensation:
Depends on Assignment
Info
Join:

13 Jul 2009

Last:

23 Sep 2009
Saraa L
Female
Albany, New York
About Me
June 29th, 2009 - Shooting for SuperModel Unlimited Magazine (August 2009 issue) 3 Page Spread
Photographer - Steve Azzara (
http://www.www.steveazzara.com/
)
August 4th 2009 - Shooting the Cover of Supermodel Unlimited Magazine (Jan 2010 Prom Issue) 8 page spread
Photographer - Kevin Michael Reed (
http://www.kevinreed.com/
)
4/20/09
Made it! Taking part in the filming of "MAKE ME A MODEL" IN NYC!!!! It's a documentary that will follow 10 aspiring models through the process of becoming a model....catalog shoots, portfolio building, professional runway and acting training, meeting with modeling agencies and hopefully, ultimately signing with an agency!
Update 5/01/09: "Make me a Model" wasn't quite what it said it was going to be. There were promises made that were not kept.
I decided not to go ahead with it.
Saraa is now available for photo shoots with photographers looking to improve their portfolio. Her work on model mayhem is a good indication of how natural she is in front of the camera, and she is enjoying every moment of her modeling career.
Saraa is ambitious, friendly, professional, and capable of working, within reasonable age limits, in all sorts of styles and clothing. Her references are impeccable and her professionalism and work ethic are far beyond most girls her age. She will be accompanied by her mom, Judy, to all shoots, who will always be quiet and polite, and help as needed.
**Saraa is accepting limited TFCD or TFP work with professional, gifted photographers * *
Saraa's rates are very reasonable (with a two hour minimum) and we can also negotiate with photographers to work within their individual budgets.
Judy, Saraa's mom, is the contact person for this MM page.
If you would like to work with Saraa, please send contact information, type of shoot and location.
Thank you for stopping by!
CREDITS:
Goldwell Hair Show - June 2008
"eScape" - Movie Quest Productions- Summer 2008
Fashion Runway Workshop - Colonie Center - August 2008
Colonie Center Back to School Fashion Show - Sept 2008
"Life on Tilt-Confessions of a Poker Dad" Trailer - Sept 2008
Albany Talent Grand Opening Runway Show - Sept 2008
3 Hour Photo Movement Workshop
Featured Model - Bob Pardue Modeling Site
SuperModel Magazine - Finalist/Nov-Dec 2008 Issue
SuperModel Magazine - Finalist/Jan-Feb 2009 Issue
SuperModel Magazine - Most Photogenic Nov-Dec 2008
SuperModel Magazine - Rising Star/Mar-April 2009 Issue
All American Boy & Girl Pageant - Young Adult Division
.......... ....................................Runner Up 2009
OMP Image of the Day - January 2009
Supermodel Magazine - Supermodel of the Universe
......................................Full Page Ad - June 2009 Issue
Spec for Commercial "Kiss My Face" products --
http://vimeo.com/3343851
The Reminder Newspaper (Photographer - Chrissy Costigan)
Classique Magazine Tearsheet - May 2009
14 Showcased Images - OMP
3rd Place - Runway Magazine National Model Search

(June 2009)
http://www.runwaybeauty.com/contest.html
Thank you to all of the photographers that I've worked with that have made me love modeling even more than I thought I would.(* denotes number of times worked with if more than once)
Steve Azzara
John Cooper
Chrissy Costigan
Kat Gloor
Mae LR Photography
Luis Marin
Frank Bradford
Phillip Chitwood * * *
James Germain
Tina of TMD Photography
Michael McCabe
Chris and Lynn
Lee Strickland
Dan Doyle * *
Thomas Jack Hilton * *
Mike Savage
John Yanella
Frank Appio
Neil Lynch * *
Sergey
Randy Gerdes * *
Ash LaRose
Samantha
G&S Photography
Ethereal Shooter
Oblique Photo
WJL Studios
Mae LR Photography
Dean Fast
Caroline Abercrombie
Thanks also to all of the models I've worked with!
Mariah
Abbey * *
Melanie (OMP #124693) * * *
Nina
Theresa * *
MUAs I have had the pleasure to work with:
Anna the MUA
Christina Bedard * *
Daniela Shappee
Barbara Whitechurch
Josephine Frangella * * * *
Valerie Whitaker (also OMP Model #22818)
Tara - (hair stylist)
Missy
Cristina Rivera of Glowing Faces * * *
Ashley Morand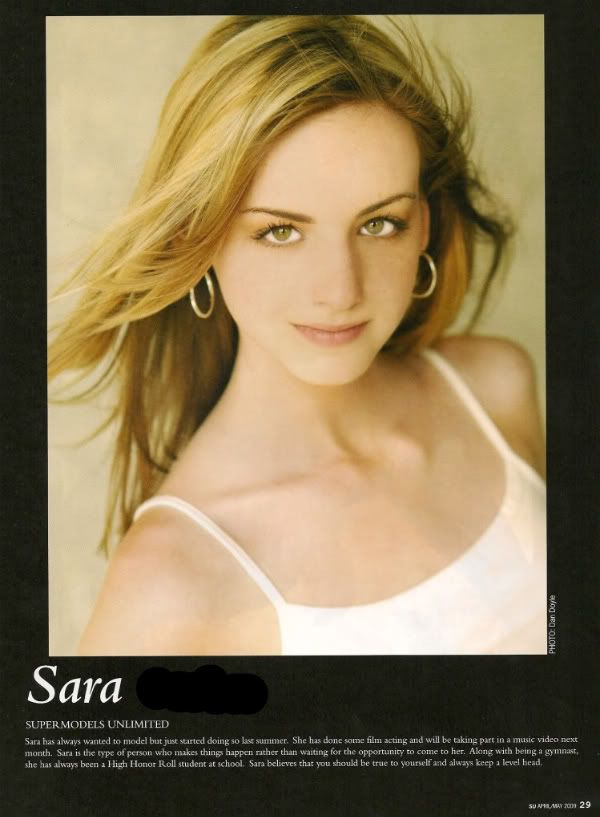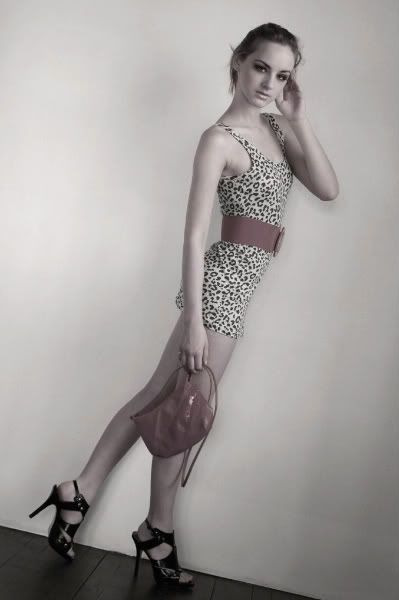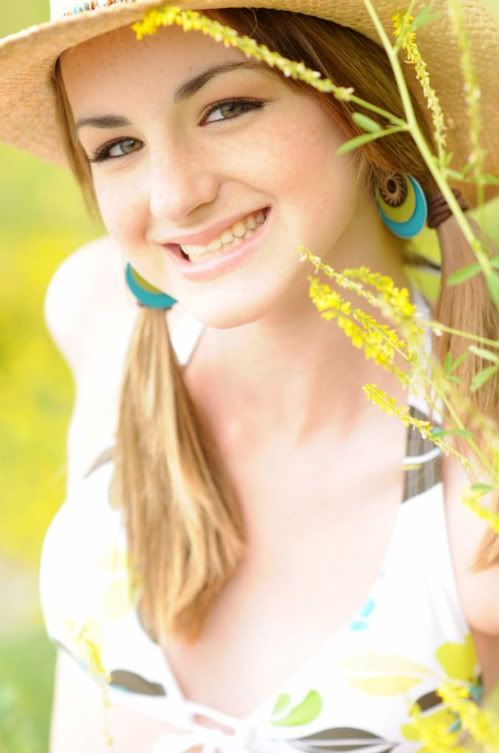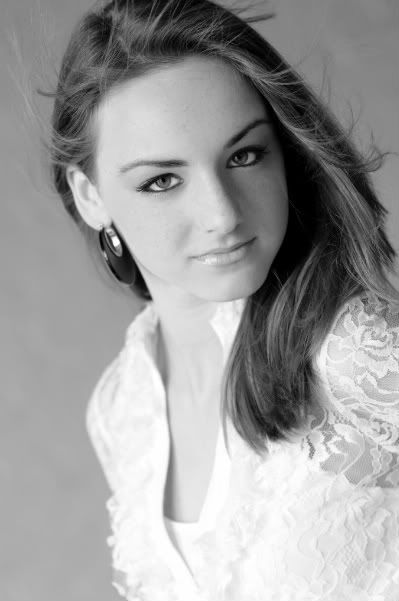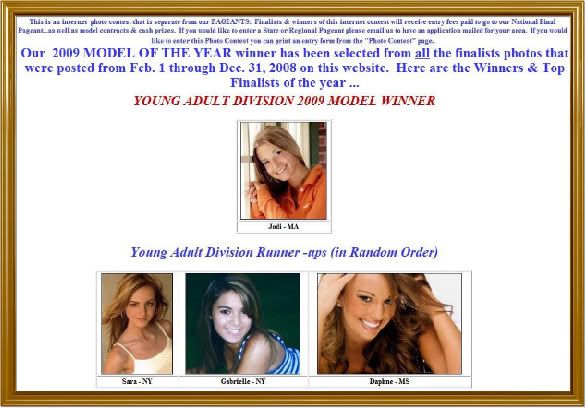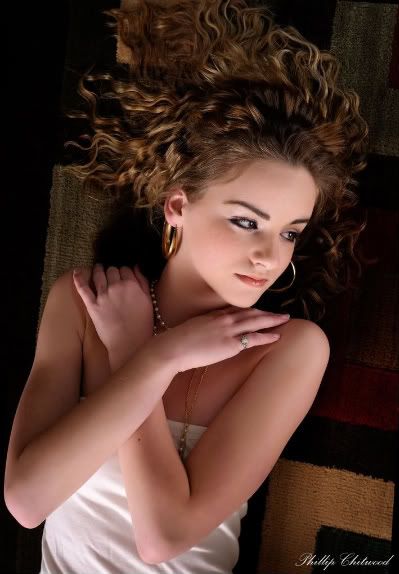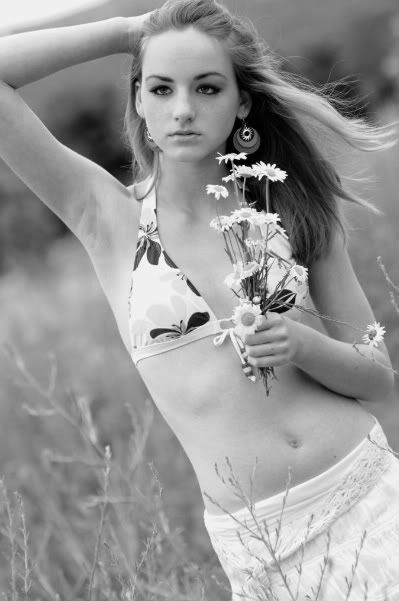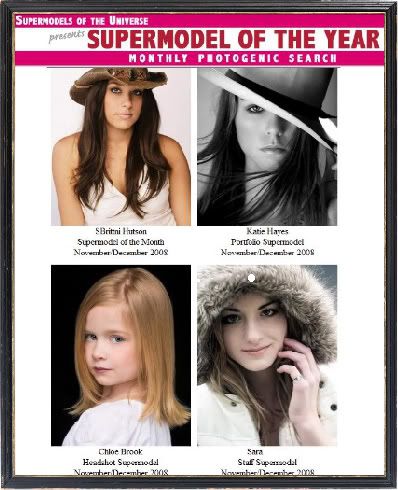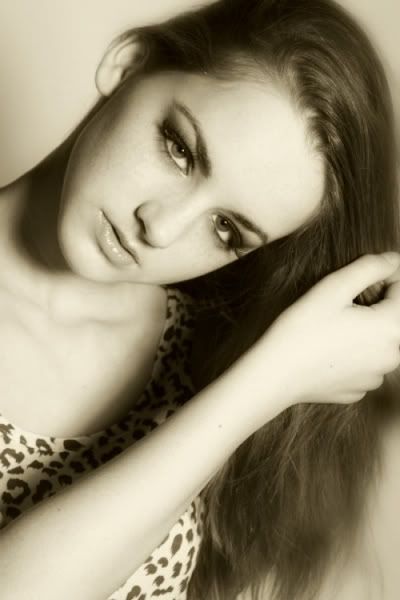 Credits
Tags
27 Feb 14 18:31
Female models for a photo shoot. Shoot March 17, 2014. Will cost $150. Hampton Inn & Suites, Poughkeepsie, NY. 10-15 looks. Between 11am – 4pm. contact me at: info@shaereddingrogers.com; subject: Photographer looking for Model.
19 May 10 23:25
Awesome work! Since OMP bought out Istudio and they might close this site down check out ModelingINTL.com its free and offers 100 photo space!
02 Dec 09 03:36
Just touching base! You continue to drop my jaw with your amazing work. Just as beautiful as always. Still hoping our paths will cross someday soon! Keep up the great work.
11 Oct 09 05:15
good stuff
29 Aug 09 16:26
absolutely love your work.
26 Jul 09 23:07
hey guys!!! :) had to make a profile here too!! more free spots for photos!!!
15 Jul 09 02:05
have a great day tomorrow shooting! Can't wait to see you guys on Thursday for our shoot with Chrissy! It's going to ROCK!