Details
Height:
5'6"
Weight:
220 lbs
Measurements:
0-0-0 in
Shoe Size:
7
Hair Color:
Brown
Hair Length:
Long
Eye Color:
Green
Skin Color:
Olive
Experience:
Some Experience
Compensation:
Depends on Assignment
Info
Join:

6 Sep 2009

Last:

28 May 2010
Angelyn
Female
60 years old
Branson, Missouri
IS URL: 
http://istudio.com/angelyn
About Me
I am a plus size model. I have been doing modeling for a couple of years. I have done a variety of different layouts like a little glamour, and pinup. I would like to work with professional and experienced photographers, who conduct themselves professionally.I am very easy to work with, and have fun during shoots. Paid work comes first, however I will consider trade work if it adds to my portfolio. I would also love to do modeling for plus size clothing lines, or catalogs. I can usually check this site at least once a day, so feel free to leave messages.
My Chief Head photographer HA. HA. (Hubby) comes with me on my shoots. (he doesn't bite)
Please be kind when leaving messages, or comments.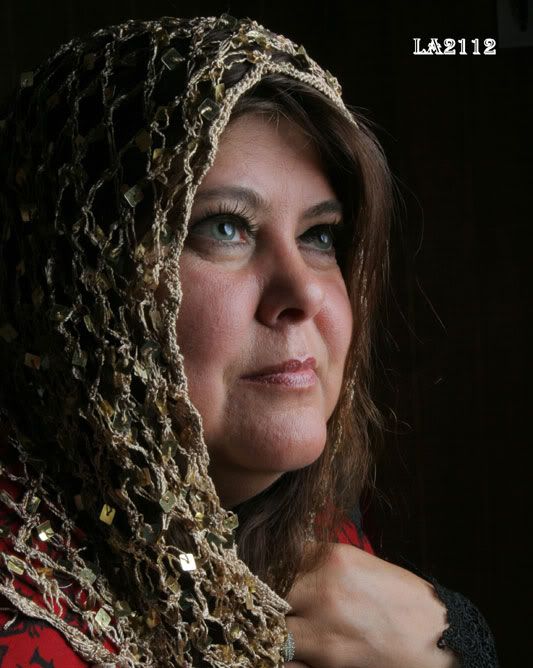 LA2112
ML WESTON
LA2112
Lists
Credits
Folks I've Worked With. LA2112 Photography- MM# 1242256 ML Weston Photographer-MM# 11802 Elite Image Photography-Retouch Service Free Lance Photographer-MM# 828754 Ozark Photo Photographer-MM# 862930 Seven Valleys Productions Photographer-MM# 1074233 Triple Focus Photo Photographer- MM#681168
Tags
22 Dec 09 03:59
Thank you for your photo comments and the tag! I think you have a wonderful portfolio, keep up the great work! Tasha
07 Sep 09 14:43
Thank you! It was done with photoshop, I think just something with the saturation.
07 Sep 09 02:44
Excellent port and photos. Thanks for the add. Stay in touch!!! Big hugs, Marianne- WRS