Info
Join:

16 Oct 2009

Last:

4 Dec 2010
vince hollaway
Male
Detroit, Michigan
IS URL: 
http://istudio.com/vincent
About Me
Hello Everyone,
2010 Calendars are available below.
http://stores.lulu.com/blackpearlmodels
http://www.lulu.com/preview/lulustudio-
… es/7739153
All models are over the age of eighteen at the time of the creation of the photographs, videos or the like depicted within this website. In accordance with the recordkeeping requirements of 18 U.S.C. Section 2257, the records required by law for this website are kept on file.
Upcoming Dates:
Columbus OH Sept 25-26
Big Shout out to Dj Caz and Rapper Deep C and R&B aritist K-Luv for showing Raye and I so much love this weekend for the music video shoot. I'm proud to call y'all friends.
Dear Nyo, you were the first to set my port on fire. You know that you'll always have a place in my heart and in front of my camera.
Model Sugar Quiana mm# 1297678- Wow!!! So beautiful my dear. We'll definitely work more together in the near future.
Charlene, We need to get together more often. Your images have so much strength and vitality.
My Ashley, I'll be getting to you again real soon. You have so much upside potential that it's scarey. You're so gorgeous.
Jazmine Renae, That was the most memorable trip to Toledo in my life. Thanks for so many wonderful images. See you soon.
And Raye, You already know how I feel. See you at the top.
Who Wants us to come to their town? Hit me up. Have lights will travel!!!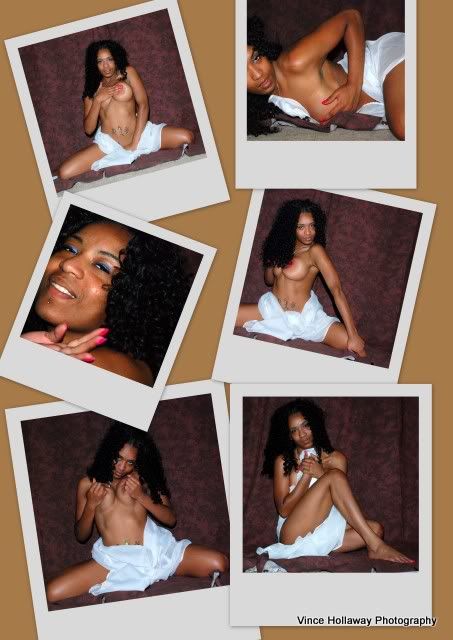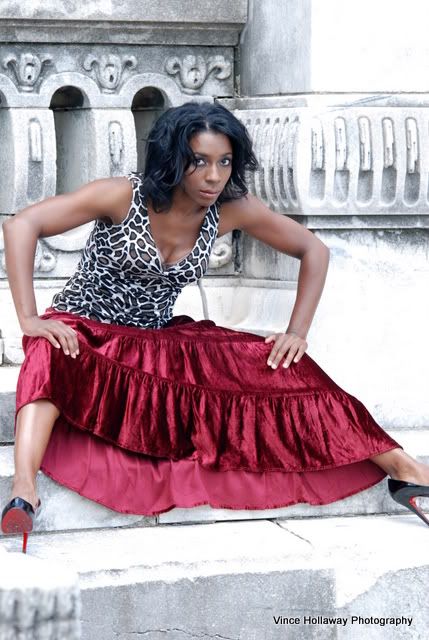 I'm Vince Hollaway a professional photog from Detroit, Mi. I'm currently concentrating on Portfolio shoots and weddings. If you're an aspiring model, call me asap to get started on your book. Let's make magic.
THE BEAUTIFUL NYO
ASHLEY HAMPTON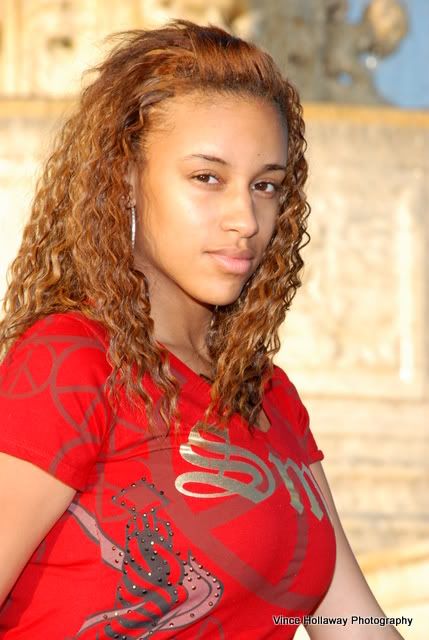 I'm really looking for some great new talent, male and female to round out my portfolio. I'm also available for commercial work like calendars, book and magazine covers and product.
Model Jenae Conley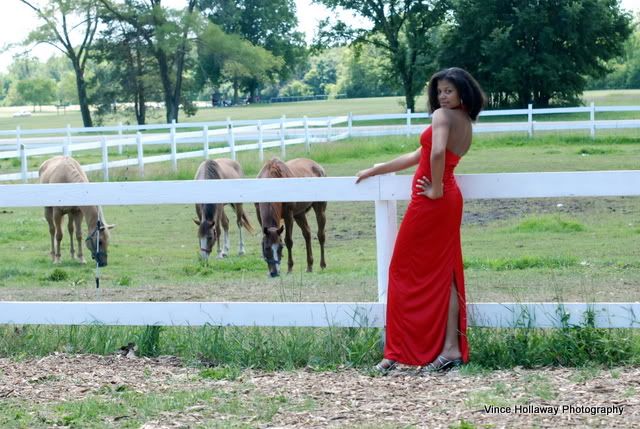 Rates:
$125.00 per hour with a two hour minimum. As of right now only location work. 4 looks, 200 images minimum and 10 printed for portfolio.
I am limiting the amount of tf*work I shoot. This is a business and I like other great photographers must get paid accordingly. If I feel you're agency worthy I may consider a tf* shoot to benefit both portfolios.
CASTING NOW FOR 2010 CALENDAR FOR BLACKPEARL MODELS. MESSAGE ME IF YOU'RE INTERESTED.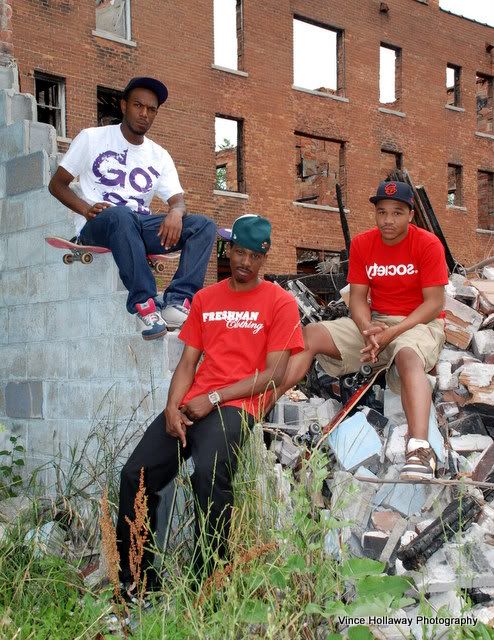 Give me a call at 313.969.6182 or email me at vince@blackpearlmodels.com so we can discuss how I can bring out the best in you.
Lists
Credits
Model Charlene Jeter mm#1207406
Model Nyo mm#1230310
Model Ashley Hampton
Model Jenae Conley
Model Tierasha Montgomery mm#1268654
Model Jazmine Renae mm#879433
Model Sugar Quiana mm#1297678
Fellow Photographer JSalt Snapshots. You're great!!
Tags
17 May 10 18:42
Just stopping by your page to say hi! Please let me know if I can ever be of any assistance with retouching any of your photos :)
18 Oct 09 03:05
Love your style and work keep doing what you do !