Details
Height:
5'0"
Weight:
110 lbs
Measurements:
34-0-0 in
Shoe Size:
6.5
Hair Color:
Other
Hair Length:
Long
Eye Color:
Brown
Ethnicity :
Caucasian
Skin Color:
White
Experience:
Some Experience
Compensation:
Paid Assignments Only
Info
Join:

19 Oct 2008

Last:

17 Jun 2010
crowbird
Female
36 years old
greer, South Carolina (United States)
IS URL: 
http://istudio.com/modelingprincess
About Me
" How do you like me now? Now that I'm on my way!"
Look I Know I'm "Phat" but seriously guy's come on!
NOW EXCEPTING TFP WITH SELECT PHOTOGRAPHERS:
http://www.pbase.com/b_bphotography/steph
http://www.pbase.com/amauta/stephanie
my personal websight in the building:
http://www.freewebs.com/me1977
http://www.facebook.com/profile.php?id=1555601185&ref=profile
http://photobucket.com/Stephs
http://www.modelmayhem.com/modelingprincess
to view more pics...
Hello Photographers..
Welcome to my Mayhem page..
Please enjoy your visit here on my port..
If you would like to work with me please don't hesitate to ask..Some things I will do only if done respectfully..I don't do nudes..I respect every ones way of art but for me I have my comfort levels.Also I'm working on a book and I am looking for interested photographers..Once book is Published you will get a free copy as well as copy right and paid from it so this will be a great opportunity to get something out there and published...Interested photographers please contact me through private message..Thank you...Steph
I'm also available for helping with wardrobes..willing to help any photographer or model with wardrobes I can design and come to the shoot to help you out..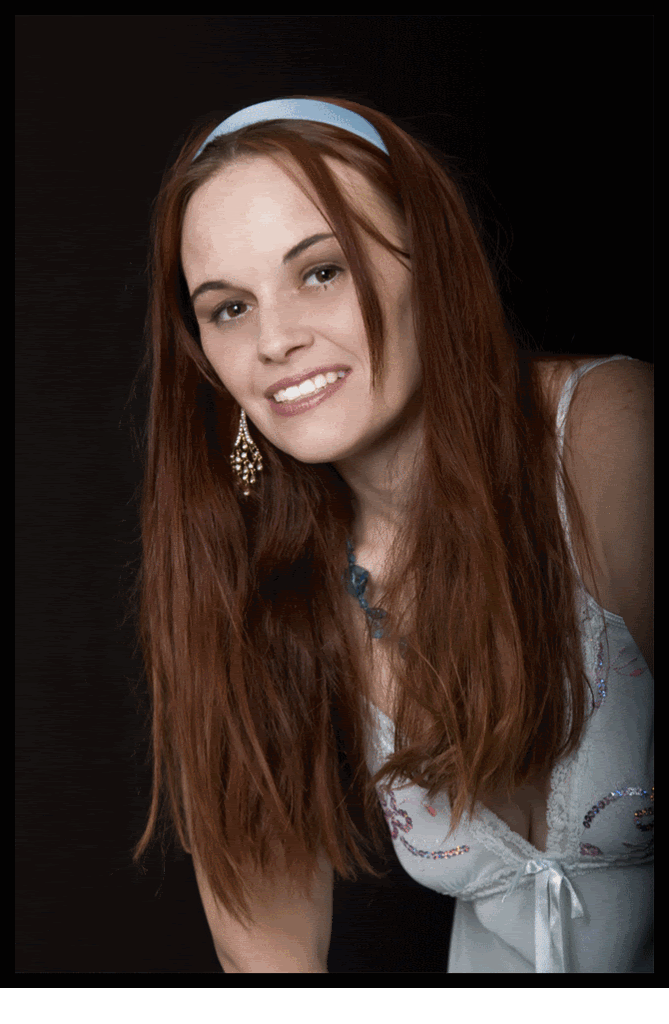 Credits
Heres to football season: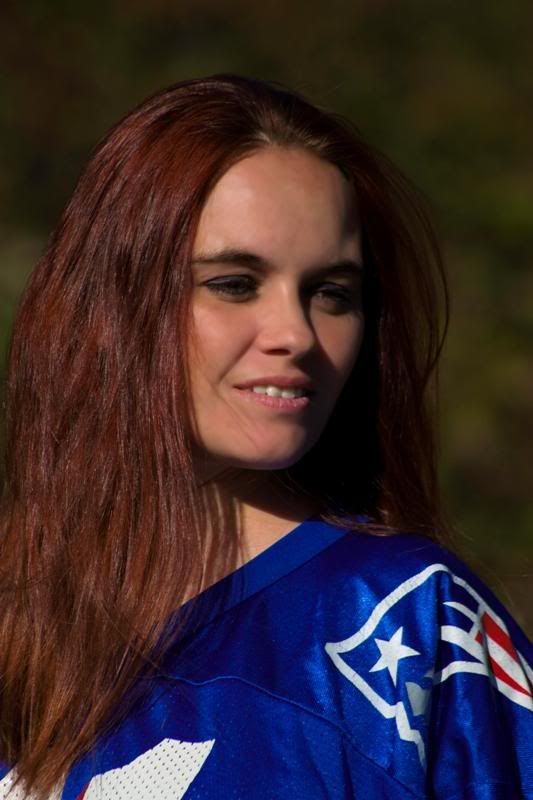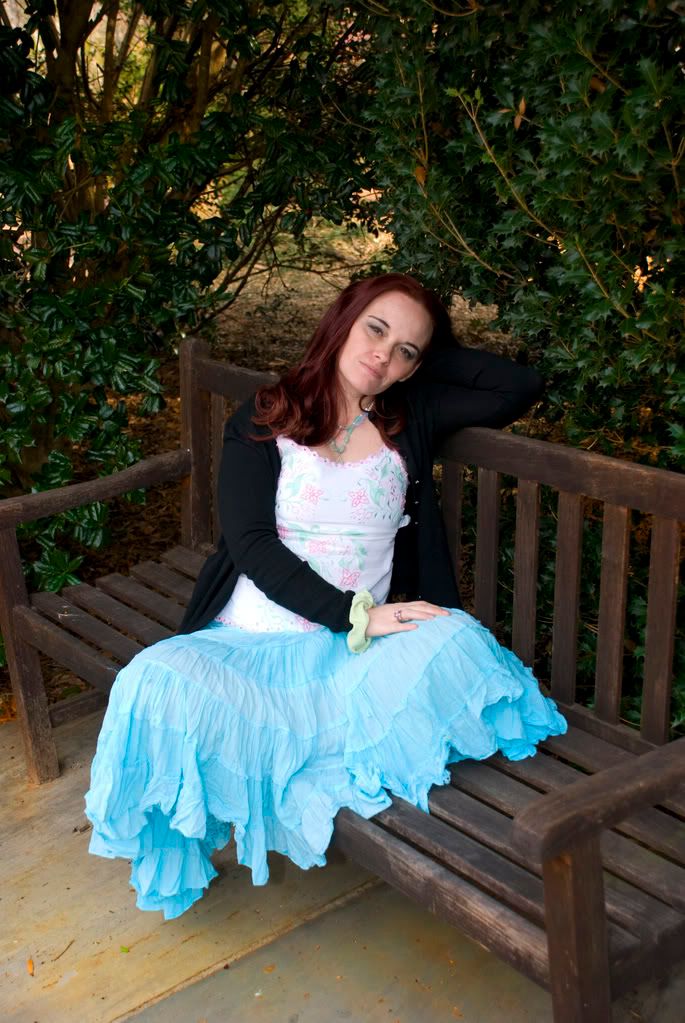 Touch of grace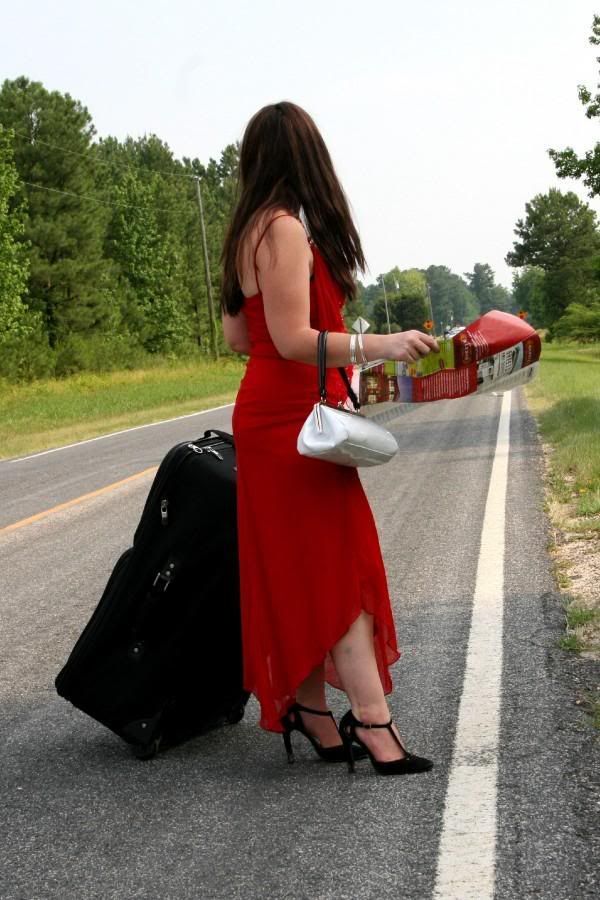 Zoot Media
Photogs: Mod Studios, Photos by Nicholas: Edit done by: Lady Lithium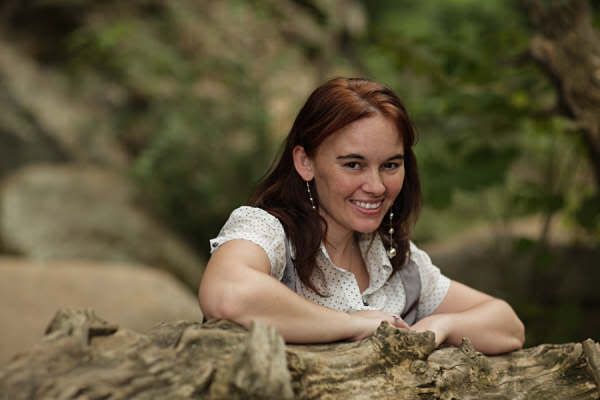 Amatua Photography
To all the Photographers I have had the Honor of shooting with;
Thank you I enjoyed Each and every one of you.. IF for any reason you want to reschedule more shoots my heart will welcome them..I remember each one of our experience's being different yet we had a blast...
Photographers I have had the honor of shooting with:
Picture Infinity Studio: mm #671068
Blue Mountain Photo Works: MM# 716227 X2
Amauta Photography: MM# 653318
Stephen Pacello: MM# 638061
Photography by Jack: MM# 624954
Touch of Grace Photography: MM# 525612
Artforms : MM# 6949
Mod Studios: MM# 425304 IS#:20003
Jenny Marie Photography: MM#723345
Sinclair Art: MM#384826
Photo's By Nicholas: MM#415867
Zoot Media Contact info provided upon request
http://www.myspace.com/xericco
Sheri Blondin contact Info provided upon request
http://www.sherrieblondin.com/
John Blair Author/photographer of: Digital Boudoir Photography
http://www.jgblairphoto.com/
or:
http://www.johngblair.com/
or:
http://www.johngblair.com/about.html
or:
http://www.johngblairstudio.com/Editorial/index.html
Artist: Sharon Drayton
http://www.sharondrayton.com/home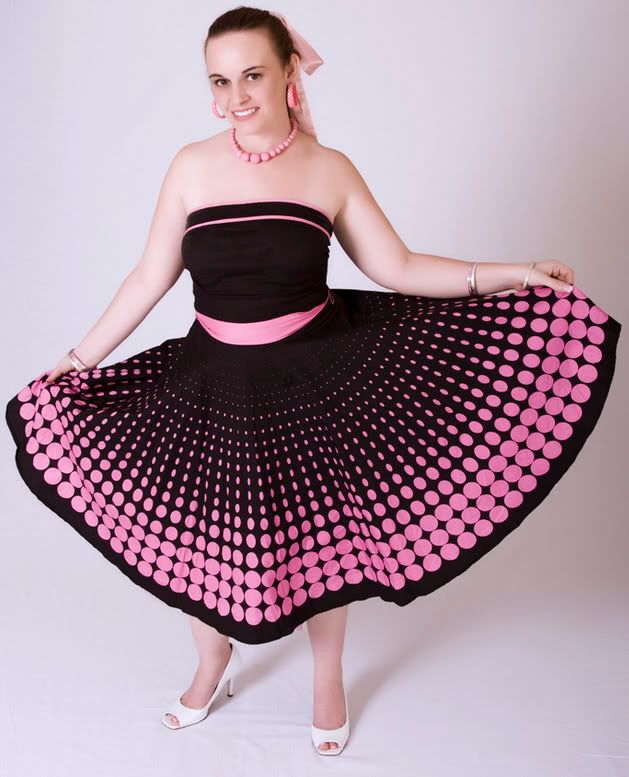 Sinclair Art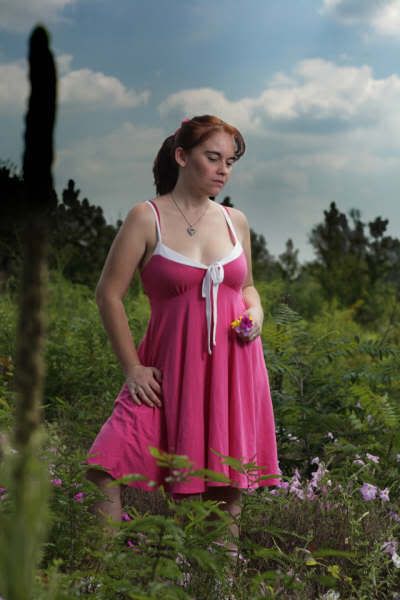 Amatua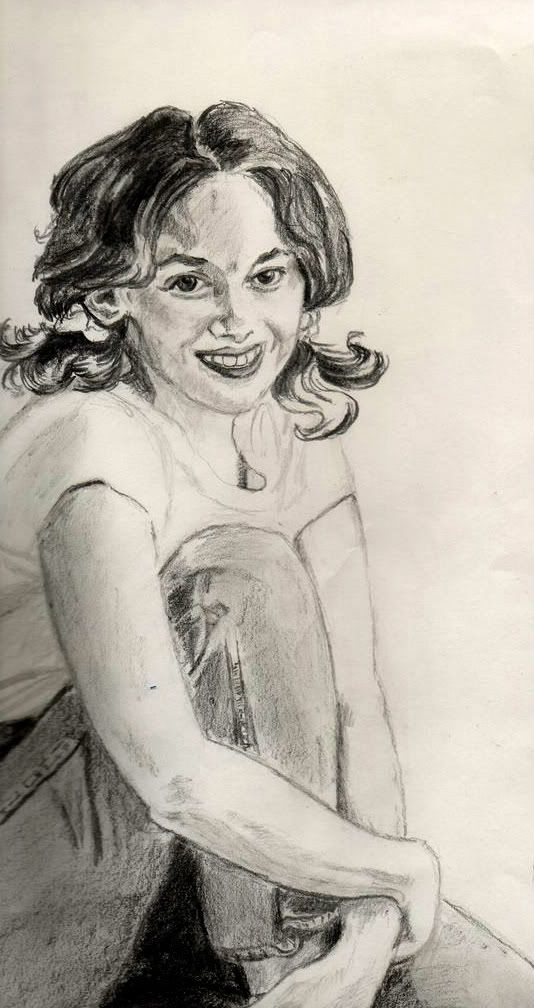 Artist: Sharon Drayton
Tags
13 Nov 12 05:54
3078 Are you on http://www.talentsmls.com cause its a bigger site and free?
18 May 10 01:28
Just stopping by your page to say hi! Please let me know if I can ever be of any assistance with retouching any of your photos :)