Details
Height:
5'3"
Weight:
110 lbs
Measurements:
34-24-27 in
Shoe Size:
6
Hair Color:
Brown
Hair Length:
Very Long
Eye Color:
Brown
Ethnicity :
Asian
Skin Color:
Other
Experience:
Experienced
Compensation:
Depends on Assignment
Info
Join:

11 Mar 2009

Last:

28 Mar 2009
CocoT
Female
30 years old
Bay Area, California
About Me
Hello,
Thanks for visiting. I am a model and an actress here to network with talented individuals with a mind for creativity and an eye for art.
Modeling:
My rate is $100 per hour with a minimum of 2 hours per shoot.
I DO NOT sign "Model Releases" unless I am getting paid for the shoot. I'm not stupid. ;o)
Also..if I shoot with you and I never receive my photos, you WILL hear from my attorney.
TFP:
I no longer accept TFP, unless you got something I really Like or I an idea I find interesting. I must get a DVD/CD of ALL the shots un-editted originals and credit for my work.
I am a pet photographer who is expanding into the different fields (always looking for interested models to work with), Check out my work at (
http://www.cocotphotography.com
)
UPDATE:
You can view more of my portfolio at
http://www.myspace.com/misscocot
PORTFOLIO UPDATE: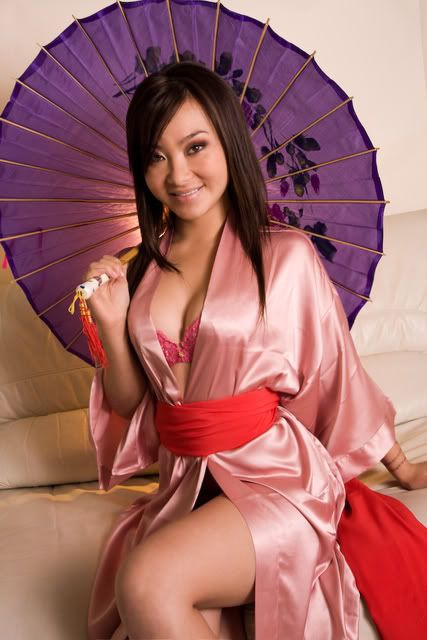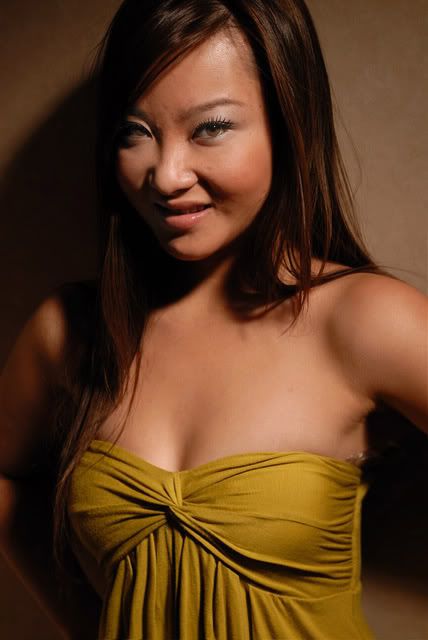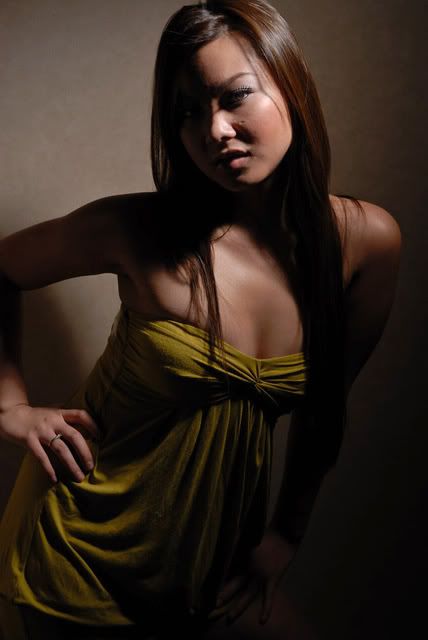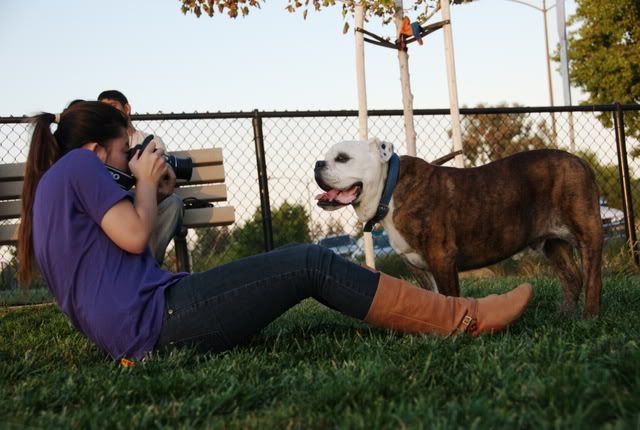 I can be booked for:
acting
modeling
photography
dancing
promo events
hosting
MUA's, stylist, photographers, models, photoshop wizards, I'm always looking to network.
Love,
Coco T.
Credits
Tags
26 Dec 10 02:45
Coco great port doll face!
12 Dec 09 00:56
Great port CocoT! If you are interested in contributing to our magazine, feel free to message me: http://www.ModelingINTl.com/issues Mike