Info
Join:

27 Jan 2010

Last:

10 Apr 2018
About Me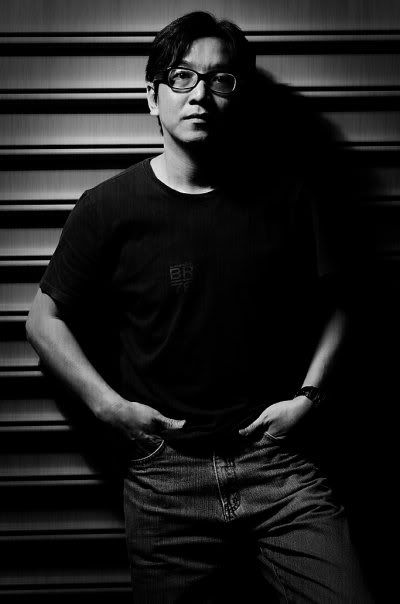 My name is Lem Cheng Hai, a Studio Photographer base in Singapore. I own and run a private studio call DStudioLab. My services includes:
- studio photography for portraits and models.
- commerical photography.
- conduct studio model photography workshops.
- studio rental.
- large format prints.
- freelance models.
My contacts:
(65) 98796813
lem@dstudiolab.comn
http://www.dstudiolab.com
http://www.facebook.com/lemchenghai
Credits
Tags
13 Aug 14 12:03
Amazing work!
13 Jul 12 07:06
Hello Dear ! I have done fashion, lingerie, bikini ! My rates depend on the type of shoot & the amount of time taken. *Contact me for rates* If you are interested in working with me! Thank you! Angelica!
18 Aug 10 12:43
I could waste my time and comment on most of your images. I love your work, especially the ones on the black backgrounds. Your lighting is great. I love the look and feel of the images and you do great justice for the models you photography.
05 Feb 10 08:18
Hi there, Notify me if you are traveling to Bali. Cheers,TITA