Info
Join:

5 Jan 2012

Last:

23 Sep 2014
About Me
Hi my name is Alex and I am an aspiring photographer whose really just finding his style as an artist. I am primarily here to learn and further develop my skills as a photographer and refine my creative voice.
I work with a creative team including an MUA; Araina (Rainy) Nespiak mm# 750875 as well as Hair, photoshop and on rare occasions assistants, lighting assistants etc.
Our interest is in Editorial, High fashion, Beauty, Emotive and Portraiture but we specialize in Commercial Fashion/Portraiture. We work in a variety of locations, sets and studios depending on assignment
PLEASE NOTE: I do not shoot models for creatives that I have not successfully tested with first.
Tests: A quick shoot consisting of one look (Makeup is provided)
Often shot on location with a max 50 frames
10 fully edited websize images will be given; 1 image may be selected for print (high res)
Creatives: Available for very select TFCD, all creative projects will be fully organized by COCOTANGO with models we have succesfully tested with
Full hair, make-up and likely wardobe will be provided
20 fully edited images will be given in websize and 2 can be selected for print size
Available for model portfolio enhancement
Please inquire for details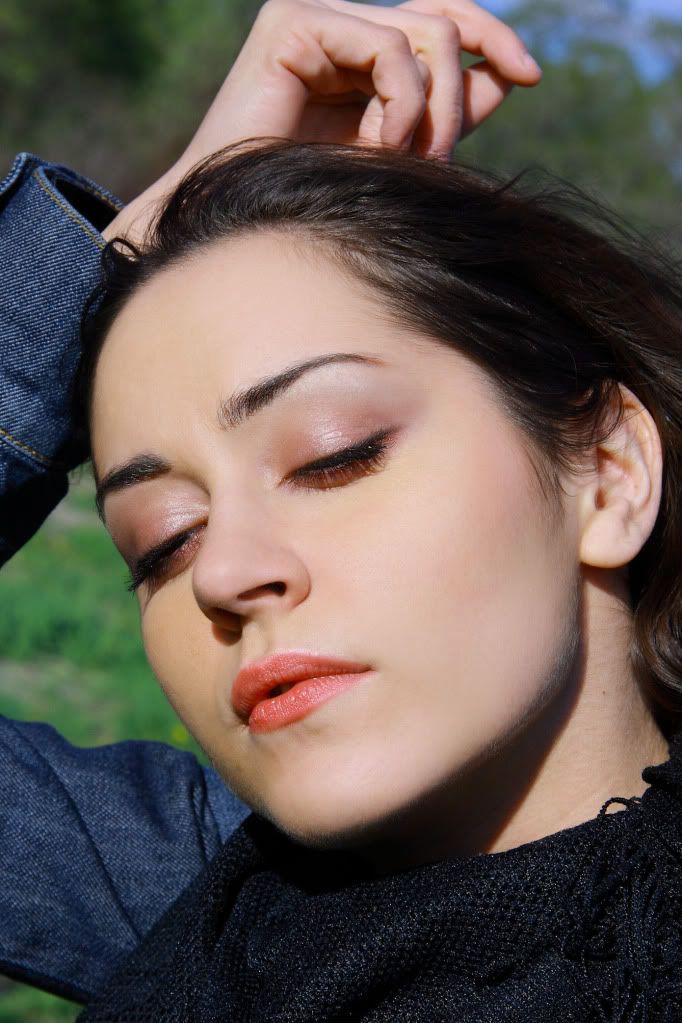 Credits
Araina- MM# 630212
Zera Koutchieva- MM#625529
Amanda MM# 843014
Cher MM# 878642
Angel mm#1239006
Sarah mm#1122893
Roxy mm#129584
Stephen Patterson