Details
Height:
6'0"
Weight:
150 lbs
Shoe Size:
10
Hair Color:
Blonde
Hair Length:
Short
Eye Color:
Blue
Ethnicity :
Caucasian
Skin Color:
Tanned
Experience:
Experienced
Compensation:
Paid Assignments Only
Info
Join:

24 Apr 2009

Last:

3 Jun 2010
Buck Wyld
Male
32 years old
Miami
IS URL: 
http://istudio.com/zachg
About Me
Looking for editorials
Best of the best photographers I would love to use you in my book coming out soon! Its a great way for exposure, get your name out there. Let me know if you would like to be a part of this high fashion and fitness book by sending me a message here!
My body fat is 5.4%No Nudes! Don't ask!
em*Print *Fashion *Runway *Commercial *Television *Promotional/em
emPaid/em projects only pweeze!I am a:
*Model
*Actor
*Break-dancer
*Drum player
*Weight lifter
*Wrestler
*Diver
*Swimmer
*MMA fighter
Watch me flip!
http://www.youtube.com/watch?v=xCn517bLj9k
Remember: Someone prayed for you today!!!!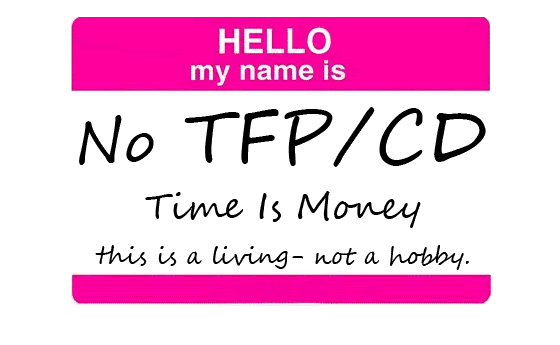 Tags
20 May 10 00:11
Awesome work! Since OMP bought out Istudio and they might close this site down check out ModelingINTL.com its free and offers 100 photo space!
11 Mar 10 01:51
Beautiful pictures!!!! We're looking for Models to go to metropolises like Paris, Milano, Shanghai, Dubai, New York etc. If you are interested, then you should come in touch with us. casting@model-street.com
28 Apr 09 05:15
Excellent port and photos. Keep it up. Thanks for the friend add on here. Take care and God bless always. Stay in touch. xo Marianne Model/MUA
26 Apr 09 22:45
welcome to istudio, thanks for the fr! gorgeous, love your style~