Info
Join:

24 Sep 2010

Last:

5 Jan 2011
About Me
Are you the next top model? If your not, it doesn't mean you have to resort to just taking booty shot after booty shot until someone notices you, you can get plenty of notice just by being true to yourself and genuine.
Hi I'm Al Salerno. I'm a second generation photographer who's passion to photograph the best looking people drives me everyday to be as good as I can. Weather its a family portrait, a wedding or a glamor shoot I will always treat the work with the same love ,passion and determination. Carry yourself as a professional, and you'll be treated as one.
My own style currently is using gritty backgrounds with beautiful subjects, usually in unattractive places like warehouses, boiler rooms or garages, or just anywhere outdoors. The one thing I look for in a model is SINCERITY.
When you shoot with me you have to "bring it". I put 150% into all my shoots and so should you. **I DO NOT shoot nude and I only work with models over 21 years of age**
IMPORTANT:IF YOU CAN NOT RETURN CONTACT WITHIN A WEEK PLEASE DO NOT CONTACT ME, YOU'LL WASTE MY TIME AND I CANT DEAL WITH PEOPLE THAT WASTE MY TIME.
I look forward to meeting any people who are passionate and driven in their goals as I am, and hope that our short time together is a stepping stone towards something better.
SHOOT REQUIREMENTS:
1. A photo release must be signed for all work, even pay work. I reserve the rights to all my photo negatives unless they are paid for as well.
2. If you cant schedule a set date within first contact, also decline from asking me to shoot with you.
3. A deposit is required for all shoots TFP or pay shoot. TFP deposits will be refunded as long as you show up for the shoot. Any cancellations the day before, the day of will forfeit your deposit. I DON'T RESCHEDULE WITH NO-SHOWS EVER!!!!.
4.I am accepting limited TF* jobs only if its something that will add to my portfolio or website.



Friend Requests without prior contacts will be denied especially for castings.



Testimonials:


"It was great working with you all day on the shoot...time just flew by! You are really great at finding the light and my best angle! Looking forward to the next one..." - AbbyLyn #863374

"Al Salerno is quite possibly one of the best photographers I've worked with, not only professionally, but as a friend. There's that connection you either make or don't have when you meet your photographer which is the deciding factor on if you'll work well together and have some fun or if working together will be a waste of time. I wouldn't think twice about working with him another time and look forward to the time when we can work again."
-Stephanie 87 #500394

"It was a pleasure working with Al Salerno. He's very professional and his end results were amazing! Not only is he an amazing photographer but he's also a great friend! I look forward to the next time I get the opportunity to work with him!"
-La Cubanita Linda #797446

"It was great working with you. You really made me feel comfortable and know my best sides and angles. Thanks for the advice and direction. I love my pictures." - Cara_Bella #1320221

Check me out on Facebook:
http://www.facebook.com/alsalernophotography
#Update#Home Page Teaser Now Online
http://www.alsalernoglamour.com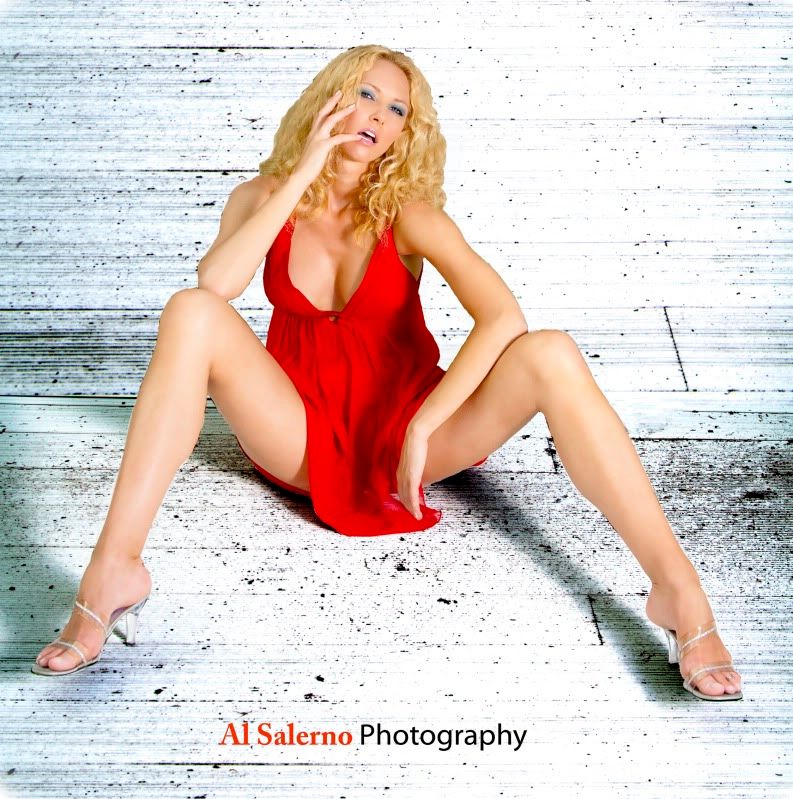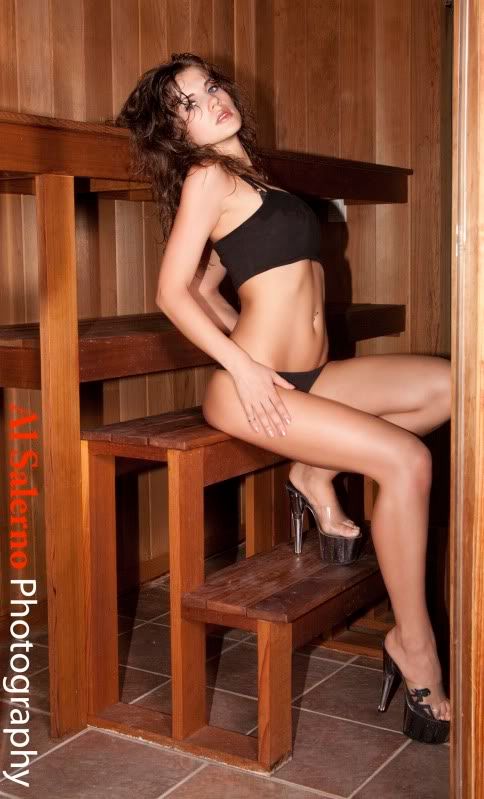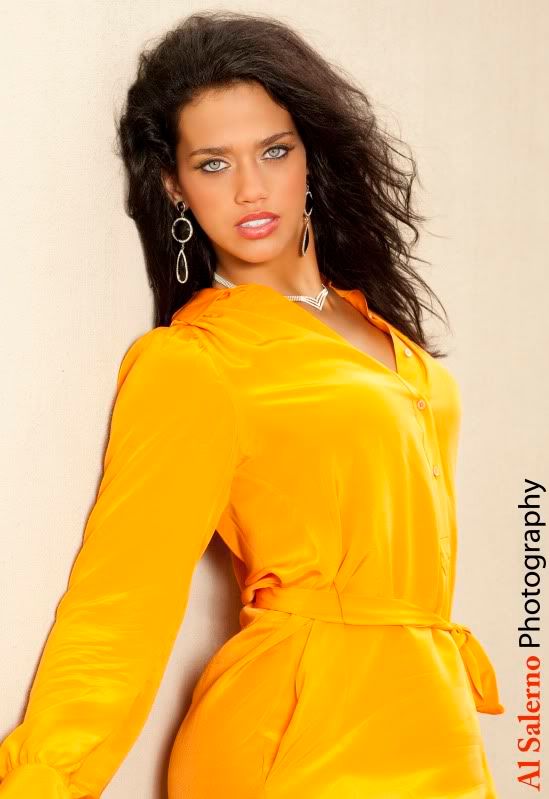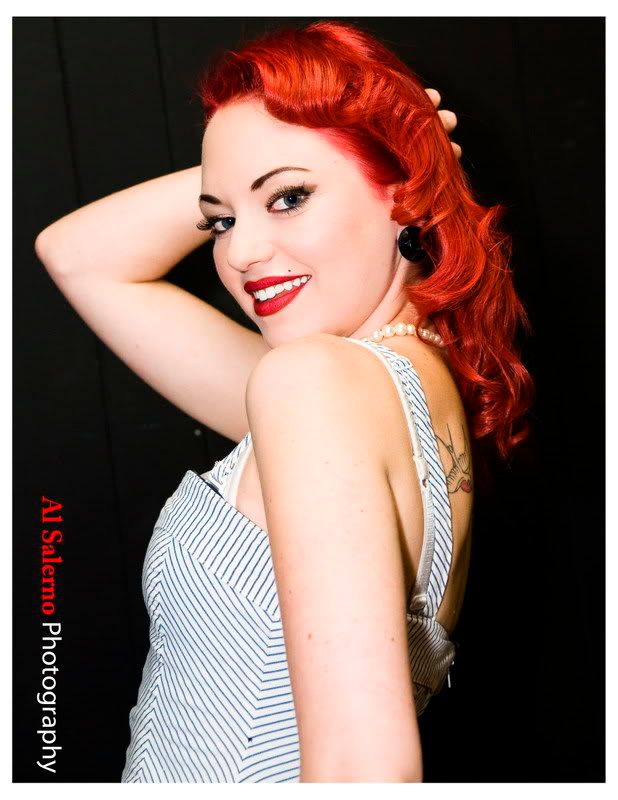 Credits
Of those on MM:
Jacqueline Mann #669435
Johanna Rodriguez #750160
AbbyLyn #863374
Stephanie Nicole #687711
Stephanie 87 #500394
La Cubanita Linda #797446
Cara_Bella #1320221
Aleona #544322
Oksana Perun #1426437
Tanyamoshe #1020680
Tags
30 Oct 10 12:10
Excellent work
29 Sep 10 04:19
Just stopping by your page to say hi and welcome! Please let me know if you are ever in need of any retouching assistance :)
24 Sep 10 17:31
Welcome Al to iStudio...Awesome Work!