Info
Join:

27 Aug 2010

Last:

27 Aug 2010
The Photographer J
Male
Columbus, OH
Myspace
About Me

Hello MM,
-Who-
I am a 21 Year old self taught aspiring Fashion, beauty, and arts photographer. I have been going at this for only a year now and there is no possible way I could see myself doing anything else for however long this lifetime may last.
I can say I have no second thoughts about where I am in life or where I am going. My accomplishments are bigger then my failures, and my failures are much welcomed fuel to my success. In all, with the help and support of the people I hold dear, and people like you, I can only wish for continued success.
- J
-Who are you looking 4-
Beautiful individuals who are serious and understand what they want and are ready off BACK to give 100%.
- How much-
NOT FREE!
If you look at my work you can tell that I am VERY selective in who I work with for, FREE, TFP, TFPCD or whatever you want to dress it up as. So in the end you are much better off to ask for my rates, than to assume that shooting you is doing me any favors. At the end of the day a picture of you is not going to pay my bills or get me through college. But, your money can do many things in my favor.
So if your interested drop me a line and lets make something beautiful!
-J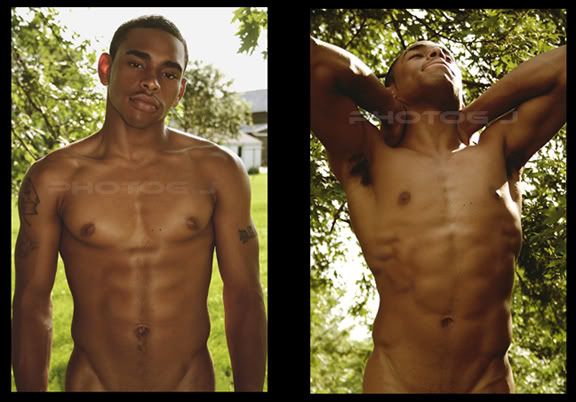 Credits
Visit my website- www.PhotogJ.com

My BlogSpot- www.thephotogJ.blogspot.com



-ATTENTION-

The people which I approve to be apart of my friends list are people which have relevance to my craft and vision. So with that said, please do not take it personal if I deny a request by you. It does not equate to not liking you, it simply means that you are not correct for what I am doing. One must understand that It would be completely a waste of time to join a site for the sake of bettering my work,and then resort to adding people who I will never shoot and most likely never talk to. Overall, it makes it harder for me to find the people whom I am going to work with, as well as the people I know. Again please don't take it personal, this is just the reality of the situation.

*If you have any serious questions or inquiries, please feel free to message me on this site. It's nothing but love!


-J
Tags
27 Aug 10 19:33
Just visiting your page to say hi and welcome. Please let me know if you're ever in need of professional photo retouching