Details
Height:
5'8"
Weight:
124 lbs
Measurements:
33-25-36 in
Shoe Size:
10
Hair Color:
Brown
Hair Length:
Long
Eye Color:
Brown
Ethnicity :
Hispanic
Skin Color:
Tanned
Experience:
No Experience
Compensation:
Any
Info
Join:

11 Jan 2009

Last:

24 Jun 2010
Xydni
Female
31 years old
New York
About Me
Xydni...pronounced: 'Sidney'
[but my real name is Jessica...bleh, how common is that?]
My main reason for signing up with MM was to be able to ask questions of those who are experienced models and photographers and eventually, to gain contacts and take my first steps into the modeling world. At this moment, however, I have decided to decline all offers for nude modeling, and the like. Currently, I am pursuing TFP/TFCD shoots.
em I am looking to add fashion shots to my portfolio. If you are interested in working together, please feel free to let me know so we can get things rolling! /em
Thanks!
NEW HEADSHOTS/BODY SHOTS JUST ADDED: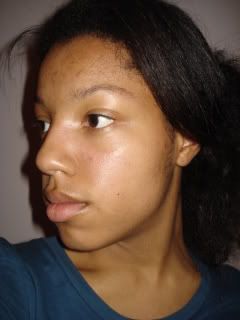 em To MUA's& Photoshoppers: Sorry about the blemishes... finals time in college= stress. /em
em To hairstylists: you style hair.. I definitely have lots of that /em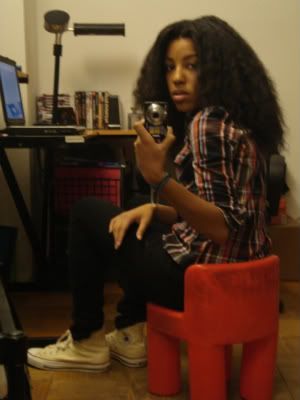 What you might like to know:
I had a navel piercing which has closed and healed (no scarring).
1 cartilage piercing in my right ear, which can be removed as well.
** NEW: I have a septum piercing, which according to my piercer, will be healed after July 11th. At that time, if you do not wish for the piercing to be shown for w.e. purpose, it can be hidden but NOT removed.**
Bust: 33.5 in
Waist: 25 in
Hip: 36 in
Inseam: 31 in
Thigh: 20.5 in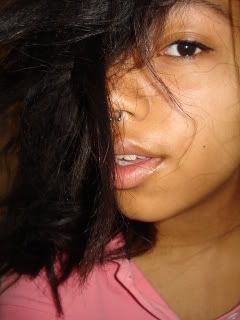 Credits
Rock the Runway 2008 Clothing Drive/Charity Event @ Hunter College

Photographers I've worked with:
- Twana Hailstock
- Enrique M.
Tags
20 Aug 16 14:00
I'm available for TFCD and free collaborations with qualified aspiring & working Models like you, and Nikonians Pro Colleagues Photographers & Videographer from in/out NY State and Manhattan and five borough of New York City.
27 Feb 14 18:50
Female models for a photo shoot. Shoot March 17, 2014. Will cost $150. Hampton Inn & Suites, Poughkeepsie, NY. 10-15 looks. Between 11am – 4pm. contact me at: info@shaereddingrogers.com; subject: Photographer looking for Model.
23 Dec 10 20:24
I think you have a very pretty look and if your ever interested i would love to work with you on a photoshoot 1-347-661-7907
20 Nov 10 18:31
love to do a tfcd shoot with you
13 Dec 09 08:18
very beautiful
12 Dec 09 00:01
Very professional port Xydni! If you are interested in contributing to our magazine, feel free to message me: http://www.ModelingINTl.com/issues Mike
16 Nov 09 18:02
I'm fine, how you doing?
02 Aug 09 02:47
Thanks for the compliment.
03 Jul 09 22:28
I'm doing ok, how are you?