Details
Height:
5'8"
Weight:
107 lbs
Hair Color:
Black
Hair Length:
Very Long
Eye Color:
Blue
Ethnicity :
Caucasian
Skin Color:
White
Experience:
Experienced
Compensation:
Depends on Assignment
Info
Join:

16 Nov 2009

Last:

21 Nov 2010
Alexi Le Trash
Female
Sydney, Australia
IS URL: 
http://istudio.com/windingdownhour
About Me
HELL BENT AND OUTTA CONTROL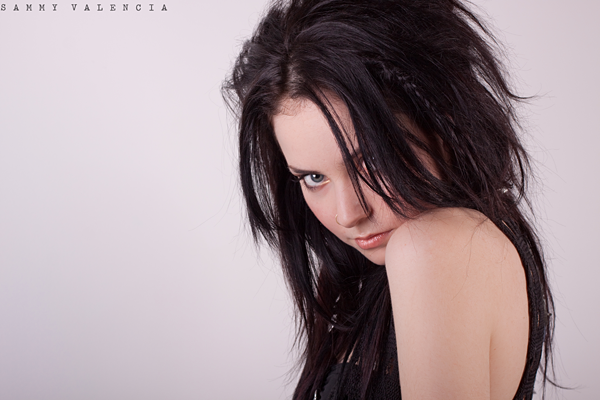 I know who I am. I don't pretend to be something I am not because honestly it's our flaws, our faults and our mistakes that make us the people that we are,
it's everything that is wrong with us that makes us beautiful
.

I'm not known for following the crowd.
Despite my ways however, I do often branch towards the mainstream modeling requirements. I'm open and up for anything. I know a lot about this industry and even though I do not agree with certain parts of it I'm determined to claw my way to the top of it because who ever said that beauty cannot be different in the modeling world has obviously never met me.
Bring it on!
I do not work for free unless it's for a tear sheet or will benefit my portfolio.
lexi.trash@gmail.com
Credits
Tags
16 Dec 09 16:14
great stuff