Info
Join:

14 Jul 2009

Last:

18 Feb 2015
Christopher Murr
Male
32 years old
Hillsboro, Oregon (United States)
IS URL: 
http://istudio.com/christophermurr
About Me
For a limited time only you can book a shoot with me for a special price of $50.00 (Hillsboro, Beaverton and Portland locations only) Includes 5 finished images of your choice web and high res.With all TF* shoots you will receive 5-10 retouched web images unless we agree on something different.
Hello all, my name is Christopher Murr and I am 22 years old. My father was a crime scene photographer so his Canon A-1 camera was always available for me to take and shoot with any time I felt the need. I have always seen the more artistic side to photography, this led to failure in my Photography class in high school. I guess I never did what my teacher wanted.
After high school, I wanted to pursue video arts and produce music videos. I produced basic music videos during my professional wrestling career of about 3 years. It wasn't until I had met my wife and got married until I picked up a camera again (this time my wife's) and started to express my self with still imagery.
I always strive to get the best shot I can so I don't waste your time or mine. I am dependable and always on time for shoots and I expect the same courtesy when shooting with others. I am pretty outgoing and comfortable with new people and try my best to make people feel comfortable. Please feel free to check with anyone I have worked with if you would like some references.
Right now I enjoy shooting Lifestyle and Fashion photography. So I am looking for those types of models. Let me know if you feel you have something you can bring to my portfolio.
I am usually available weekdays after 6pm or Saturday and Sunday after 1pm.
My wife is a photographer MM#97677 as well as a makeup artist, MM#466639
A few other images I have put together.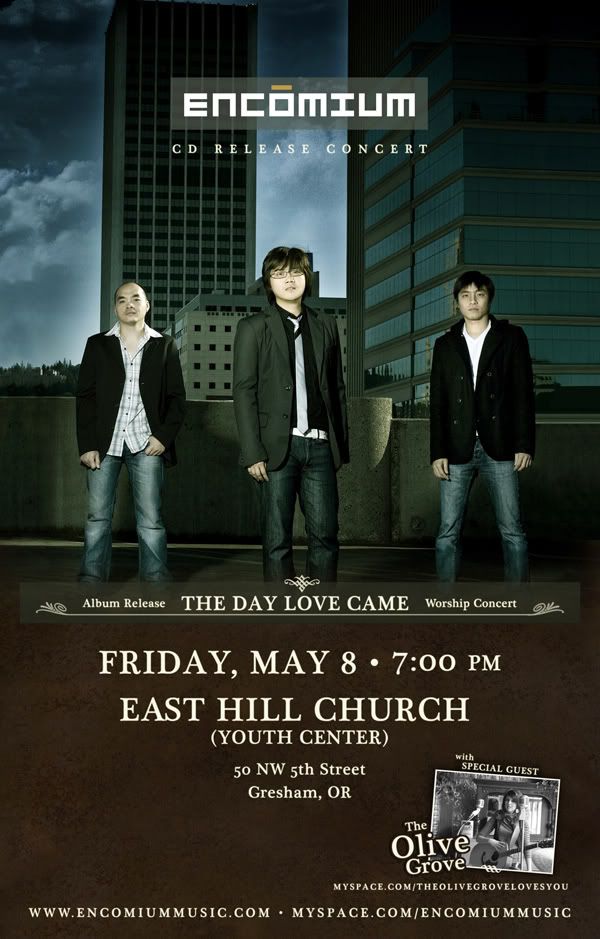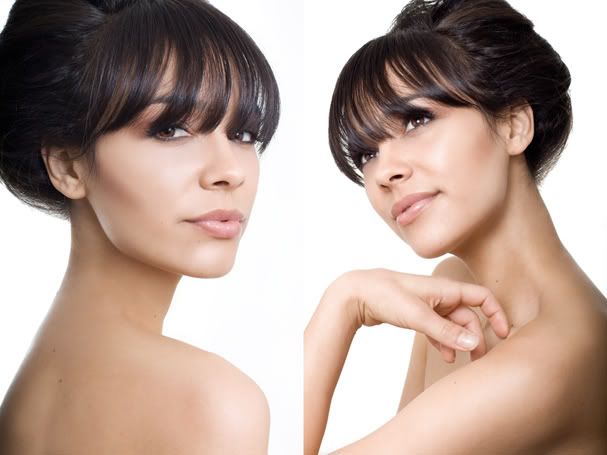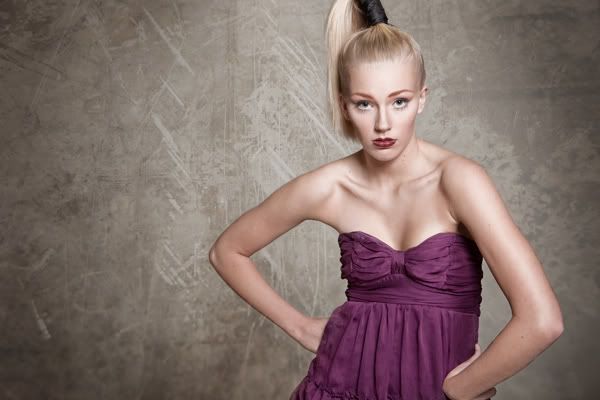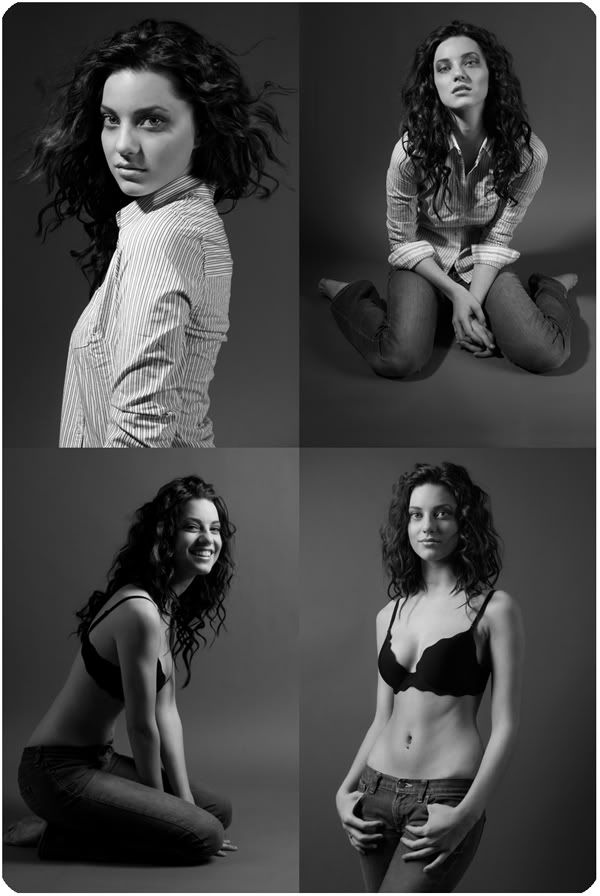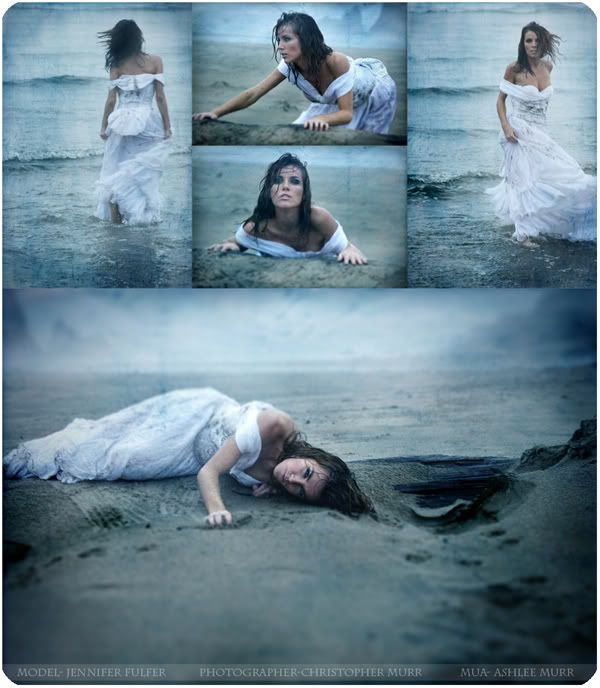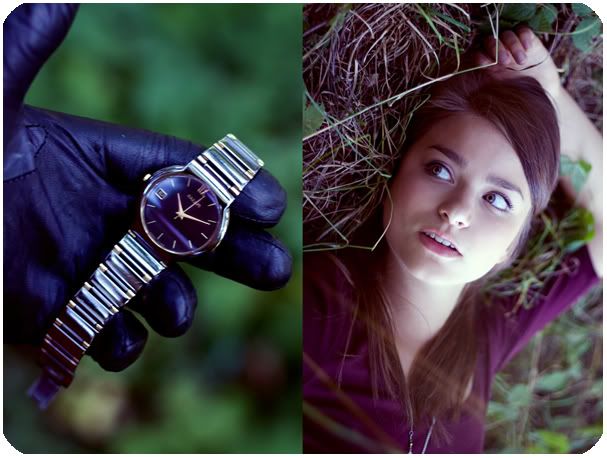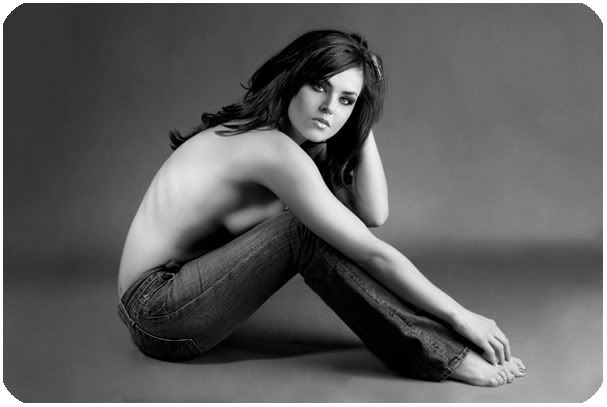 My goofy self...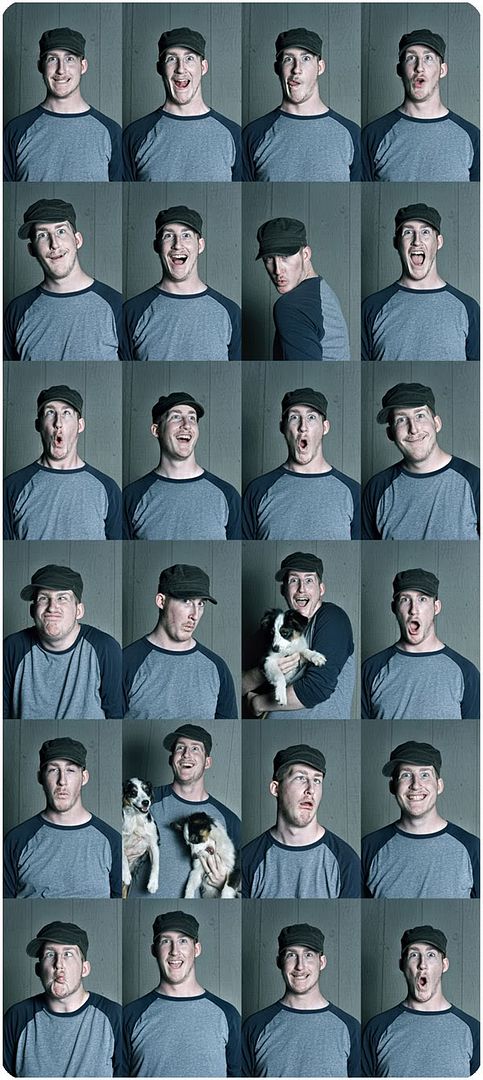 My Myspace-
http://www.myspace.com/christophermurr
My Flickr-
http://www.flickr.com/photos/christophermurr/
My DeviantArt-
http://christophermurr.deviantart.com/
Credits
Models I Recommend that I have worked with are on my
"Models I've Worked With" List

If you have worked with me and are not on the list please message me to let me know
Tags
22 Jul 10 01:16
Hola Chris, Great portfolio. Adios, Alex
13 Jun 10 08:12
Excellent work
06 Aug 09 01:05
CHRIS!!! NICE TO SEE YOU!
19 Jul 09 19:20
Fantastic profile! I love your images. too bad you're on the other side of the country!