Info
Join:

20 Mar 2011

Last:

20 Aug 2012
About Me
Freelance makeup artist experienced in film,TV, video,commercial, print, and fashion/ runway for the past 11yrs. I wrk with CRAZY TALENTED hairstylists and only do very very light hair when I have to ...LOL
Iam not only limited to Fashion ...can do commercial/ Lifestyle as well
Iam able to travel and rates vary so please inquire. Serious inquires please!!
******************************************
FOR MORE DIRECT RESPONSE PLS PLS EMAIL ME HERE :
angmakeup@mindspring.com
********************************
I am constantly updating images so check back frequently. I am available for paid assignments, very limited PAID testing (If it will strengthen my book OR Tear involved) must have strong concept in mind ,Have W. stylist and agency model.....schedule permitting.
***ALWAYS Looking for A+ wardrobe stylists 4 editorials***
Thank you for ALL great compliments & comments, it's soooooooooooo greatly appreciated and if I dont reply/comment sorry ....just work/email gets so backed up lately.
**********************************
P.S. When contacting me or vice versa..... PLEASE ,PLEASE PUT YOUR DIRECT EMAIL ADDRESS AND
PHONE # IN EMAIL TO AVOID A LOT OF THE BCK N FORTH !!
For even more pics of my wrk you can check out my link here:
http://www.modelmayhem.com/1020666
My MySpace URL :
http://www.myspace.com/angelique36
Thanks so much,
Angelique
(818) 402-0273
angmakeup@mindspring.com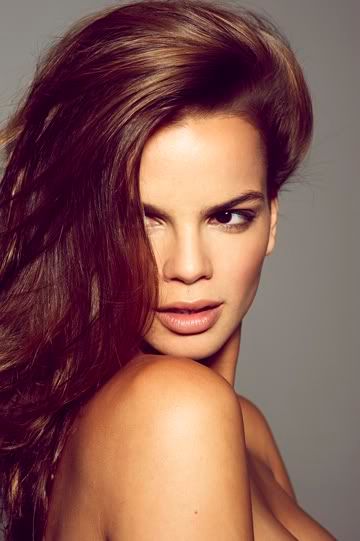 Suit by - www.onlyunico.com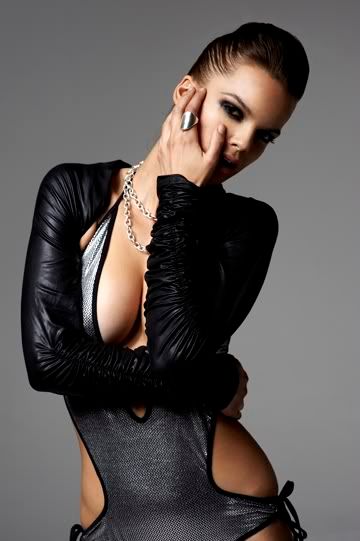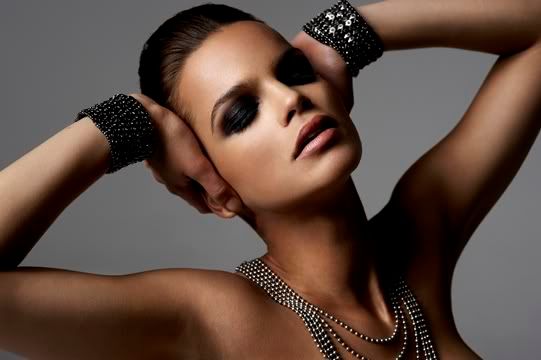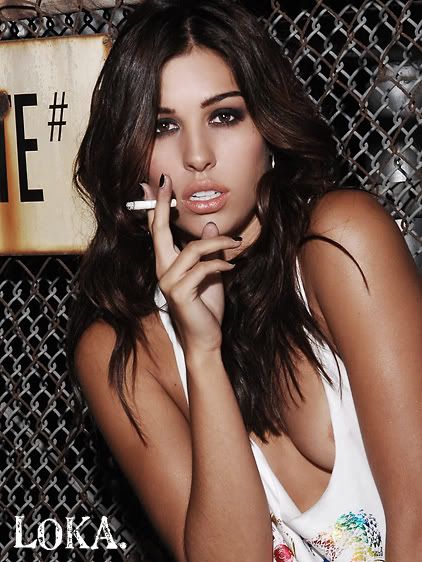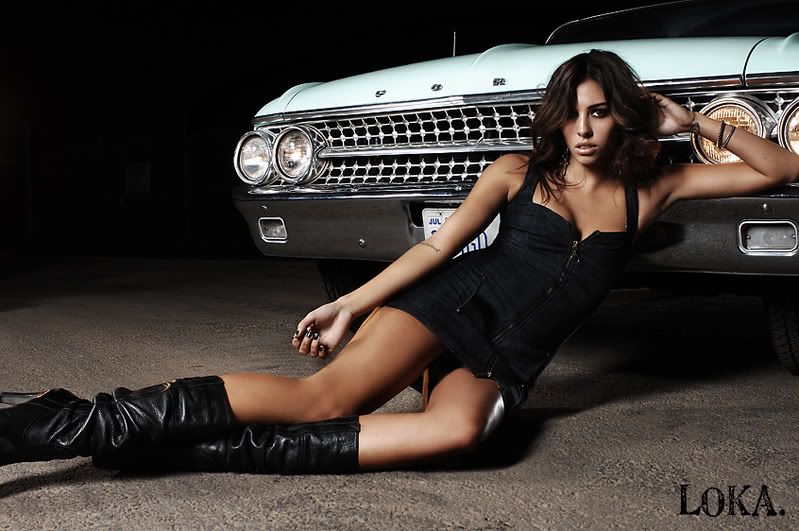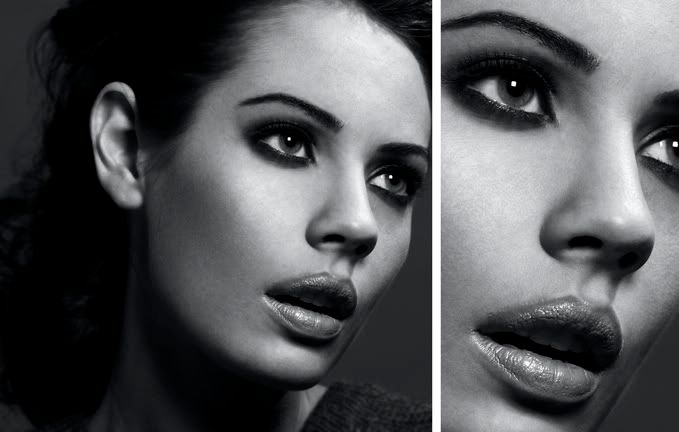 Credits
Client list:

LightWorks Optics INc- Brochure shoot
Masimo Product shoot -FEB 2010
Masimo Product shoot- Dec 09
Silent Rhythm Jeans- Ad campaign/website
MAsimo MEdical company- 08
Brittany Binger - Palyboy Playmate
Ashlan Gorse of E Entertainment for FHM
Holly Huddleston of "Sunset TAn"
FHM Holiday Lingerie Guide- Dec 08
Rockem Eyewear Collection- 08
Melora Hardin of "The Office" - FHM online
Loka Couture fall 2008 -Lookbook
Spike Guys' Choice Awards 2008- (Presenter) Ashley Collette
Promotional- 4 Xango - Carl Lewis
Maria Bianca Nero
FHM online "Digital Darlings" CAsino weekend Atlantic City
Loka Couture 07 Catalog
FHM MAgazine- Adriana Costa of "On the Lot "
Chia Lieu- Wedding Gown CAtalog
MC Sports
Topanga Canyon MAll
Loka Kouture designs--2006 catalog
Current- TV
Troiko/Catalog- Wigs hair pieces
Shape magazine -Sept 2005
ESPN
Inside Edition
Vellum Magazine
Maxim
FHM
The Book LA
Pac Sun
Demo
Benson & Hedges
Coit
and various music videos to name a few.
Also, I have worked closely with such agencies as: Wilhelmina, Zoo, Champagne Trot, Elite, LA Models, Nous, Next, Otto, and M Mangagement.
Tags
03 Apr 11 16:15
Outstanding work, hope ur having a gret day!
20 Mar 11 18:33
Welcome to iStudio.
20 Mar 11 16:35
Beautiful work! Great portfolio. :)